Ransom of a Facebook Fan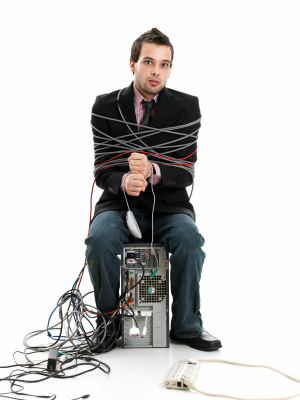 Let's say you're holding a Facebook Fan for ransom. Not the actual person, we're not criminals, but the "one additional fan" status this person stands for. How much do you ask for his safe return? If you're bartering for website visits, your hostage is going to be worth about 20 visits per year.
Hitwise, considered the leader in online competitive intelligence, concocted a precise formula for establishing the exact value of a Facebook fan. Teaming with Techlightenment, Hitwise benchmarked web visits against the number of fans that brand had.  Then they checked how often people would search for those brands after visiting the Facebook page. The study showed 1 Facebook fan being worth 20 web visits per year.
So let's say you're in this for the cold hard cash. What is your hostage going to be worth now? About $136. Sure, compared to the price of a loved one, it's a bargain. For a company though, this is a pretty incredible number.  Syncapse, claiming to be the global leader in social media management, recently performed a study showing fans spend an average of $71.84 more per year on the brand and are also 28% more likely to continue using the brand. This gives us the exact bounty on a fan of $136.38.
Now of course there are going to be variables in this. You're not going to get this high of ransom demand if you don't effectively have professionals set up your Utah social media page.
by Kody Probst