Local Business Marketing
We are proud to be a Utah business! We're even more proud to be serving other Utah businesses around us. Stimulating the local economy is incredibly important to us, and that's why local marketing is one of our chosen specialities. We enjoy meeting in person with our clients. We like to have personal interactions and strategy meetings with businesses. The face time allows us to create tailor-made campaigns and give and receive real-time feedback.
Utah is a confusing place to try to find a good marketing agency. The silicon slopes are full of people who do a variety of services at varying levels of quality. As a business, how do you find the right partner for YOU? We believe we're the best of the best for local business.
Clients Who Trust Oozle Media
Burg Children's Dentistry
Burg Children's Dentistry is a fast-growing name in pediatric dentistry. With 10 locations throughout Utah and Salt Lake County, they've established themselves as a premier dentist with a superhero theme that fights cavity crime and get's kids excited about the dentist (yes, it's possible to ENJOY the dentist). Since being with us, we've helped Burg gain thousands of social followers, run varying online contests, and taken their ROI through the roof.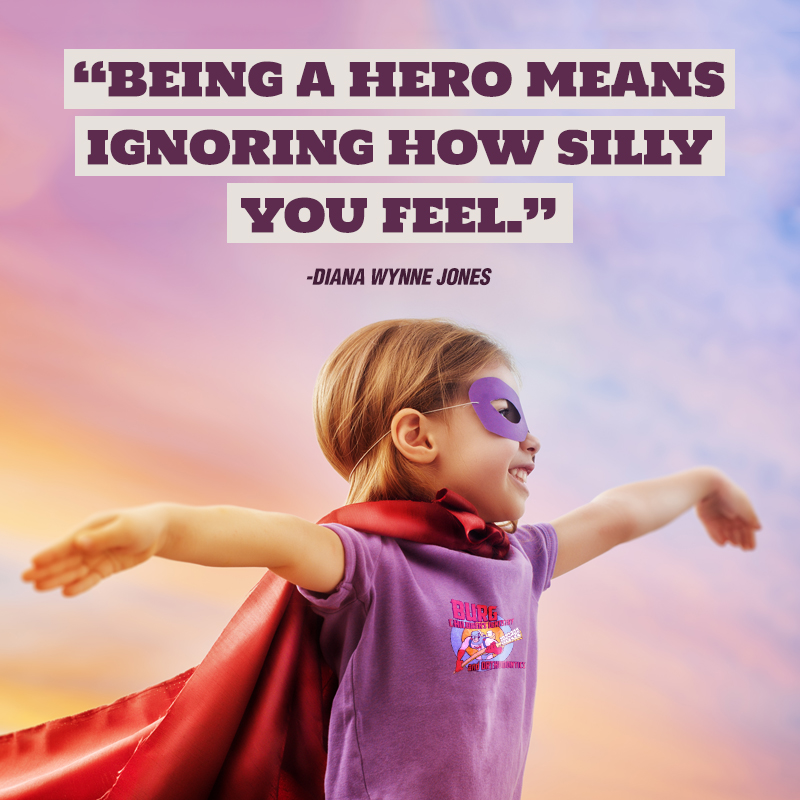 All Out Event Rental
All Out Event Rental is a premium event rental company based in Midvale, Utah. We've helped them grow and solidify themselves as the go-to rental company serving Utah, Idaho, Nevada, and Wyoming. In addition to designing All Out's website, we manage content, social, and update their blog. Take a look at some design work we've done.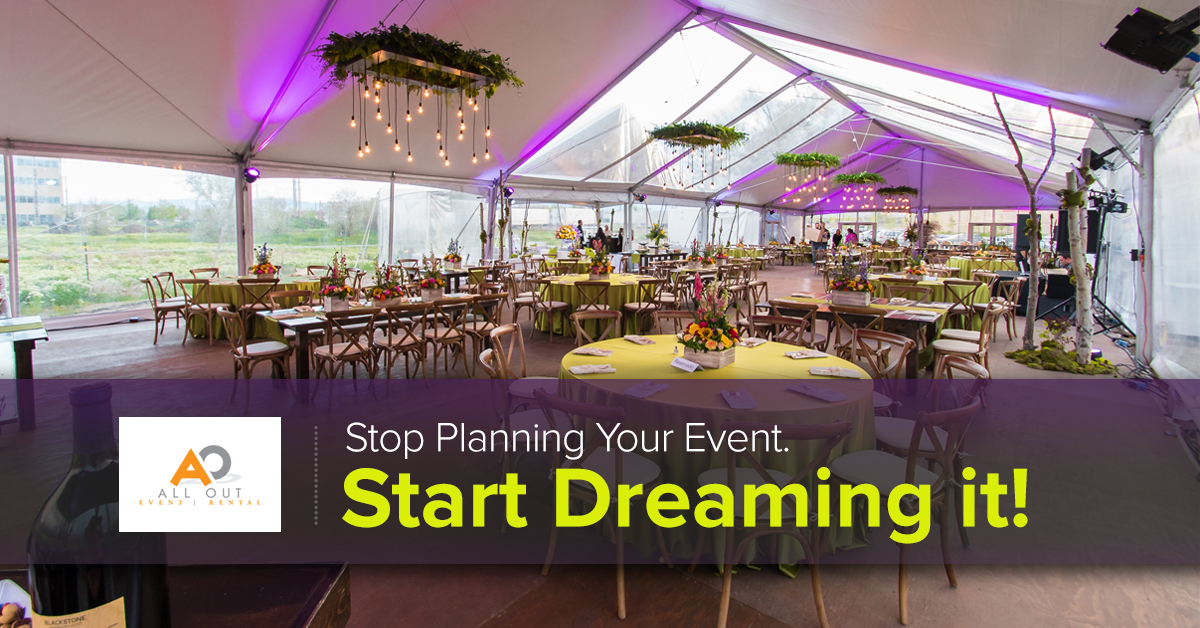 Shamrock Plumbing
Shamrock Plumbing is a well-known, family owned company based out of Salt Lake City. Our work with Shamrock Plumbing includes growing their online presence through social media, search engine optimization, and content creation.
Why Should You Choose Oozle Media for Your Local Business?
You are what you eat. Well, that's not the right saying, but we are a local marketing company for local businesses. We've taken what we've learned from doing our own local marketing strategies and improved upon it so we can provide the best marketing for businesses in our state.
How Do We Do It?
The answer is in holistic marketing. We provide a variety of services that are hard to find in one agency. We don't just offer local SEO. We offer Pay Per Click (PPC) advertising, website design and development, and more! You don't have to go searching for several companies to run your next campaign. Just stick with us, and we'll help you find the perfect blend of marketing services for your business.
Website Design and Development
Oftentimes building a website is the most stressful part of starting any journey into marketing. However, your website will be the ultimate end game once it's done. Your site is your salesperson who never leaves the office. You want it running smoothly and educating your potential customers all the time. To do that you need a site that converts well, is easy to use, and even easier for you to edit.
We get it. You're a local business owner. You don't have all the tech savvy and free time of a 16 year old. At Oozle Media we've built our website process to be smooth sailing. In the end you'll have a beautiful website that converts customers and is easy for you to use and maintain.
Conversion Rate Optimization (CRO)
The progression of tech is constant, and nothing is ever perfect because of that. That's why CRO is important for your strategy. CRO practices include testing different buttons, copy, and other website elements to make it as easy as possible for someone to get in contact with you.
We run all of the tests, report on data, and consult with business owners when we do CRO on a site. If you're ready to improve your sites conversions, contact Oozle Media today!
Search Engine Optimization (SEO)
SEO has been around for years. It's gone through some bad times. If you end up with a marketing agency who uses tactics from the not-so-great times, you'll end up with a penalty on your site or worse, a manual action ding from Google. If you work with a company who breaks the rules, it's not their name on the line; it's yours. You can avoid all the bad things by working a company who plays by the rules of the search engine game.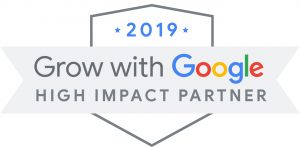 SEO + Oozle Media = <3. SEO was one of the first services we offered, and it's because we have a passion for doing it right, even when it was harder than doing it wrong. We know how to react to algorithm changes. We understand how to report on results. On top of it all, we understand that SEO is a long-term strategy and how to use it for what it is. If you want to work with an agency who has had a track record of doing SEO in a search engine, website, and user-friendly way, look no further.
Pay Per Click (PPC)
Paid ads on Google and other search engines are often the fastest way to increase lead flow and brand awareness. However, while it seems easy to throw up an ad online with your business name on it, PPC requires a strategy. Only the best of the best have successful campaigns that run for months on end.
We've hired the best and most experienced PPC talent to be a part of our team. Because of our dedication to creating a PPC product that does well for all of our clients, we earned special recognition from one of the biggest players in the game. We are a Google Premier Partner! Because we've attained this high honor we get advice from a dedicated Google team, invites to product betas, in-person meetings with a team of Google experts, and more!
Organic Social Media
Do you know which of the most popular social media platforms your ideal customer is using? With a strategic organic social media marketing plan you can be sharing with, interacting back and forth, and even converting your next customer.
Oozle Media understands which platforms are best to use for local businesses. We can help you take advantage of all the benefits social media has to offer like creating brand awareness, reputation management, and even social media search optimization.
Social Media Ads
After you've established a voice, brand, and social media content plan, it's time to put money behind your work. Social media ads are what take your brand to the next level online. Precise targeting can allow you to make sure your ideal target market is seeing your posts.
We've explored a variety of social media platforms and their paid offerings. We specialize in Facebook and Instagram ads, and we've dialed in our strategies to help optimize your click through rate (CTR), cost per click (CPC), and cost per lead (CPL).
Call Tracking
A great marketing strategy can bring in leads that are ready to convert right away, but if your sales team isn't 100% on their game on the phones, you might as well be burning money. Call tracking allows you to analyze call data and learn how to better train your sales team.
We've been providing call tracking to our customers for years. It's because we believe that the marketing journey doesn't end with our campaigns. We understand that in order for you to make money, the leads we bring must convert. While we can't train your staff members, we can provide a place to gather call data, listen to recorded calls, and help consult with you on what you learn.
Email Marketing
How do you keep in contact with potential leads who didn't convert right away? If you forget about them, they'll forget about you. Email marketing allows you to keep people in your sales funnel and continue to educate them on the services or products you offer.
We don't want good leads to go to waste! That's why we've been developing an email marketing strategy that allows you to keep in constant contact with people who will be great customers in the future!
We Understand Local
It's safe to say that we understand how to do marketing for local businesses. If you're interested in learning more about the things we've done for companies in our area, check out our case studies.
Want to Learn More?
Interested in finding out what we can do for your local business marketing? Contact us today!