Oozle Media is proud to be a local marketing company located in Sandy, Utah. As a small business, we understand the challenges of growing into a larger business and the importance of customer service. Every online marketing plan is unique and should be treated as such, because your online marketing should be as unique as your business.
Marketing for the Modern Age
It's not enough to throw target keywords on a page and call it good. In fact, that may damage your chances of improving your website rankings. Your end goal is to attract more customers, improve your business, and increase your visibility on Google. Here's what we offer to accomplish this.
The results prove that a holistic approach to marketing is essential to improving your business's visibility online. You need to be seen on Google, interact with online audiences in real time, and be updating your site's content frequently. Successfully implementing all three will result in advocates for your business.
Our Utah Clients
While we can't feature every Utah client, we can highlight some of our most successful work. Our relationship with local businesses is important and vital to our success as a company.
Burg Children's Dentistry
Burg Children's Dentistry is a fast-growing name in pediatric dentistry. With 10 locations throughout Utah and Salt Lake County, they've established themselves as a premier dentist with a superhero theme that fights cavity crime and get's kids excited about the dentist (yes, it's possible to ENJOY the dentist). Since being with us, we've helped Burg gain thousands of social followers, run varying online contests, and taken their ROI through the roof.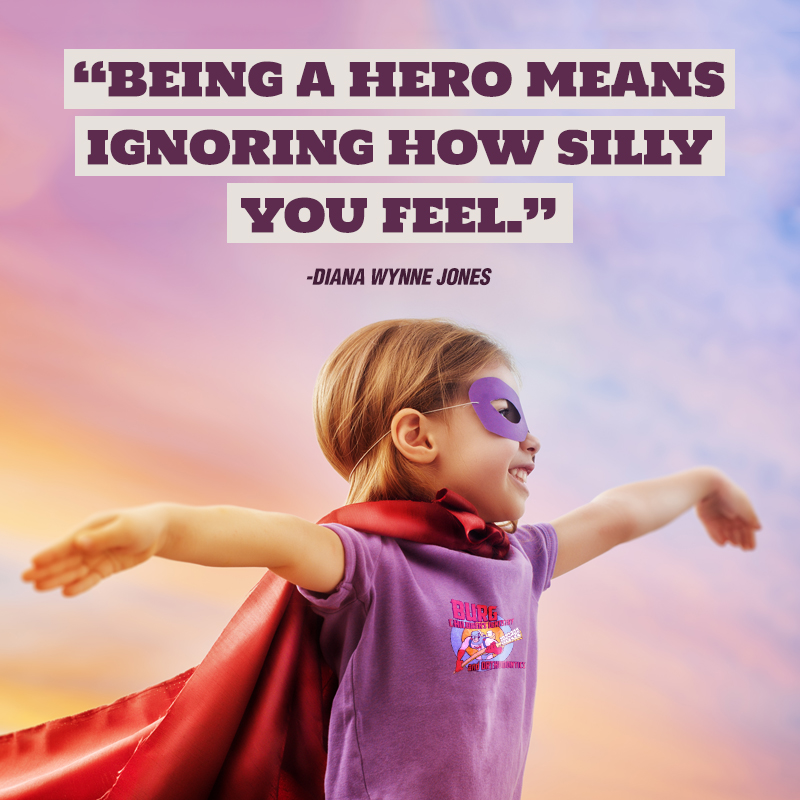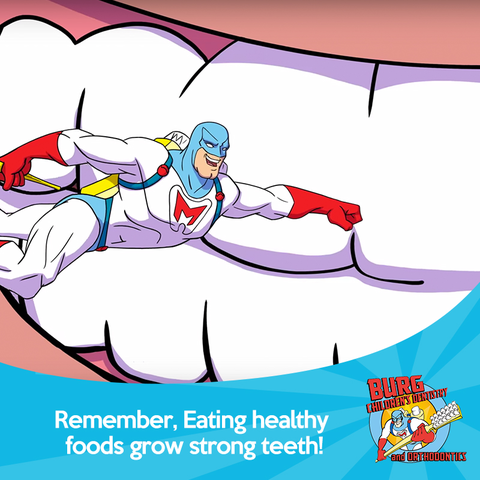 All Out Event Rental
All Out is a premium event rental company based in Midvale, Utah. We've helped them grow and solidify themselves as the go-to rental company serving Utah, Idaho, Nevada, and Wyoming. In addition to designing All Out's website, we manage content, social, and update their blog. Take a look at some design work we've done.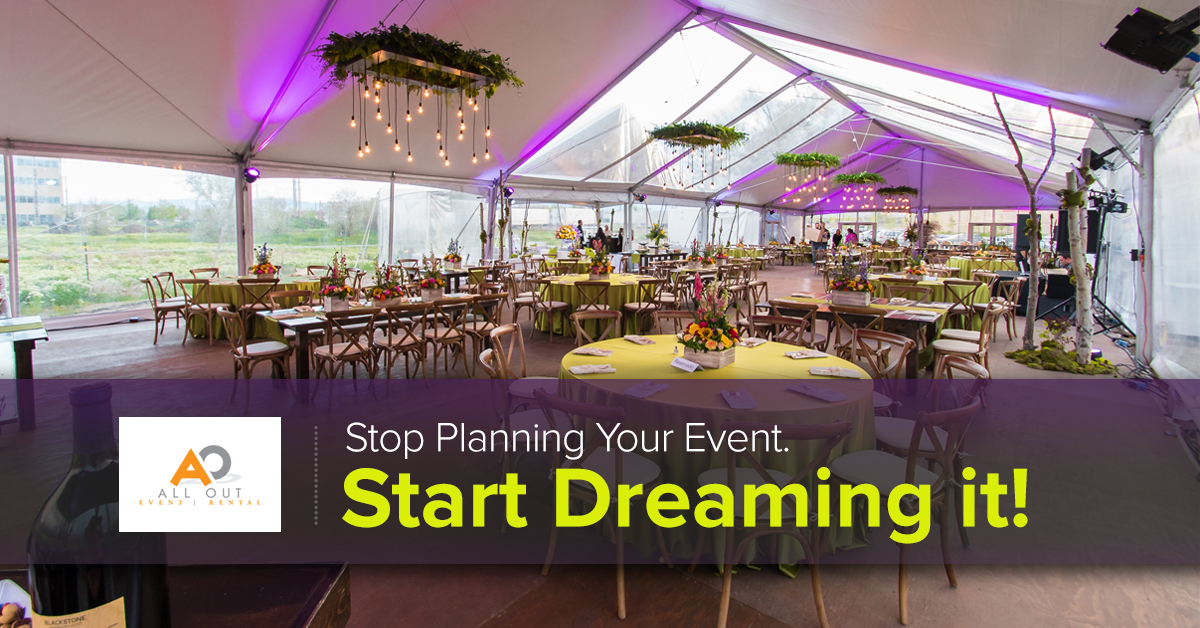 Paul Mitchell The School, Ogden
Paul Mitchell the School Ogden represents the best of a national brand in Northern Utah. Oozle Media works with PMTS Ogden to bring a local, more personalized touch to their social media presence through ads, content creation and social posting.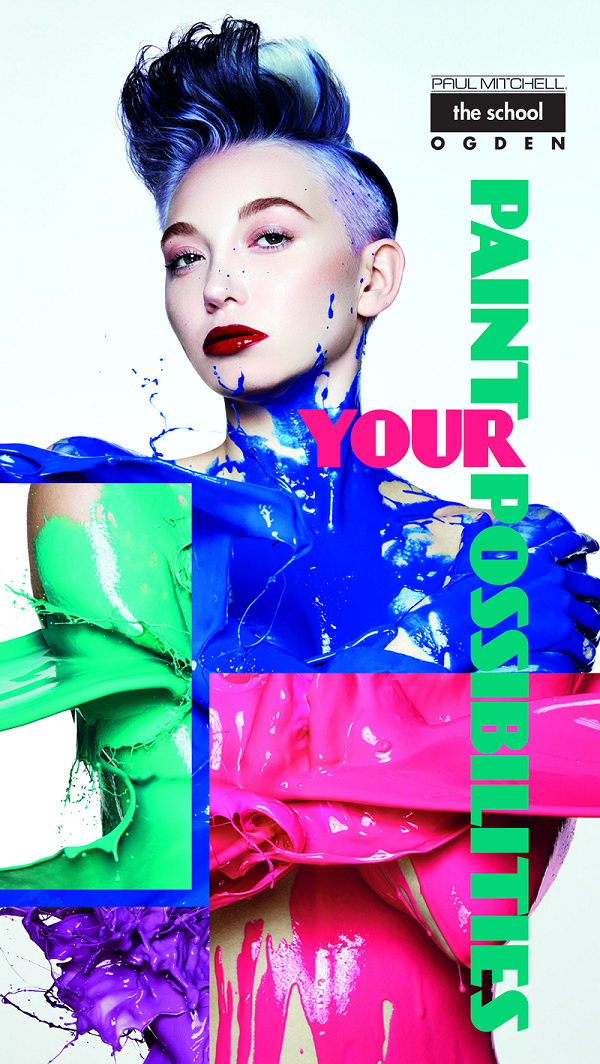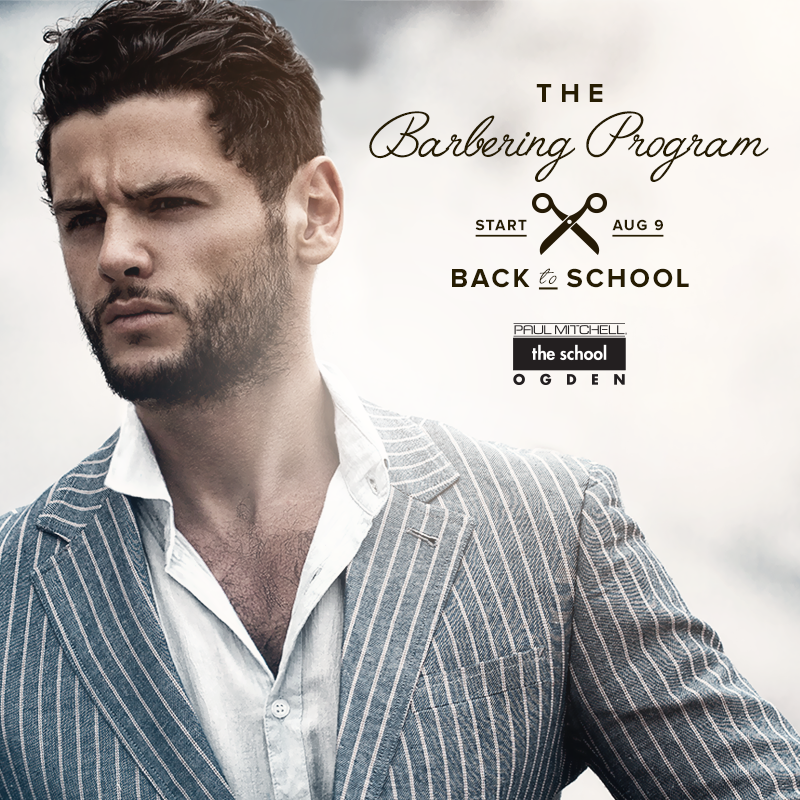 Superior Water and Air
Superior Water and Air Utah provides quality heating, ventilation, air conditioning and water services for all of Utah. Oozle Media works with Superior to reach local residents through content creation, social media, web optimization, and ads.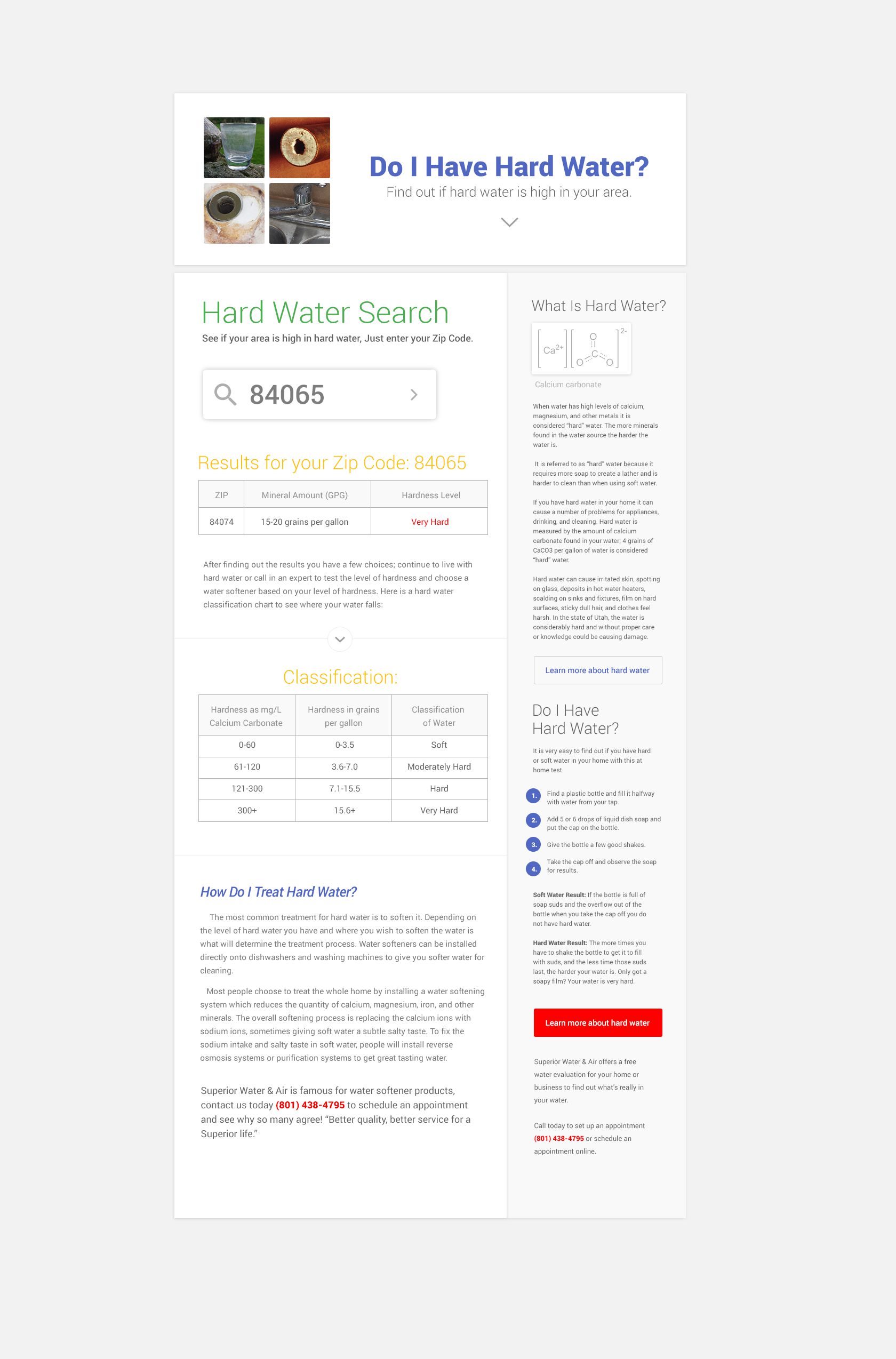 Shamrock Plumbing
Shamrock Plumbing is a well-known, family owned company based out of Salt Lake City. Our work with Shamrock Plumbing includes growing their online presence through social media, search engine optimization, and content creation.
Local Involvement in Utah
Oozle Media's CEO presenting at the Polynesian Chamber of Commerce.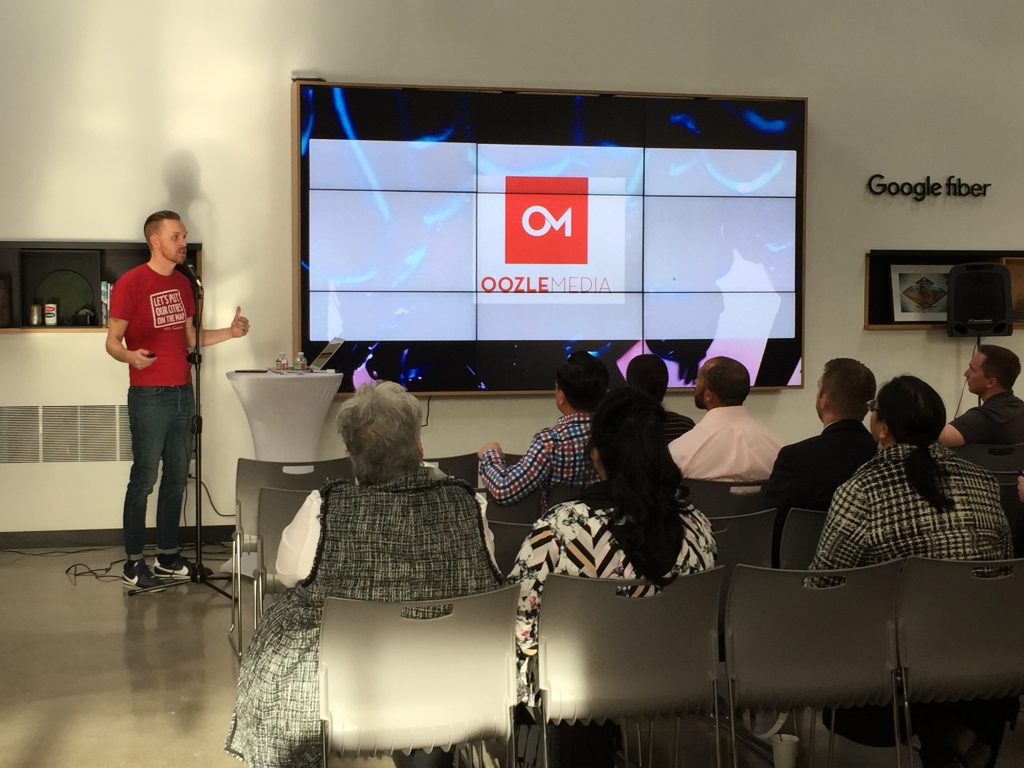 Your All-In-One Social SEO Company
Our team is built of experts in all areas of online marketing, with one goal in mind: getting you leads and turning them into conversions. Visibility online is essential, and a clear marketing strategy is becoming a need you cannot ignore. Wondering what our method is? We look at the relationship between us and clients as a partnership, not as handing information off to an outsourced marketing machine. See the phases of our marketing process. Give us a call, fill out the form found on the bottom of any page of our site, or drop by our office. We'd love to meet you and discuss how we can help your business succeed.
Interested in a consultation? Contact us here.