Oozle Rated a Top SEO Firm in Salt Lake City by Clutch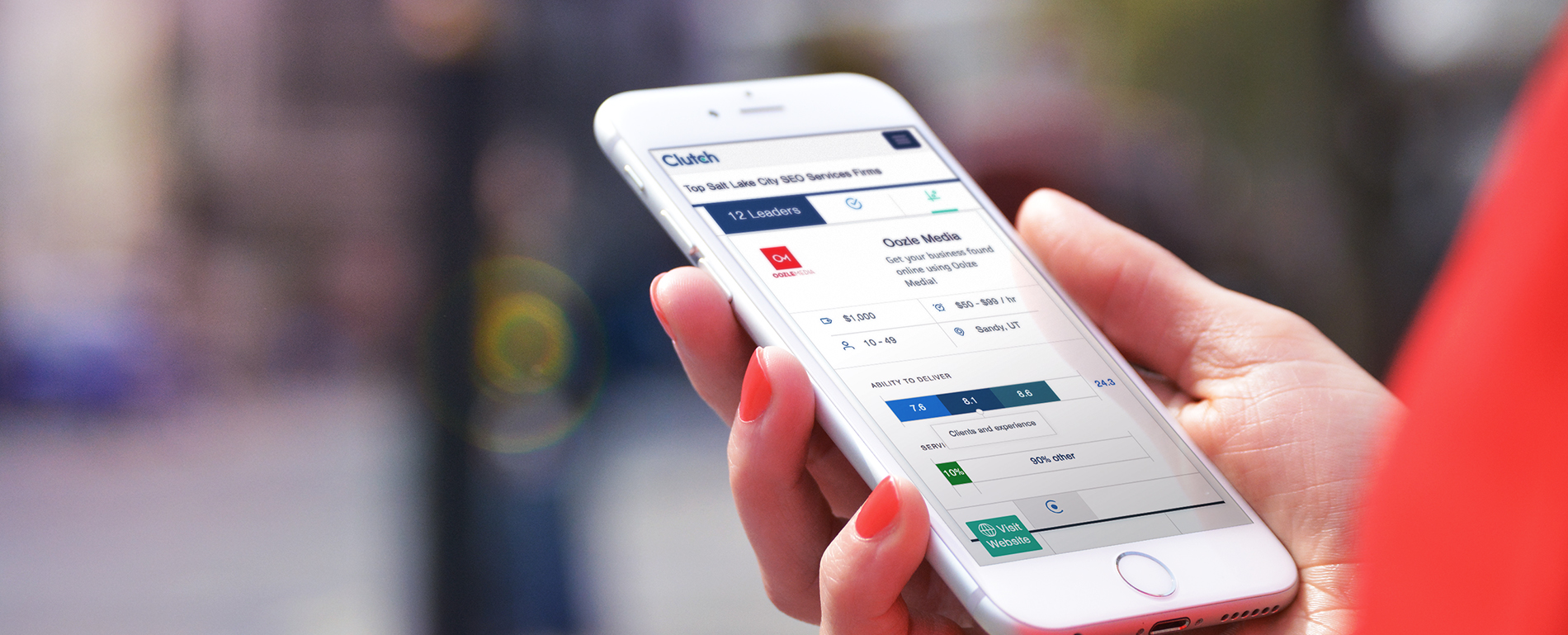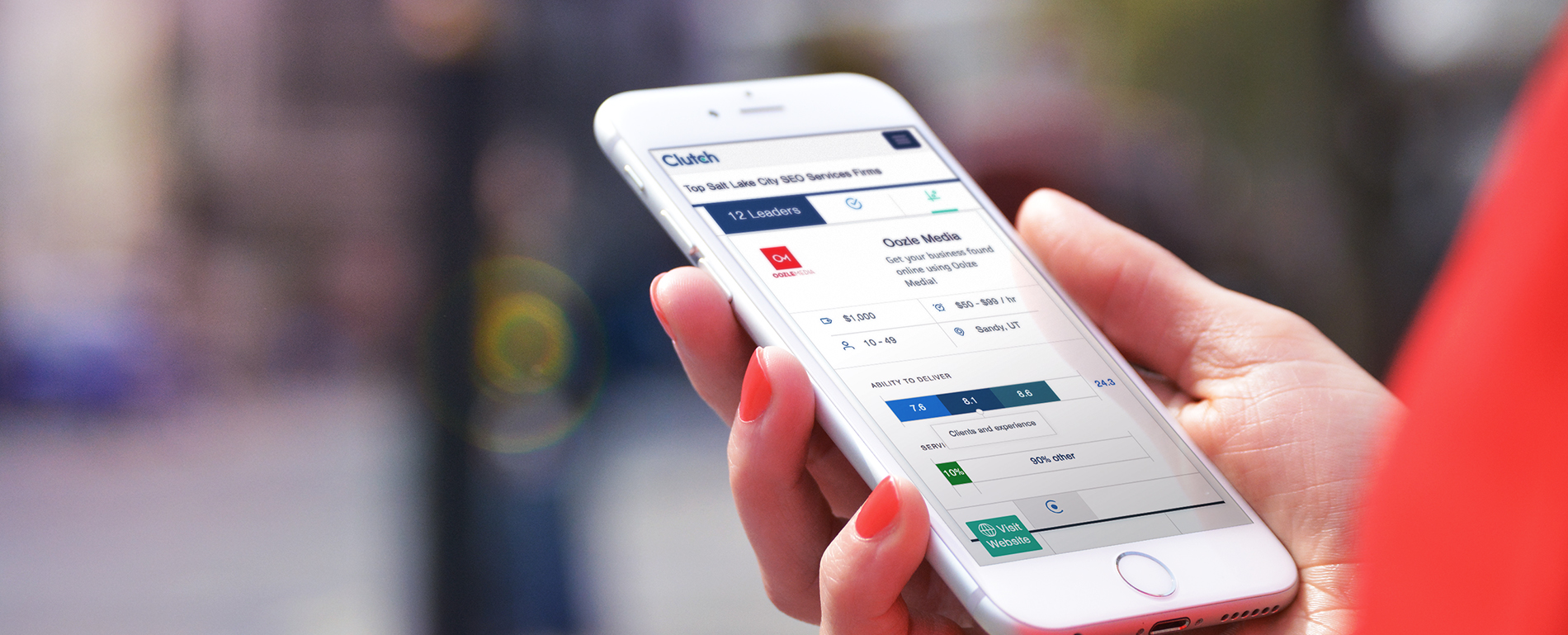 Clutch has published its annual ratings on leading SEO companies in Salt Lake City, Philadelphia, and Dallas. The publication reviews these companies on client feedback and their level of focus on SEO services. What does it take to land a spot on Clutch's list of Top SEO Firms? Read on to find out.
Lead Generation Machine
At Oozle we've been providing SEO and social media services to clients since 2007. Over that time, we've built a reputation among our clients as a lead generation machine. We work closely with them to understand their business and find creative ways to grow qualified leads. We know that more leads mean more customers and, ultimately, more advocates. This is how Oozle landed a spot on Clutch's list of Top SEO Firms in Salt Lake City in 2016.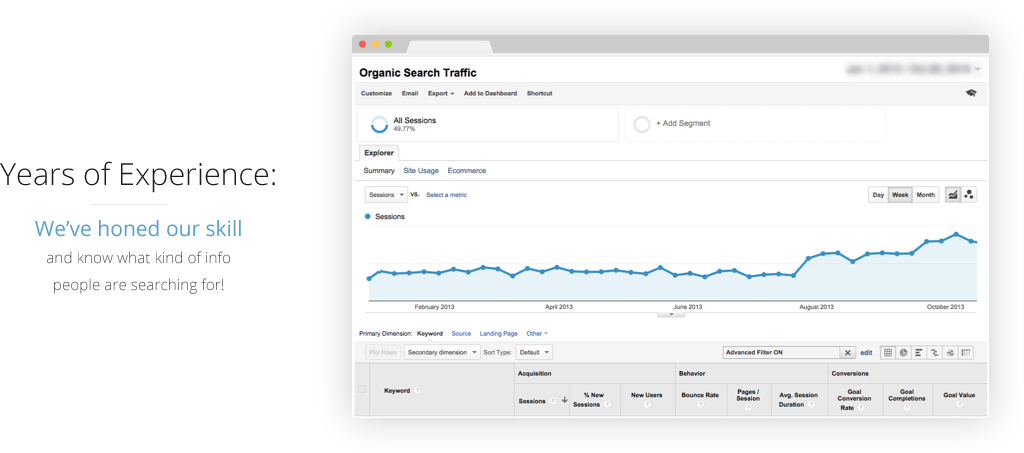 Ratings & Reviews
Clutch, a Washington, D.C.-based business-to-business (B2B) ratings and reviews company finds, evaluates, and communicates information about top digital marketing agencies around the globe. Their proprietary methodology is used to map service and solution providers based on market presence, the type of services offered, and quality of work. Part of that process also includes direct, one-on-one interviews with clients.
It's not easy to stand out in the crowded digital marketing landscape. As Clutch analyst, Sean Huang, said: "Search engine optimization can be difficult to understand fully, and it's even more challenging to implement well over the long-term." He adds: "These firms have demonstrated a commitment to their clients' success beyond just SEO expertise."
Want to learn more about how we can help your business? Visit our Clutch profile to see what services we offer.
Our Clients Matter
Based on the feedback Clutch received from our clients it was clear that Oozle Media goes above and beyond to meet the needs of our clients. For over 5 years Oozle has been driving results for dozens of beauty schools; comments like the one below helped us land a spot on Clutch's Top SEO Firms list.
"I'm very satisfied with Oozle Media. They've done a great job for us, and have continued to find new ways of growing our client leads."
Learn more about our work with beauty and trade schools. Visit our Beauty School Marketing page or give us a call at 877-986-6824.