Your Results Are What Drive Us
We take your business goals seriously. Which means that our PPC experts internalize your needs and make them our own. We know what works and what doesn't because we've taken the time to really perfect our methods. You won't find us spending money and optimizing for any old keywords because we customize our strategy for each and every client. Growing your business is our business, and we're pretty good at it.
A Google Premier Partner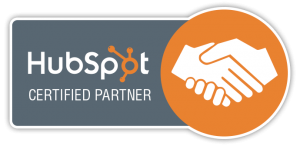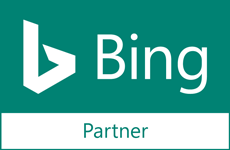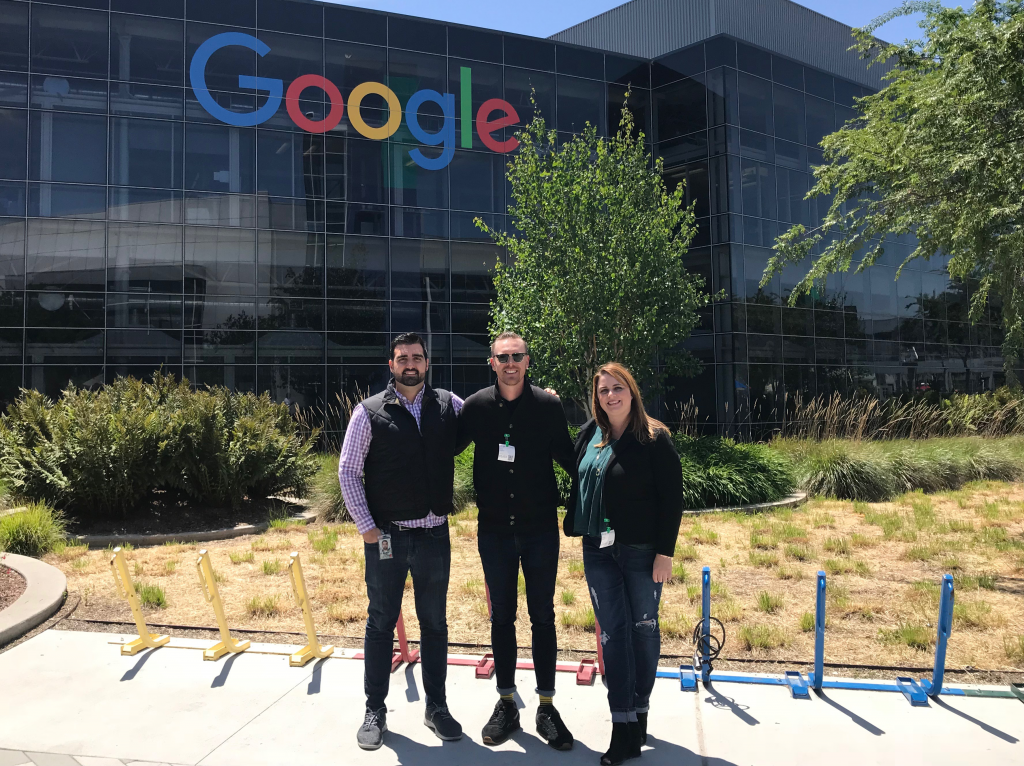 In January of 2018 Oozle Media was named a premier partner with Google. We received this award for being among the top PPC companies in the country. Essentially, we've become so focused on getting the best results for our clients, that even Google took note. What does that mean for you?

That means that when we have researched and learned everything we can about your industry and demographic, we then figure out a PPC campaign so specific to you that your ROI will be higher than keyword research alone. We are experts at helping whatever you're willing to invest go a long way, driving conversions where they count.

Clients Who Trust Oozle Media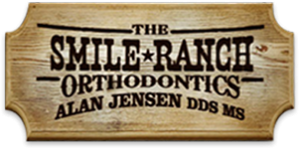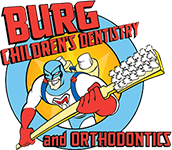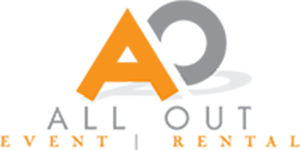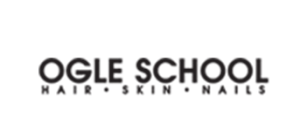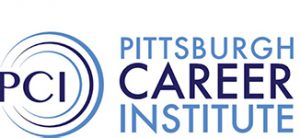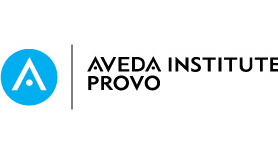 How Does Oozle Get You These Results?
When we get a new client, our PPC experts begin the process of creating a customized campaign. While we're doing keyword research and studying your industry we don't just look for the keywords that are high in search volume. Rather, we ask the industry expert: you. Which product, service, or element of your business makes you the most money? Instead of wasting your money on keywords that are highly searched for the moment, we focus our efforts on the keywords that yield better ROI.
Better People With Better Tools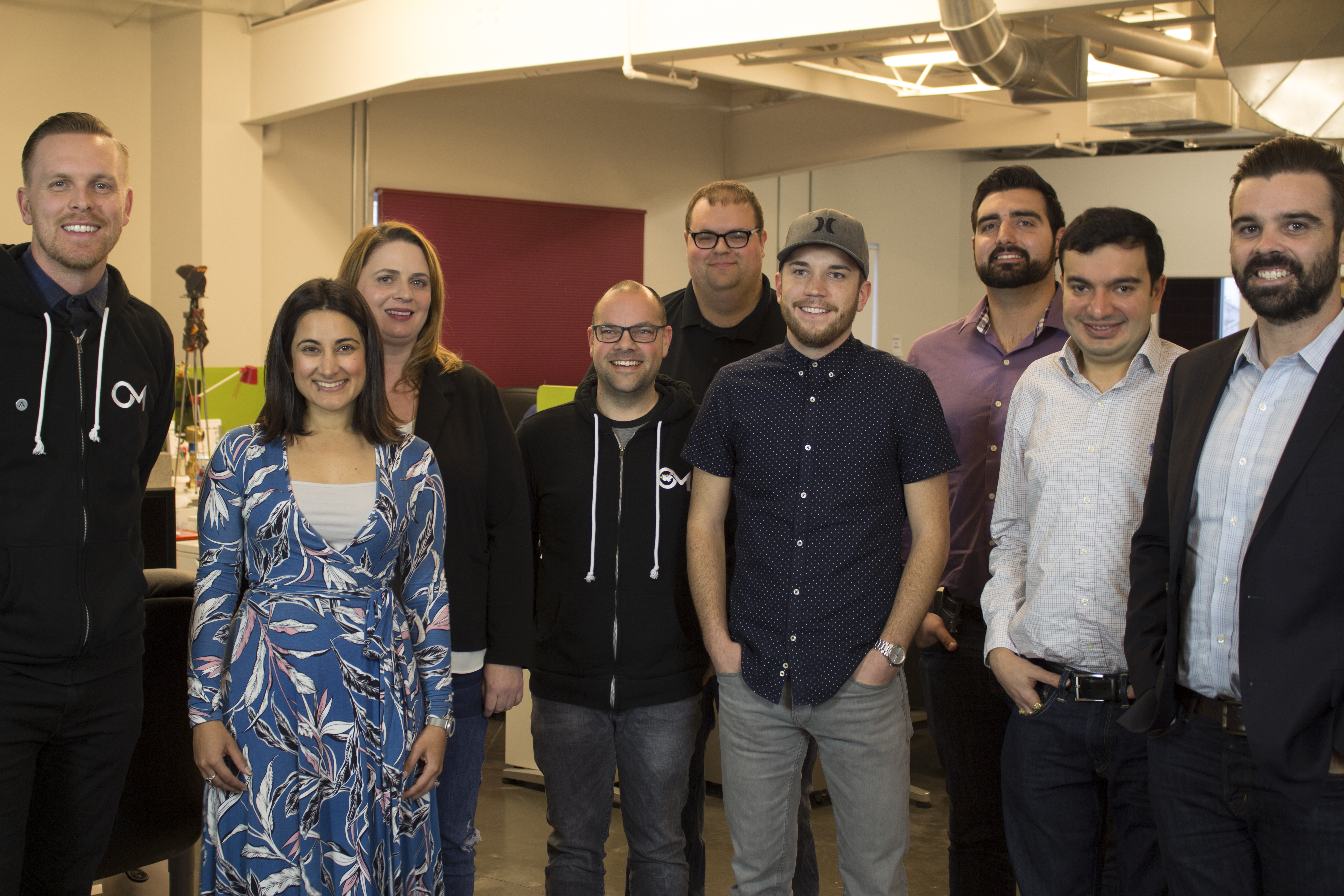 Lucky for us, we also have the opportunity to use some of the best tools in the industry. Because of these tools, we are able to put a microscope in front of your personalized PPC campaign, and we get to make many minor adjustments based on what's worked in the past to get you better results in the future. Constant improvement is our goal, and the tools we use allow us to achieve it. Additionally, our know-how of those tools allows us to track our progress. We'll get you the results, show you how we got them, and how to get even better results next month using:

Hyper-Local Geo-Targeting Strategies
Smart Bidding for Lower Cost Per Acquisition
Enterprise Level Tools and Support
Remarketing Lists for Search Ads (RSLA)
Advanced Keyword Optimization
Remarketing Ads to Retarget Visitors After They Leave Your Site
Device Specific Bid Adjustments
Target New Audiences Using Google's Proprietary Data
Multi-Channel Attribution Beyond Last Click
Dedicated Top Tier Google Support Team
Tailored Projections for Your Market
We Care What Happens After the Click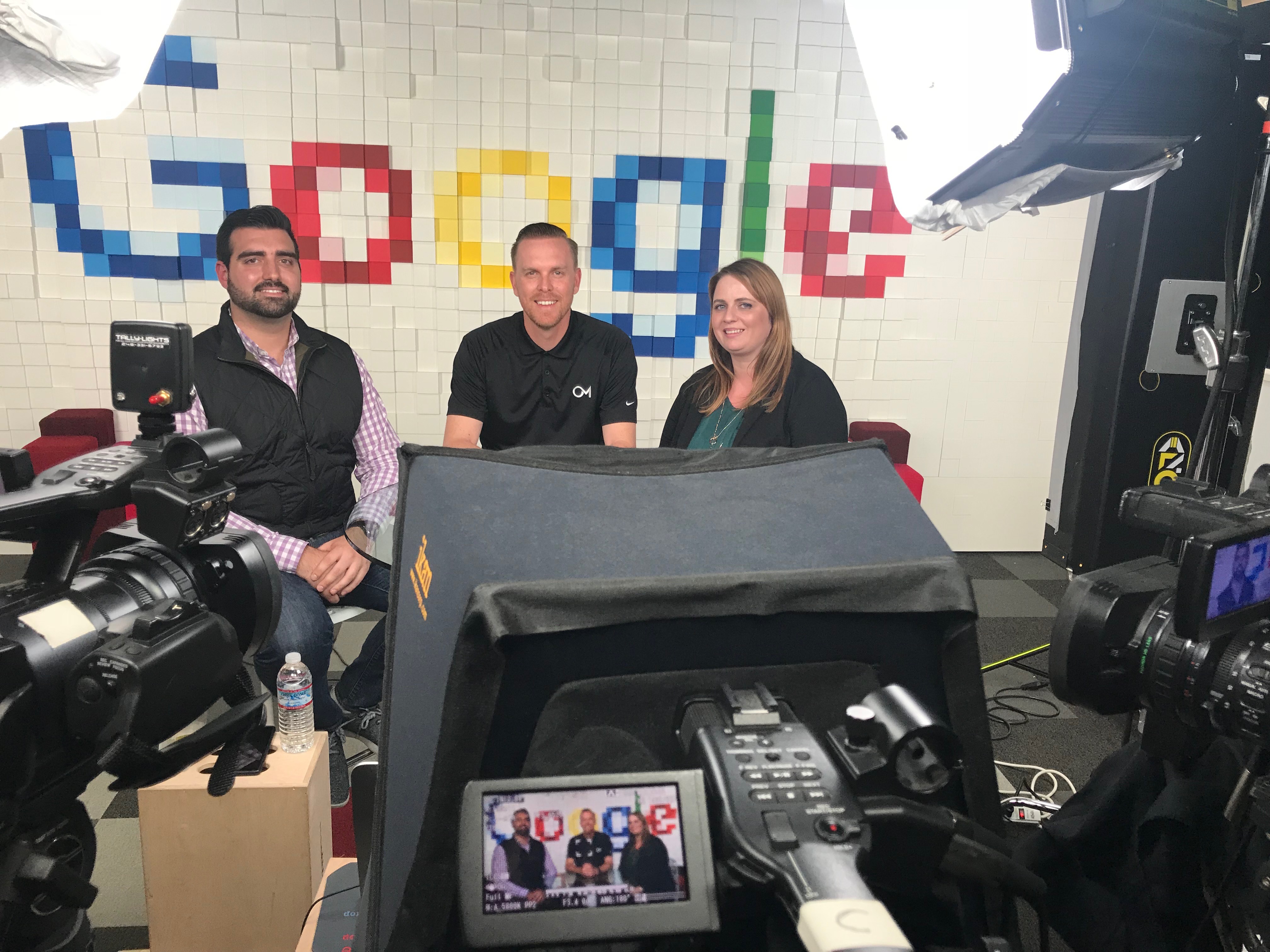 We know the journey doesn't end there. We care about what happens after the click, which means that after a potential customer lands on our ad, we've catered the entire user experience to drive conversions at every angle. We combine our experience, industry best practices, and continual testing to ensure landing page copy, contact forms, and even design elements are all pointing to this same goal.

Optimizing for YOUR Best Conversions
One particular thing that plenty of marketing agencies are guilty of is convincing the client that optimizing their PPC campaign to lower their cost-per-click is the best route. They think that by lowering how much you spend per click you'll feel like you've come out on top money-wise. But we know that you have to spend money to make money. If you're willing to spend the money to target the keywords that make you more profit, we can get you those better conversions. In the end, which is better: a lower click cost, or a higher-paying conversion?

Integration With the Rest of Your Marketing Campaign
At Oozle Media, we like to think that we're experts at all elements of marketing. We take all of the different aspects of digital marketing and weave them together into a marketing campaign that is designed to drive conversions from every platform. Basically, we take the information we've learned from your social strategy, content creation, SEO, and apply it to your PPC campaign.

br>
Get Tailored Projections Before You Invest
Provide our PPC experts with information about your business and goals, and we'll be able to give you an idea what we can do for you. What we'll need:

Access to your existing AdWords & Bing accounts, if applicable
Your target locations
Desired ad spend
Information about your marketing goals
We'll be able to provide you with estimated market penetration along with an idea of what you can expect regarding lead generation volume. Let us optimize your PPC campaign. Let us show you why Google thinks we're in the top 1% of PPC in the nation.