Social Media Advertising
Social Media Advertising is an undeniable force, and if done right, can be a great addition to your digital marketing strategy. At Oozle Media we focus on social media tactics that are going to develop long term value in your brand while helping you drive qualified leads that turn into business.
---
Social Media for Business = Pay to Play
Social media for businesses is a pay to play game. Where in the past a business could see great results on social media organically, now the major social platforms are making it increasingly more difficult for businesses to reach their fan base without paying for advertising. Fortunately, they also provide great targeting options for reaching your exact target market. This means that if your target customer is on social media, it makes sense to spend some of your marketing dollars on highly targeted social media ads.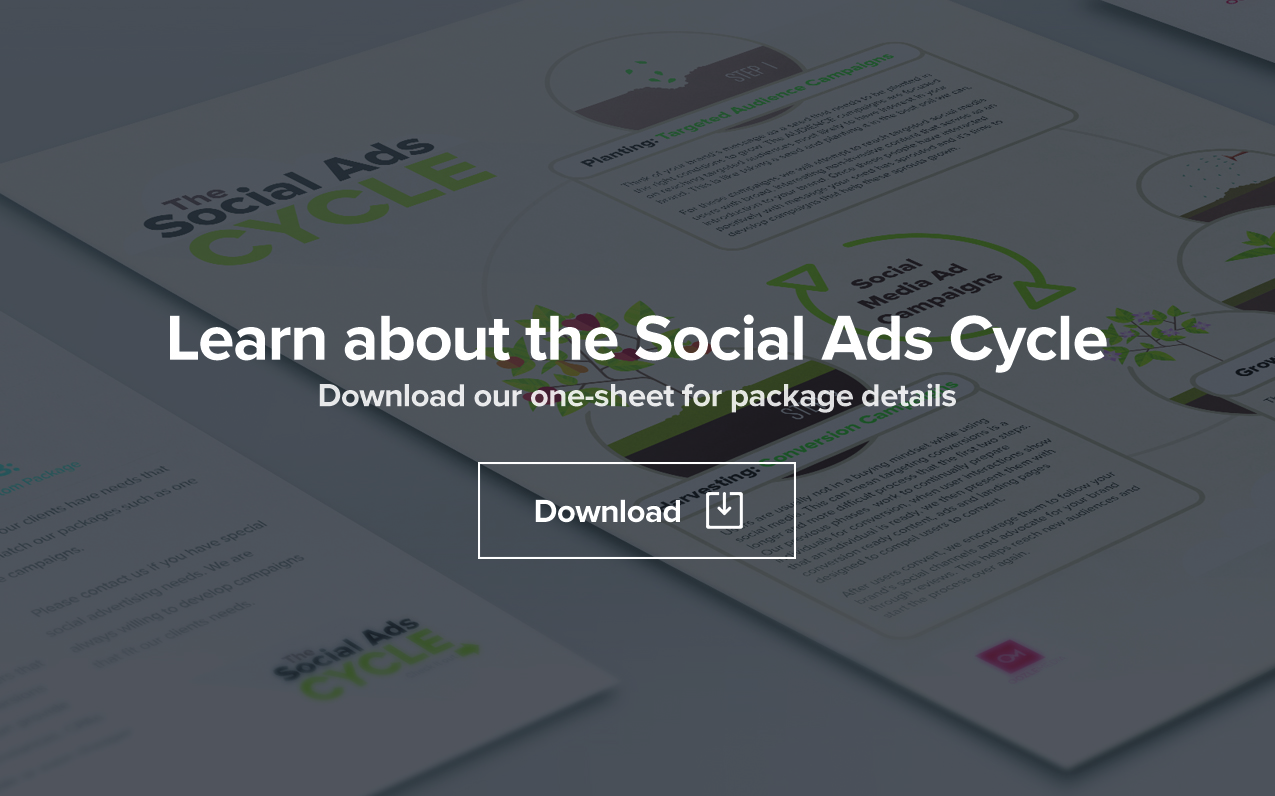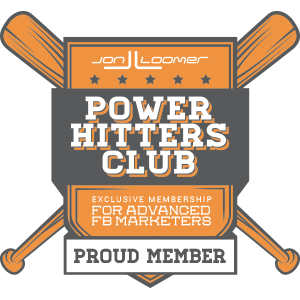 It's a Jungle Out There
Businesses who try to do social ads on their own have the deck stacked against them. Unless you understand how the targeting works and ads work, sites like Facebook and Twitter will happily spend your money whether or not it's in your best interest. How you build your campaigns is crucial to getting an ROI from your social media marketing. That's where Oozle Media can help. At Oozle Media, we work with you to develop social media ad campaigns that dovetail with your organic marketing efforts and turn the tables in your favor. Our strategies allow your message to reach a larger targeted audience and drive business at the same time.