3 Reasons Why the App Center Matters for Branding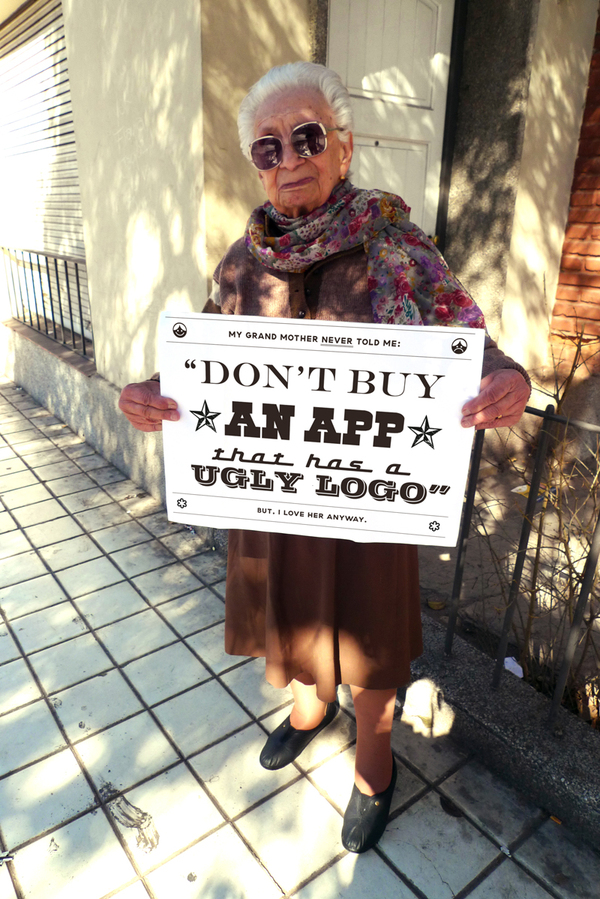 App development is one of the best ways to maximize the value you get out of your social media marketing. Apps, as opposed to wall management alone, facilitate unique interaction – interaction that is more fun and much less forgettable. The new Facebook App Center gives you even more reasons to develop Facebook apps that rock.
Here are three key reasons the new App Center is good news for brands:
1. It will aggregate all of the best apps into one place. Fun-seeking users will now be browsing the App Center regularly looking for the latest and greatest apps. If you want your apps in the hands of your fans, make sure you have a presence there.
2. Exclusivity. It won't be easy to get apps into the App Center: you must first comply to Facebook's guidelines. Plus, Facebook will use a variety of signals, such as user ratings and engagement, to determine if an app is listed in the App Center. That means that, while there will be lots of competition to get listed, users will depend on the App Center for quality apps. If you're in the app center, you're going to get lots of eyeballs.
3. Going mobile. The app center is more evidence of Facebook's commitment to facilitating development for mobile devices. Until now, Facebook's own mobile app has been considered under-featured, and transferal of Facebook apps to iOS and Android has been difficult at best. Facebook will now be linking apps for Android and iOS to download pages in their respective app pages for those platforms. This will facilitate features like Facebook login on mobile.
Oozle Social Apps is all about creating the finest, brand-oriented custom apps on the social web. To make headway into app development today, GET OOZLED!