What You Need to Know About Regency Institute Closing [Regular Updates]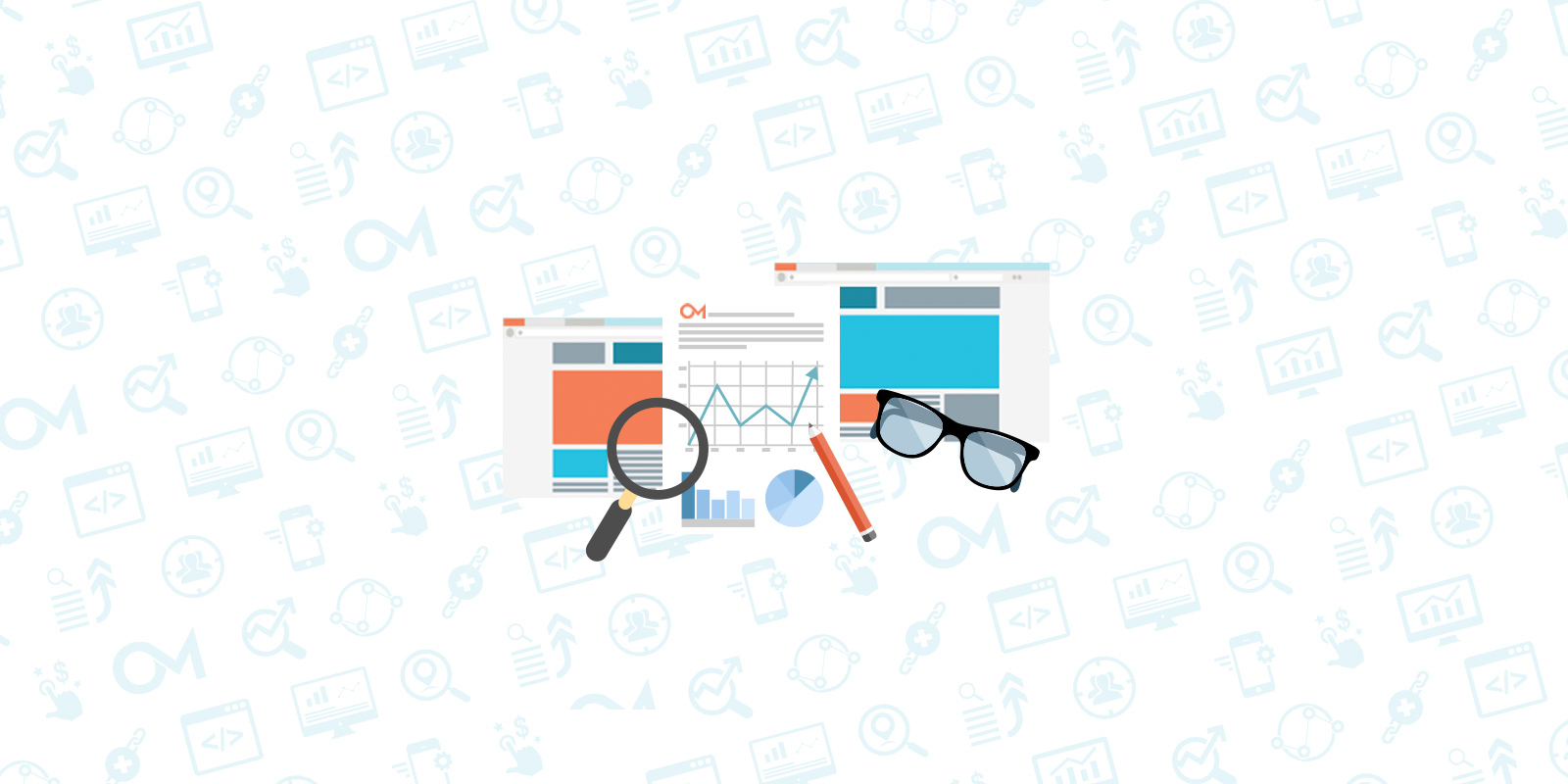 On September 28, 2016, Regency Beauty Institute announced that they are closing the doors to all of their 79 locations across the U.S. After over 50 years of educating students in the beauty industry, they are unable to continue on due to financial issues.
What Does This Mean for the Beauty Industry?
We have seen several beauty and trade school closures this year (like Marinello and ITT Tech), but that doesn't mean that is the same fate for everyone else in the space.
The beauty industry is still a thriving place. Last year, the entire beauty industry generated $56.2 billion in the United States alone according to Franchisehelp.com. While the closures of schools takes a toll on students and educators alike, there is no need to worry about the entire industry taking a large hit. It is not very likely that there will be a huge change.
However, we cannot say that other schools will not also see struggles and closures as well.
What Does This Mean for Beauty Students?
Simply put, if you were a Regency student, you have just a few days to go pick up your stuff. You also are probably facing a lot of stress. It's important to look at all of your options at this point. Beauty school can still be in your future.
Former Regency students should see a copy of their manuscript mailed to them (if they had been enrolled for the last 120 days).
It is important to know what transfers where and to what schools. It's especially important to know the difference between a "teach-out" school and a traditional transfer. You should also do research on which schools accept hours from other schools.
More information on the closure and what students can expect will be available throughout the day.
What Does This Mean for Beauty Schools?
While Regency closed due to financial issues, other schools closed due to federal allegations. As a beauty school owner, being aware of the laws and regulations that apply to you is of the utmost importance.
Fortunately, we know from working with beauty schools that not everyone has this problem. Regency is just the most recent example that even the largest players in the game can be taken down if their not vigilant.
Throughout the day, as we receive and learn that information, we will be updating this blog. Stay tuned for more.