Teach-Out vs Transfer: Everything Students Need to Know About Program Interruptions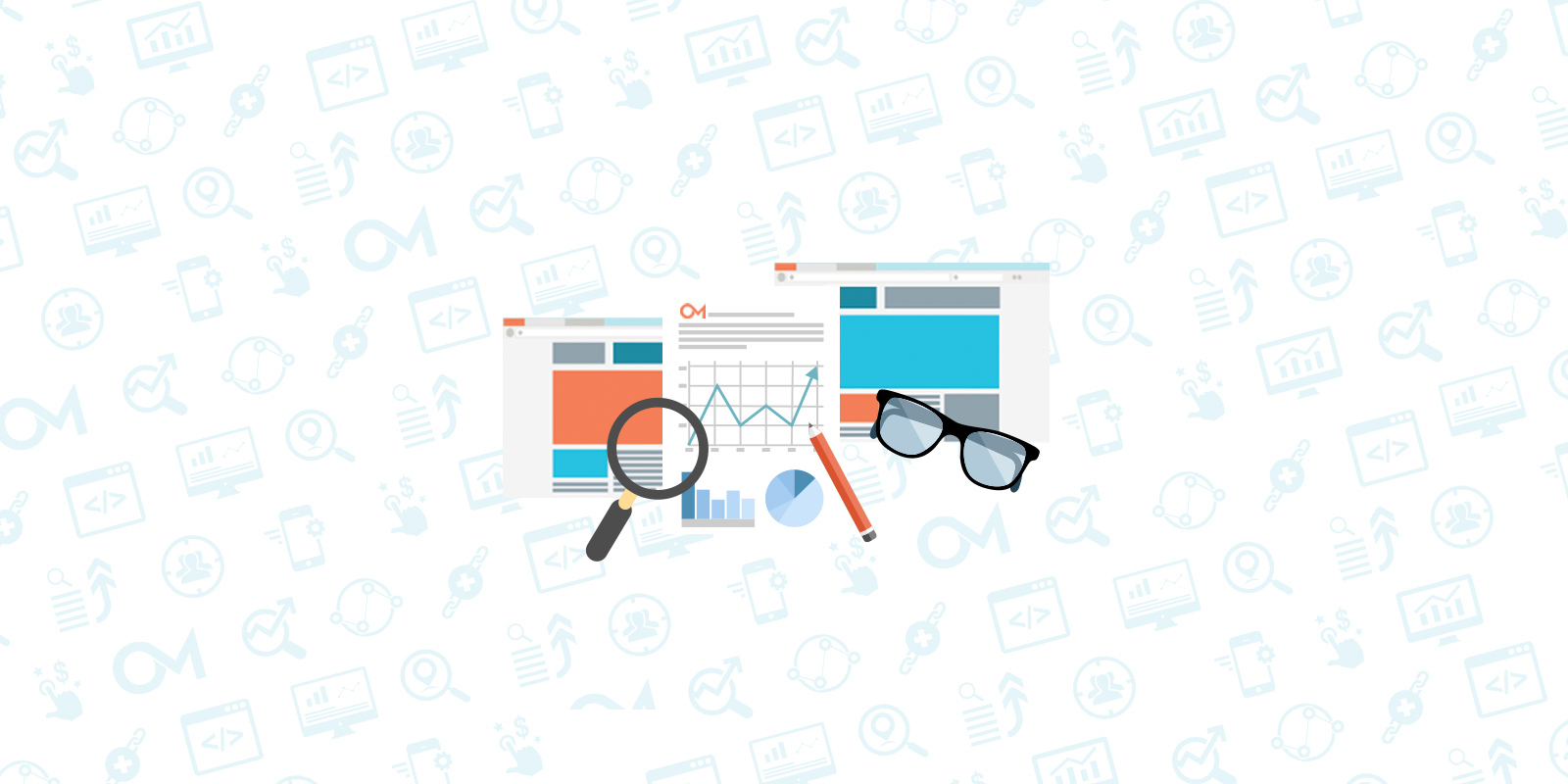 The beauty industry is buzzing with news of Regency Beauty Institute's sudden closure. Students, teachers, and industry moguls alike are scrambling to find answers to questions such as:
What does this mean for the beauty industry?
How does this impact Regency students that haven't finished their education?
How is the industry as a whole responding?
Feeling the Impact
With this unexpected turn of events, it should come as no surprise that students, at Regency and non-Regency schools, are starting to feel uneasy.
Ultimately, what students most need to know is that there are options available when unexpected interruptions to their education happen. Knowing how to continue as seamlessly as possible, even in a worst case scenario, can alleviate the financial and emotional stress that comes along with events like school closures.
Back to Square One?
Many students assume that a school or program closure means that their hard work, money, and time is wasted. This isn't necessarily the case. Keep these key things in mind:
The beauty industry is fine. The media might be hyping up the news, but careers in beauty are growing and flourishing. This is NOT the beginning of the end!
There are tons of resources and schools dedicated to mitigating the ripple effects of closures like these.
Transfers and teach-outs are often times an option for students directly affected.
Transfers vs Teach-Outs
Whether you are a former Regency student affected by the closure, or you just want to know how to prepare yourself for something like this, understanding the difference between transfers and teach-outs is essential to a relatively uninterrupted education.
Transfers are pretty self-explanatory. If you are in the middle of a certification or degree at one school, and you transfer to another, essentially you are starting the enrollment process all over again. The drawback here is that you need to go through the registration process, pay any applicable fees, and may be subject to a loss of credits if they don't fully transfer over.
Teach-outs are a different story, and have a few major benefits that transfers do not, including:
Switching to a school in a teach-out agreement is generally less expensive. Typically, you do not need to pay enrollment, transfer, or registration fees.
It generally provides a more seamless transition with minimal interruption because it is a continuation of an existing program within an agreement between two schools; the methodology is typically more consistent.
More often than not, you don't have to take a loss on credits or financial aid.
It's important to reiterate here that chances are very good that you have absolutely nothing to worry about, especially if you are not a Regency student. That being said, if you want some peace of mind, this article elucidates some of the HOWs and WHYs behind the closure, and what it means for the industry.
Resources for Former Regency Students
Don't stress! Regency does have teach-out programs in place for the students affected by their closure.