September Employee of the Month – Tucker Ferwerda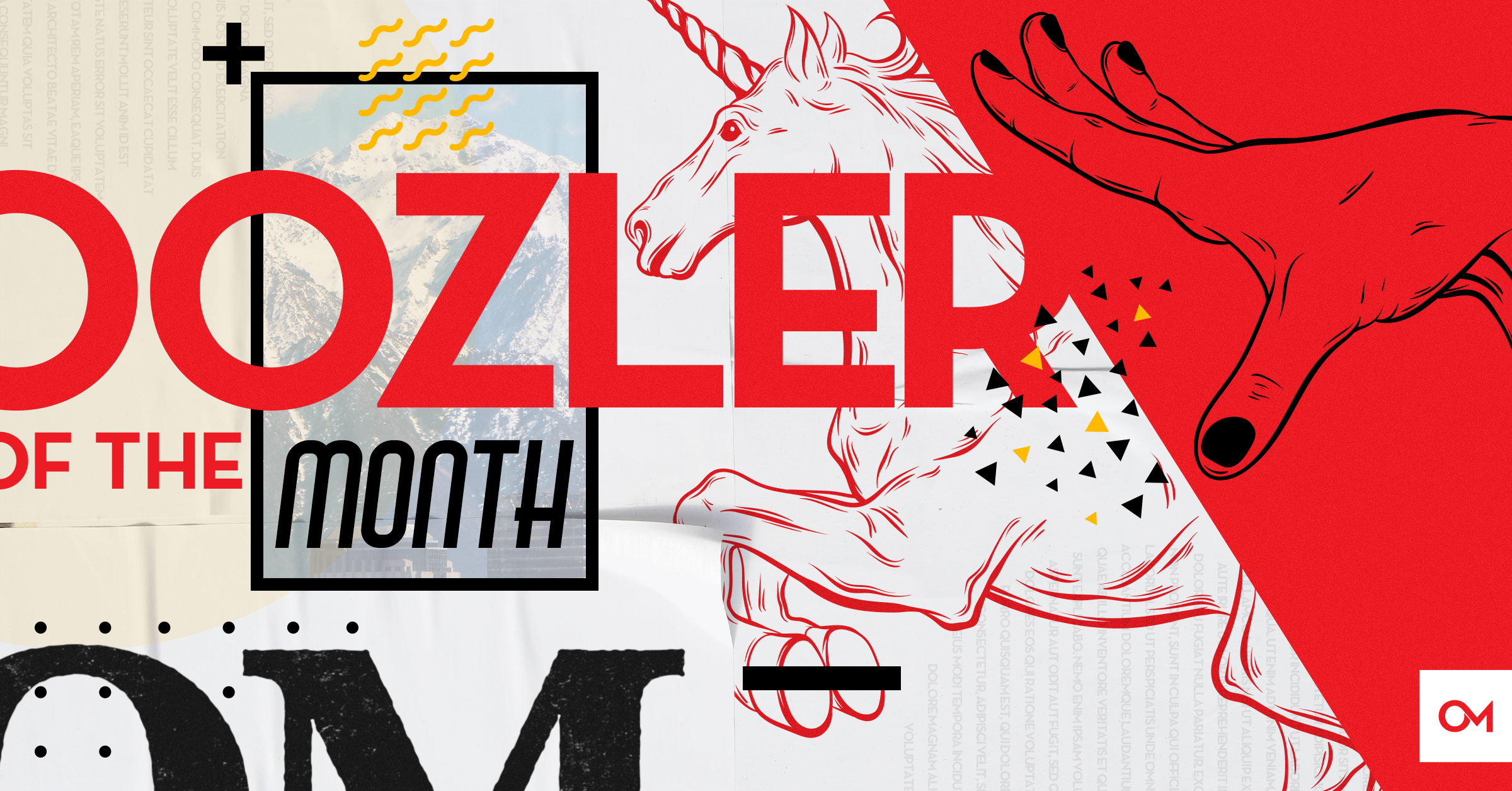 Our Oozler of the month for September is Tucker Ferwerda.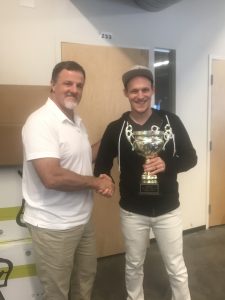 Oozle has so many awesome employees. The race to get Employee of the Month is usually a close one, but this month Tucker was the winner by a landslide!!! He's been aggressively working to get up to speed with Oozle best practices.  He's been doing great things, building out our email marketing product for both Oozle and Oozle's clients. His behavior and work is exemplary.  The feedback that I get from others is that he is very positive, helpful and great to work with.  If there is a job that needs to get done, you can count on Tucker to stand up to the plate and get it done. Oozle is lucky to have you on our team Tucker!