Rule 40: AKA, Just Keep Your Mouth Closed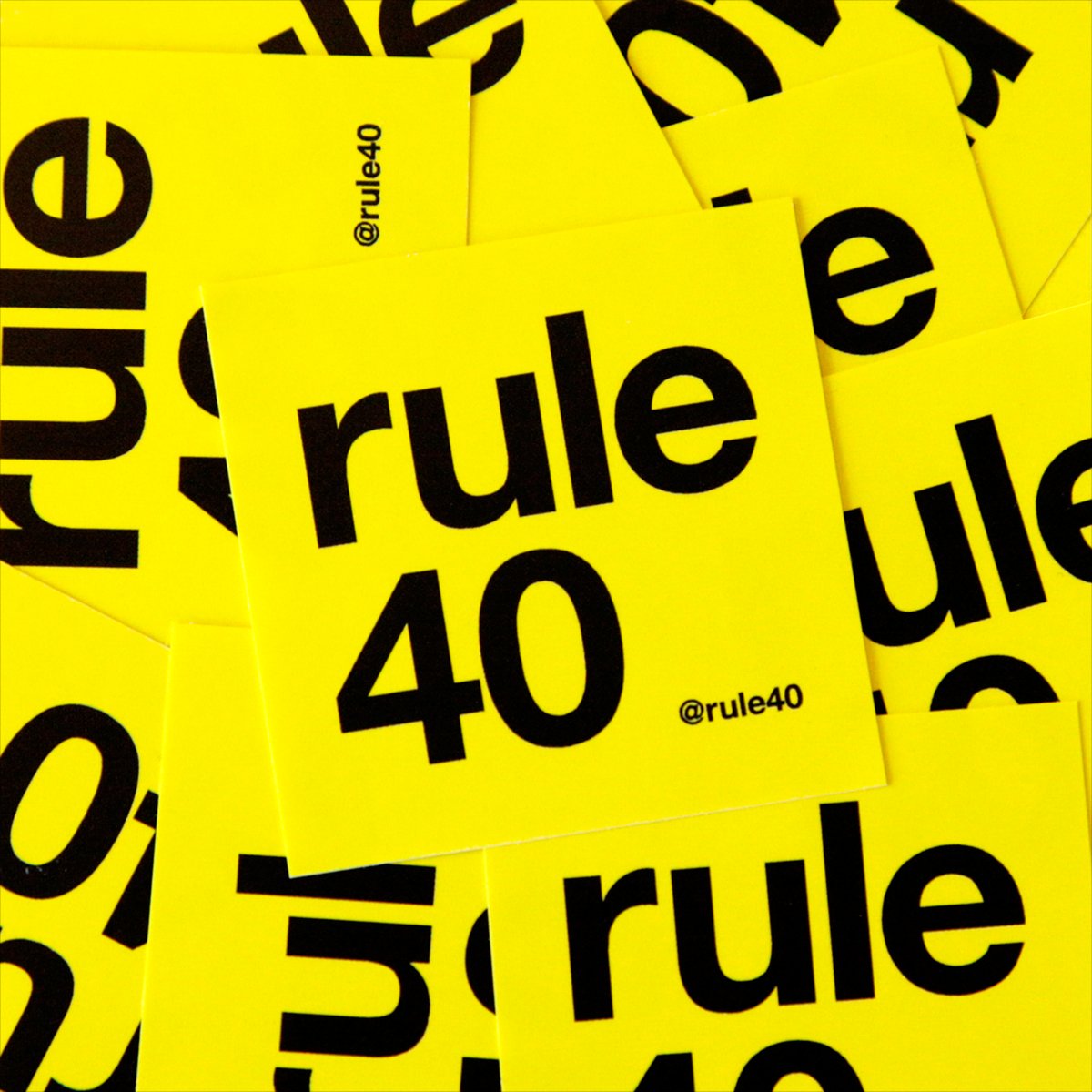 As you know there is some pageantry scheduled for tonight to kick off a large international event. There will be fire involved and a "Hunger Games" style procession to showcase fancy outfits. I would tell you the name of this event, but our business, Oozle Media, is not an official sponsor of said event, so I'm not allowed to.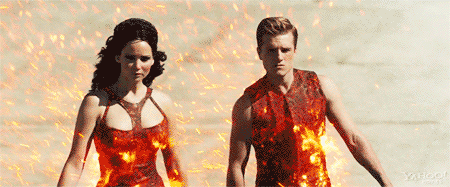 No, LITERALLY, I'm not allowed to say the name of the event, or a whole slew of other common words on social media between July 27th and Aug 24th, the official blackout period handed down from the powers that be. But, the rest of this update should be pretty fun.
Rule 40
So, without further ado, this update is about a wildly unrealistic guideline called rule 40. The jist of it is, while the best physical specimens on the planet are put to the test this month dodging their own minefield of muggers, toxic water, poor accommodations, political unrest and disease carrying mosquitos, businesses will also need to mind their Ps & Qs on social media. This is to ensure that they don't carelessly step outside some of the ridiculously strict guidelines bestowed upon us this international competition season (for lack of better word…that I'm allowed to use).
Resources
Below are links to resources and tips that can help your business understand the guidelines put in place to ensure that your business doesn't get any extra attention by globbing on to the buzz around the international get together happening this month in the 3rd largest city in the Southern Hemisphere.
A Few Helpful Links
Things to Avoid Posting About
1. Just to be safe, avoid the Spanish word for "river."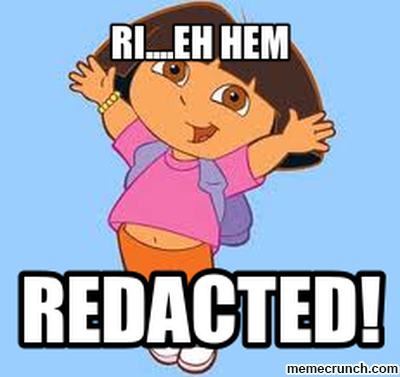 2. Don't let your business Snapchat the office karaoke rendition of your favorite Duran Duran song.
3. For those of you with Kids, don't post anything about a specific children's movie where [Spoiler Alert] two parrots fall in love in a South American rain forest.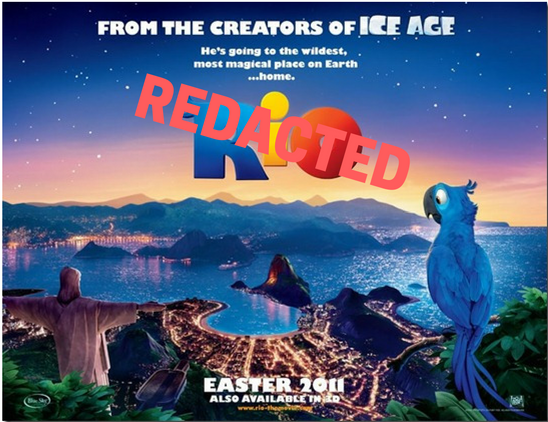 4. Keep all your Ven Diagrams under 5 circles. In fact, just don't place 5 of any shapes too close together (I was going to illustrate this with a spoof of the logo with triangles, but it specifically states that this outside the guidelines).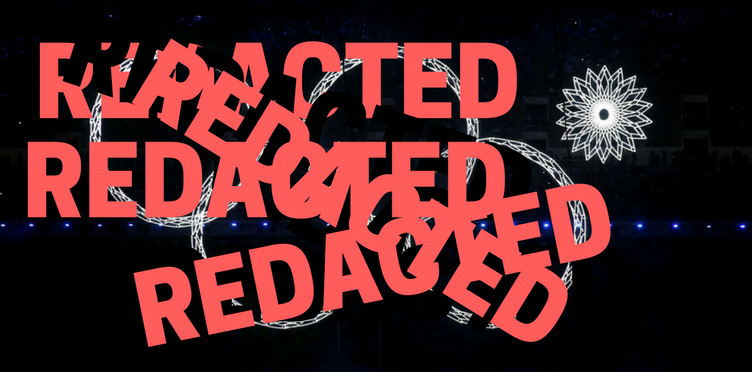 *To be fair sometimes the organizers themselves have trouble with the logo, like maybe when a guy named Putin was hosting.
5. In fact, Audi, just to be safe, lay low, and don't even use your logo on social media.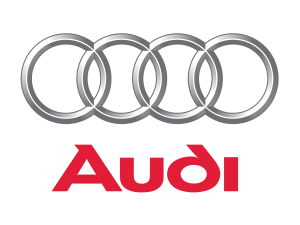 6. I know what you're thinking: I won't create any of my own posts, I'll just share the official posts of the Facebook page or Twitter account of the "Competition Who Must Not be Named." WRONG! As a business, you're not allowed to do this either.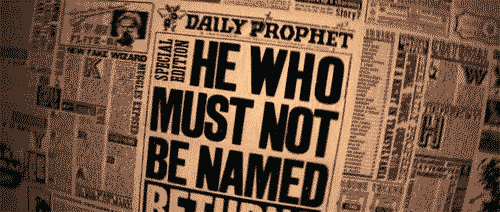 7. My business can use official hashtags, right??? NOPE! Can't use those either.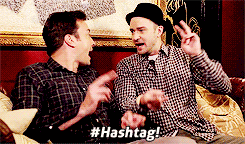 8. Oh wait, I have an idea, I'll just combine the name of my business with the name of the event creating a new hybrid word that would kinda imply a relationship to the event. Sorry, this is also specifically mentioned as being against the guidelines.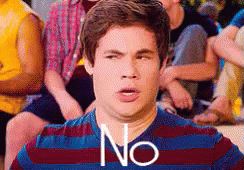 9. Say you want to do a team building activity a-la the TV show, "The Office" Season 2 Episode 3. That's fine, just make sure that nobody posts about it on your business page.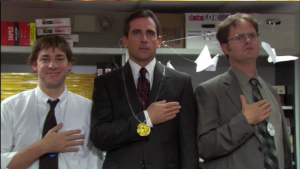 10. Or, say you want to reminisce about the good days when your city hosted a competition among nations. Say in 2002. Yeah, you better not bring that up either, you know, just to be safe.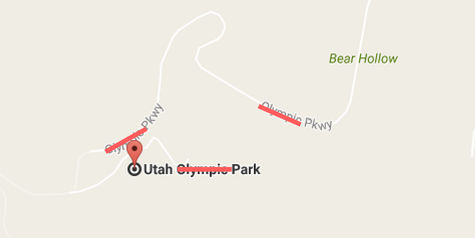 Keep Your Mouth Closed
At the end of the day, our advice to your business would be the same as the advice a certain South American nation gave to potential participants after reports surfaced of feces and dead bodies floating in the water where they would soon be participating… "Keep your mouth closed."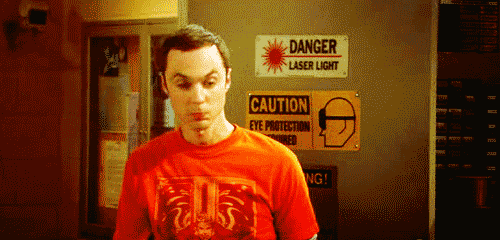 Thanks Guys. As always, let us know what you think in the comments.