Oozle Media Partners with Google's GYBO program in Provo, UT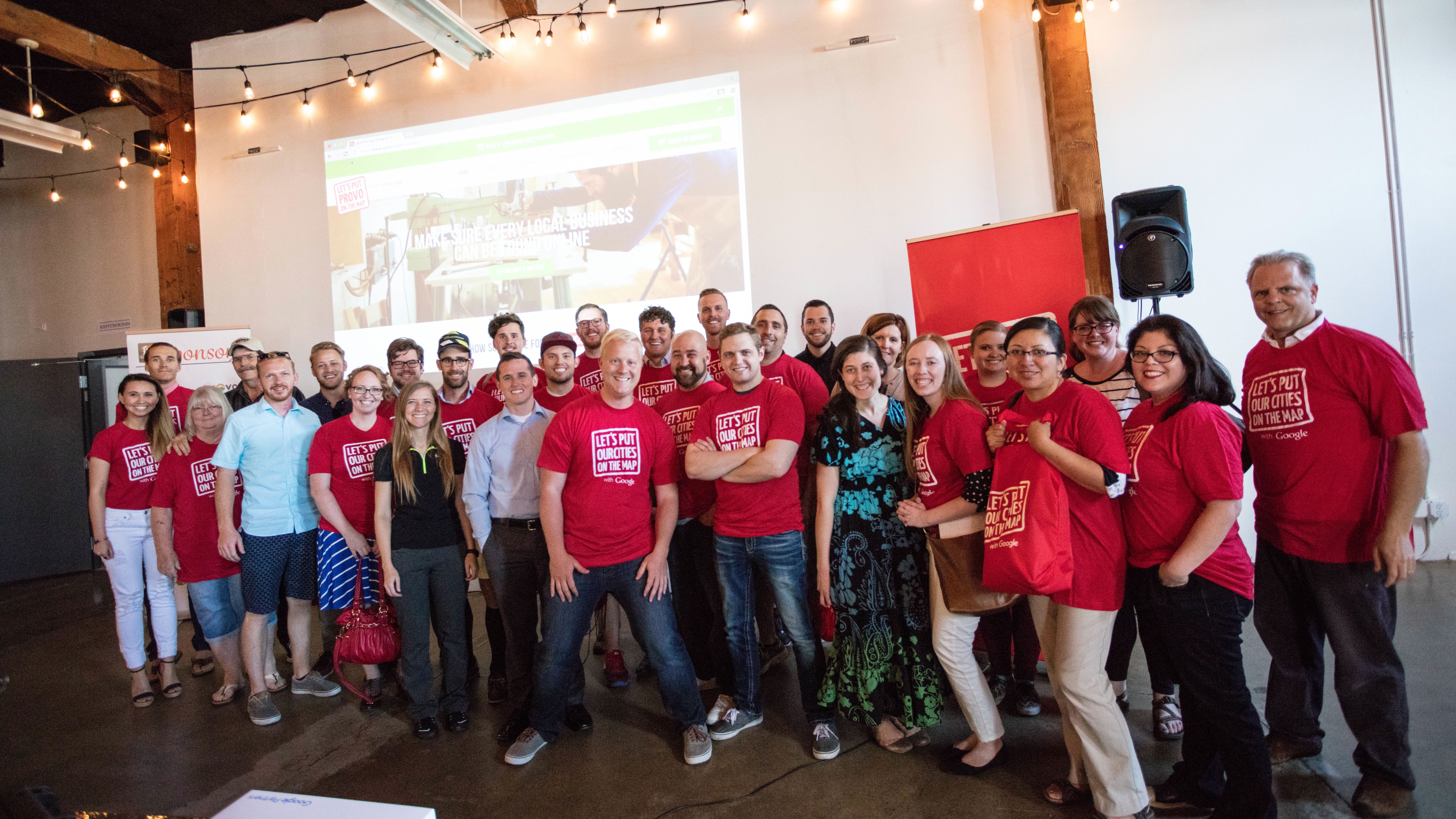 Oozle Media was excited to be involved in the latest of Google's GYBO events hosted by Utah Virtual Tours. We'd like to give a huge thanks to the Provo Startup Building, to Mayor John Curtis and the Provo Economic Development Office. We had 4 great presentations given by Jon Williams, David Smith, Chris Linford, and Stephanie Carter. Whether you attended the meeting and wanted access to the slides and resources, or you couldn't make it to the event, we thought it would be helpful to upload the presentations here for everyone to access.
Presententations
Jon Williams, Owner – Utah Virtual Tours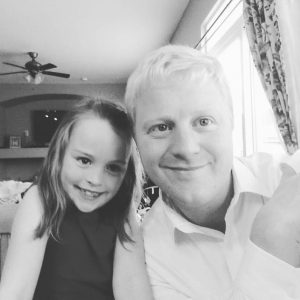 Jonathan Williams is the Swiss Army knife for digital marketing. He has extensive experience primarily in SEO, PPC, virtual reality, photography, and real estate.

Jonathan, since 2012, has been one of Utah's top partners with Google for working with small and medium-sized businesses to help them succeed in growing their businesses through marketing.

Get Found on Google Search and Maps
Jon's presentation underscored the importance to being found organically Google Search and Google Maps. He walked those in attendance through the changes that Google has made to local search and maps over the past couple of years, the confusion that created. He then showed how to get your information to show up correctly on Google. He also taught how his Company UTV shoots virtual tours that allow searchers to visit your business location online before deciding to do business with you.

Resources:
Request Help from Jon on Claiming your Google My Business Profile.
David Smith, COO – Oozle Media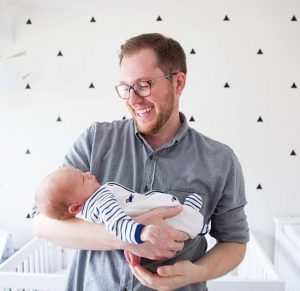 For 7 years David has been applying a passion for building long term value for his clients online. His stated goal as COO of Oozle Media is to re-establish trust in digital marketing by protecting small and medium sized businesses from predatory or potentially damaging marketing tactics. He's succeeded in this by doing only what is in the best interest of his client.


11 Questions You Need To Ask Your Website Developer
David highlighted some of the major causes of dysfunctional website relationships.  He presented on 11 simple questions you should ask your web developer before buying a website. These questions act as a road-map to help you avoid the pitfalls of wasting time and money going through website development with the wrong company.
Resources
11 Questions Blog + Free 11 Questions PDF and Worksheet Download
Chris Linford, CEO – Oozle Media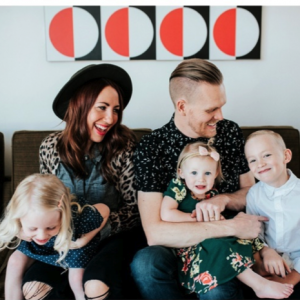 Chris has worked in the digital marketing since 2008. He is a thought leader in the industry, and frequently travels around the country presenting as a keynote speaker in trade shows, marketing conferences, and other various organizations.
Chris's main passion is for business management, online lead generation, social media marketing, and company branding.



Good vs Great Companies on Social Media
What separates the GOOD companies on social media from the GREAT ones? Chris linfords energetic presentation shows the importance of getting your clients and customers involved in the social media conversation about your business. He lays out specific steps you can take to get your customers talking about your business in a way that improves SEO results and conversion rates.
Stephanie Carter, Account Manager – Oozle Media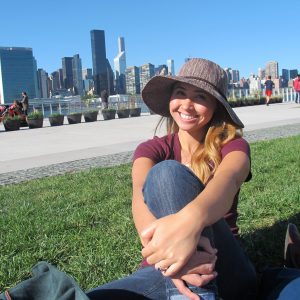 For Stephanie, marketing is where business and storytelling meet to create success. She believes social media democratized the ability to share a story, giving everyone and anyone the chance to resonate with large audiences.
Stephanie is a digital marketing professional with experience in journalism, TV broadcast, and more.
Stephanie is also actively engaged in working with non-profit organizations to obtain and run Google Grant Adwords campaigns.
The Sweet Science of Social Media
Many companies say they've tried social media and it didn't work for them. But there are two reasons why this happens: they don't have a strategy for the content they post and because what they post doesn't resonate with potential customers. Learn the "Sweet Science of Social Media" to help you get the ROI on social you've been hoping to see.
Resources
Jab, Jab, Jab, Right Hook by Gary Vaynerchuk
Give and Take by Adam Grant