Oozle Employee of the Month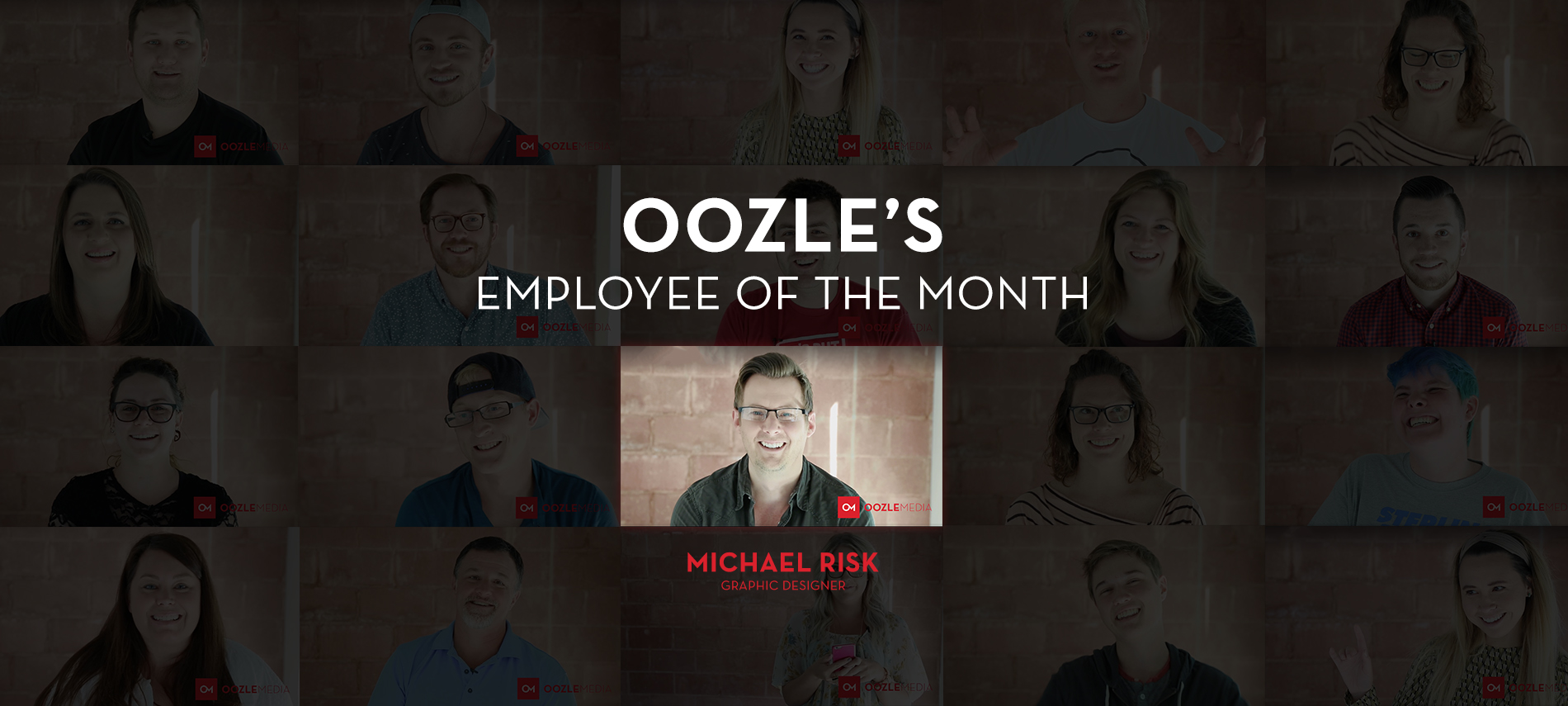 Michael Risk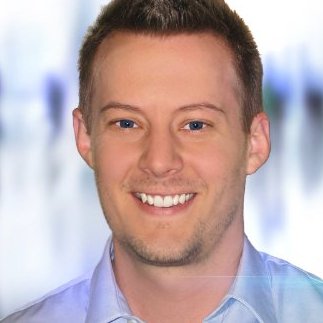 Here at the Oozle Media headquarters, we're pretty confident we have one of the coolest and brightest groups of talent working hard for us. We believe in recognizing great and our graphic designer, Michael Risk, is great. No matter the task, he's excited to take it on and he always delivers.
Michael designs everything from Social Media Ads to PPC Landing Pages. Throughout his time at Oozle Media, Michael has produced beautiful graphics that lead to conversions. This is attributed to his understanding of current design and marketing best practices including Conversion Rate Optimization and Search Engine Optimization.
We wanted to take a minute to highlight some of the amazing work done by Michael as this month's Oozler of the Month.
Michael's Designs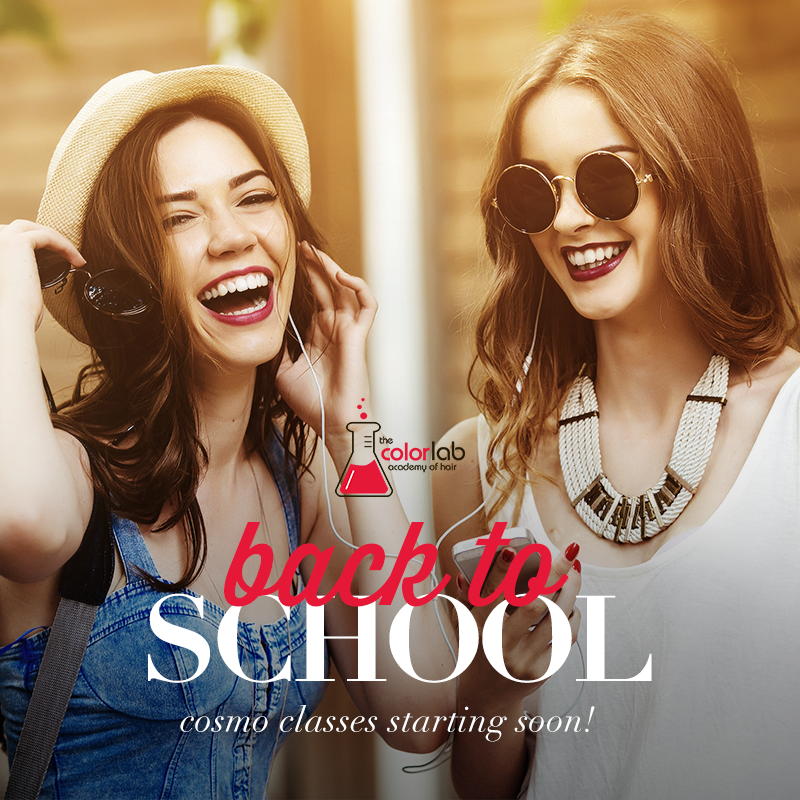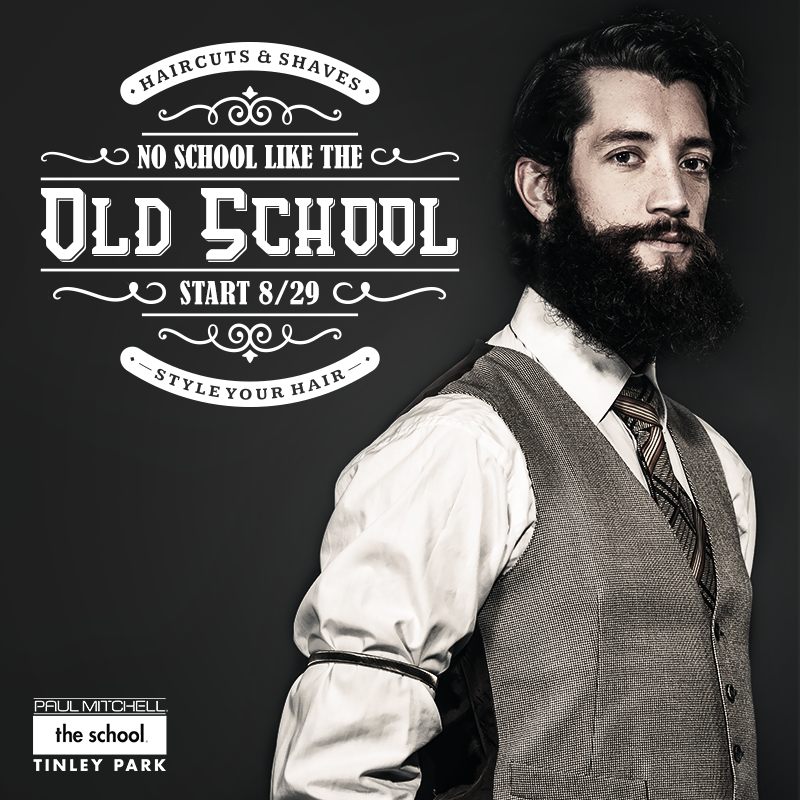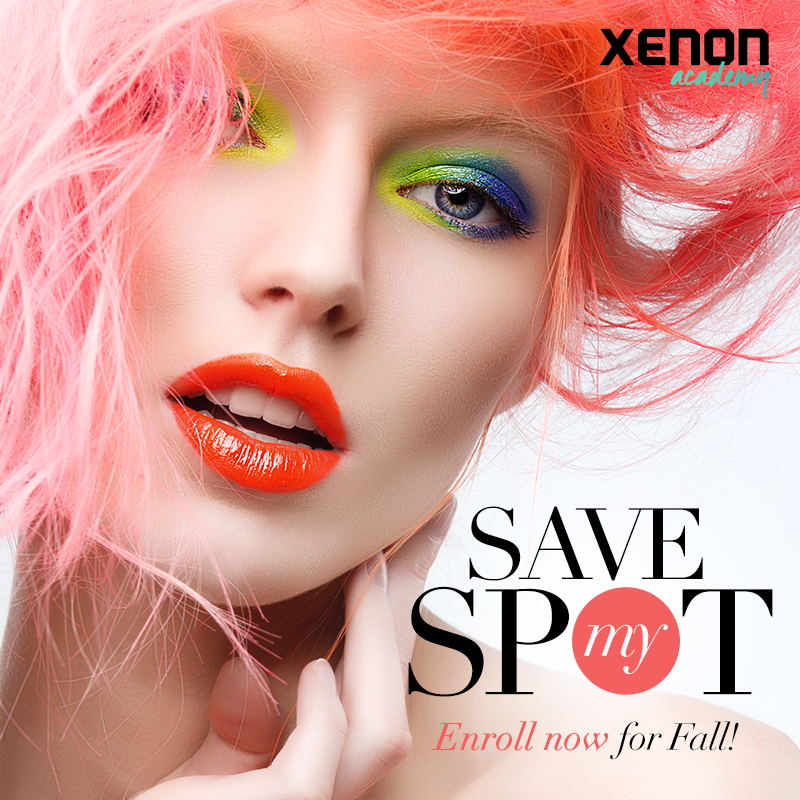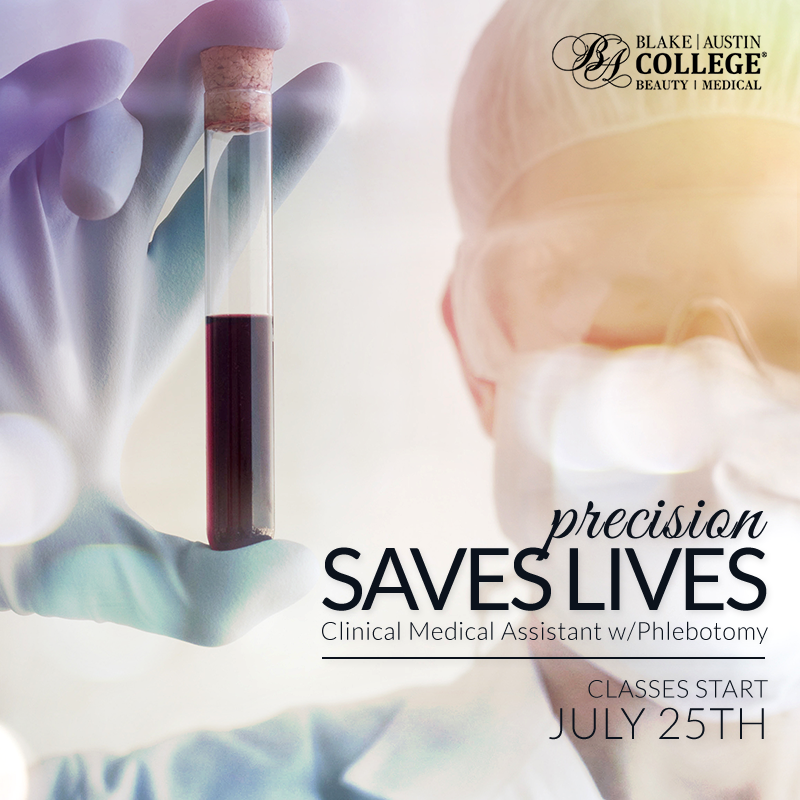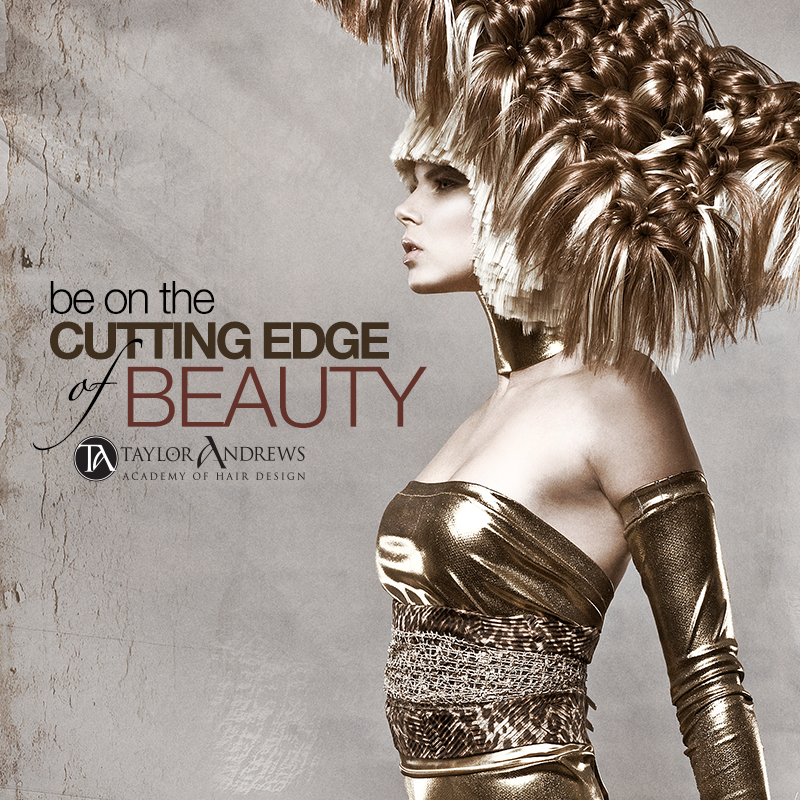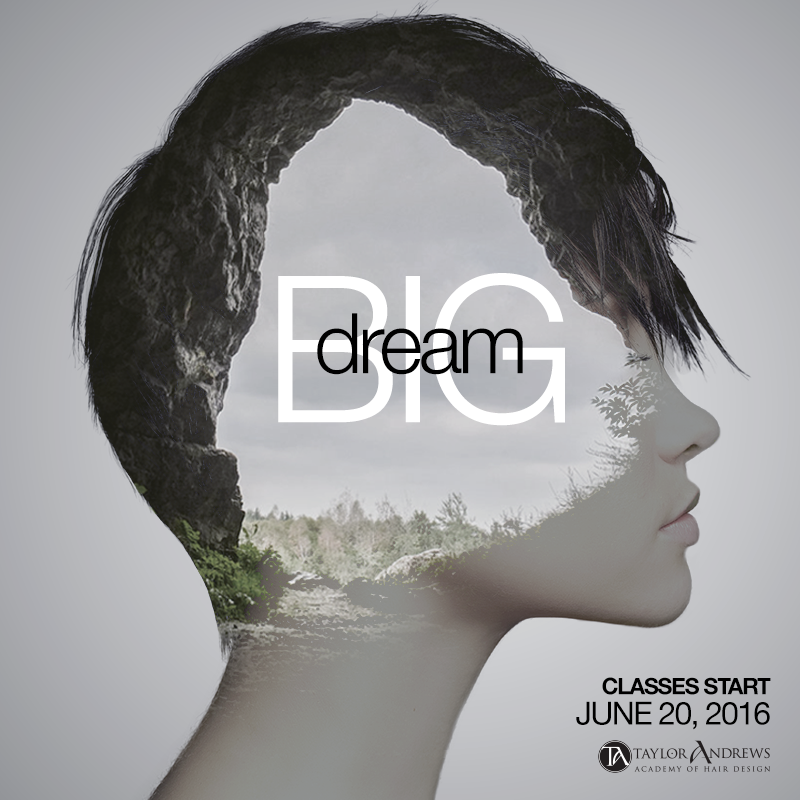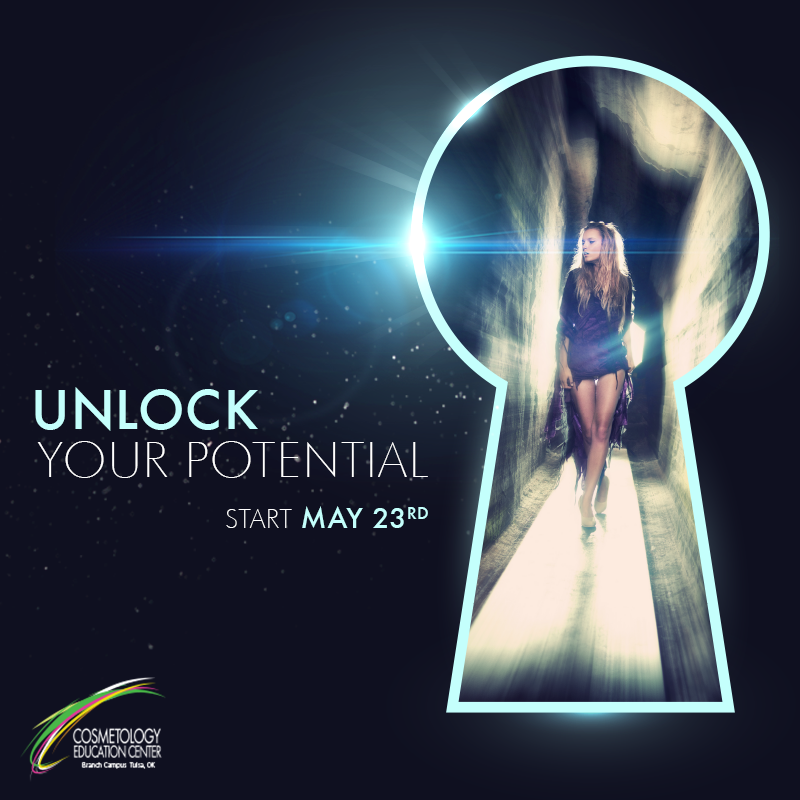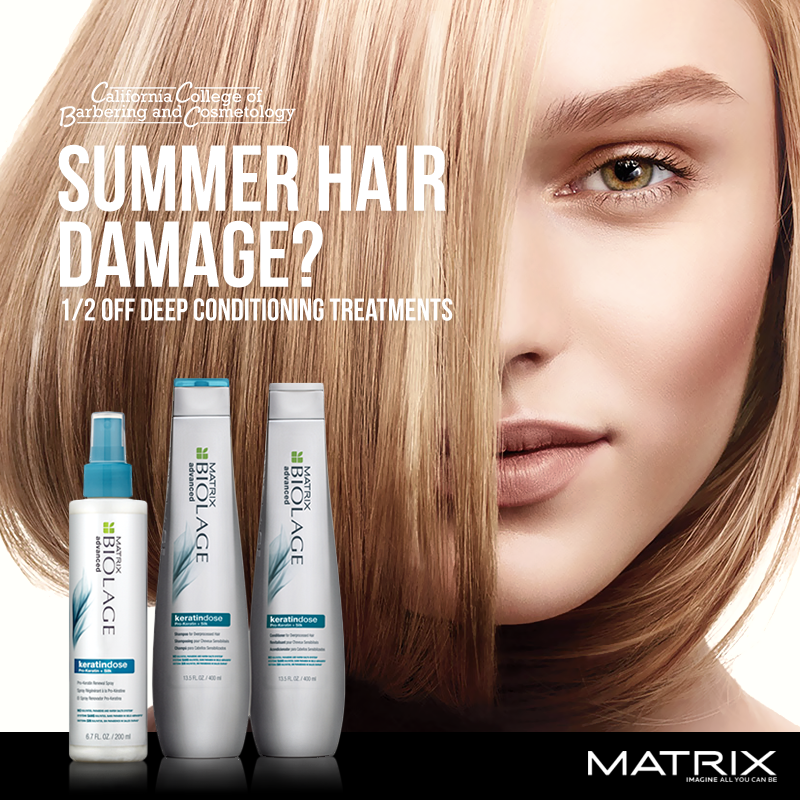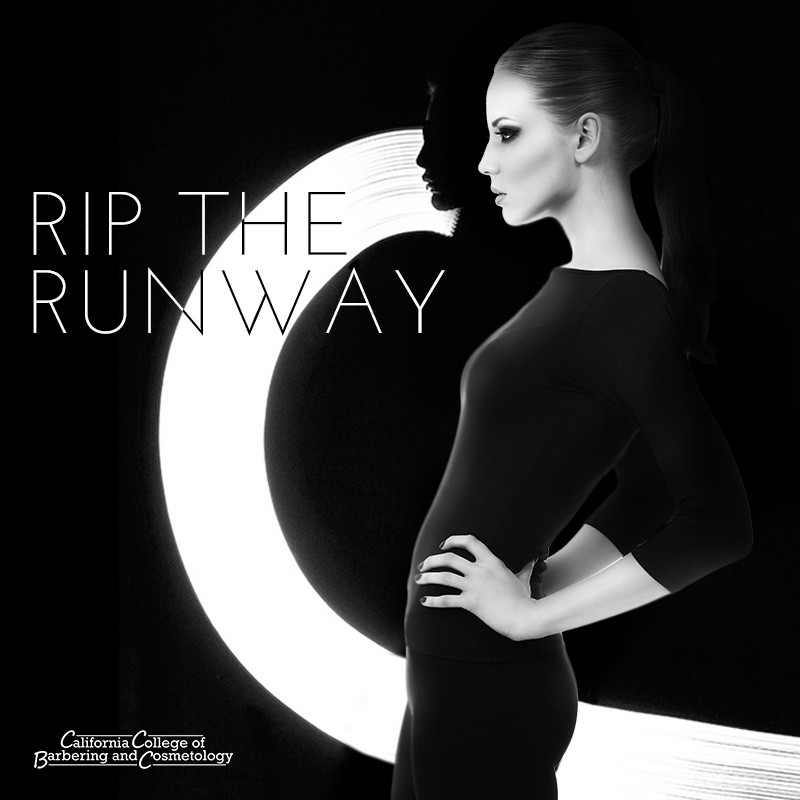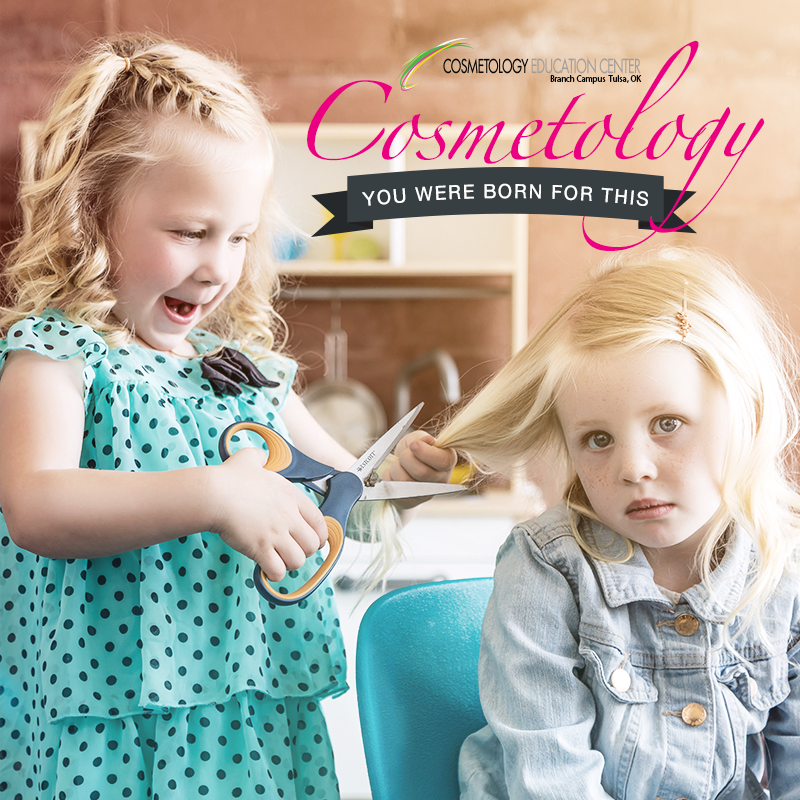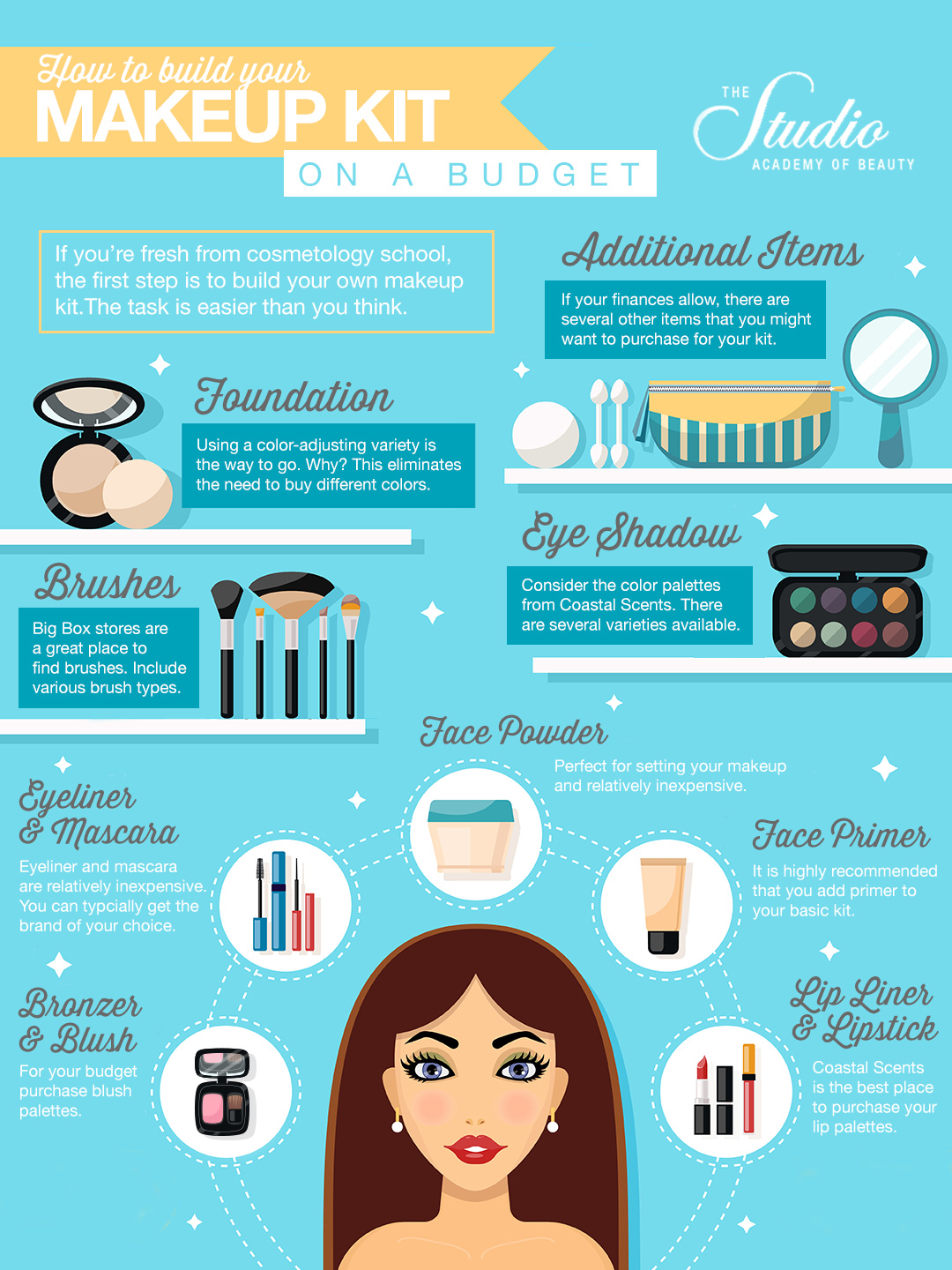 As you can see from the amazing designs above, Michael knows how to tell a customer's story with a focus on the visual design and the client's aesthetics. This storytelling is what makes marketing effective for our clients. We love having such a talented graphic designer working for Oozle Media. Thanks for all the hard work Michael, keep it up!