October Employee of the Month – Shaylee Hansen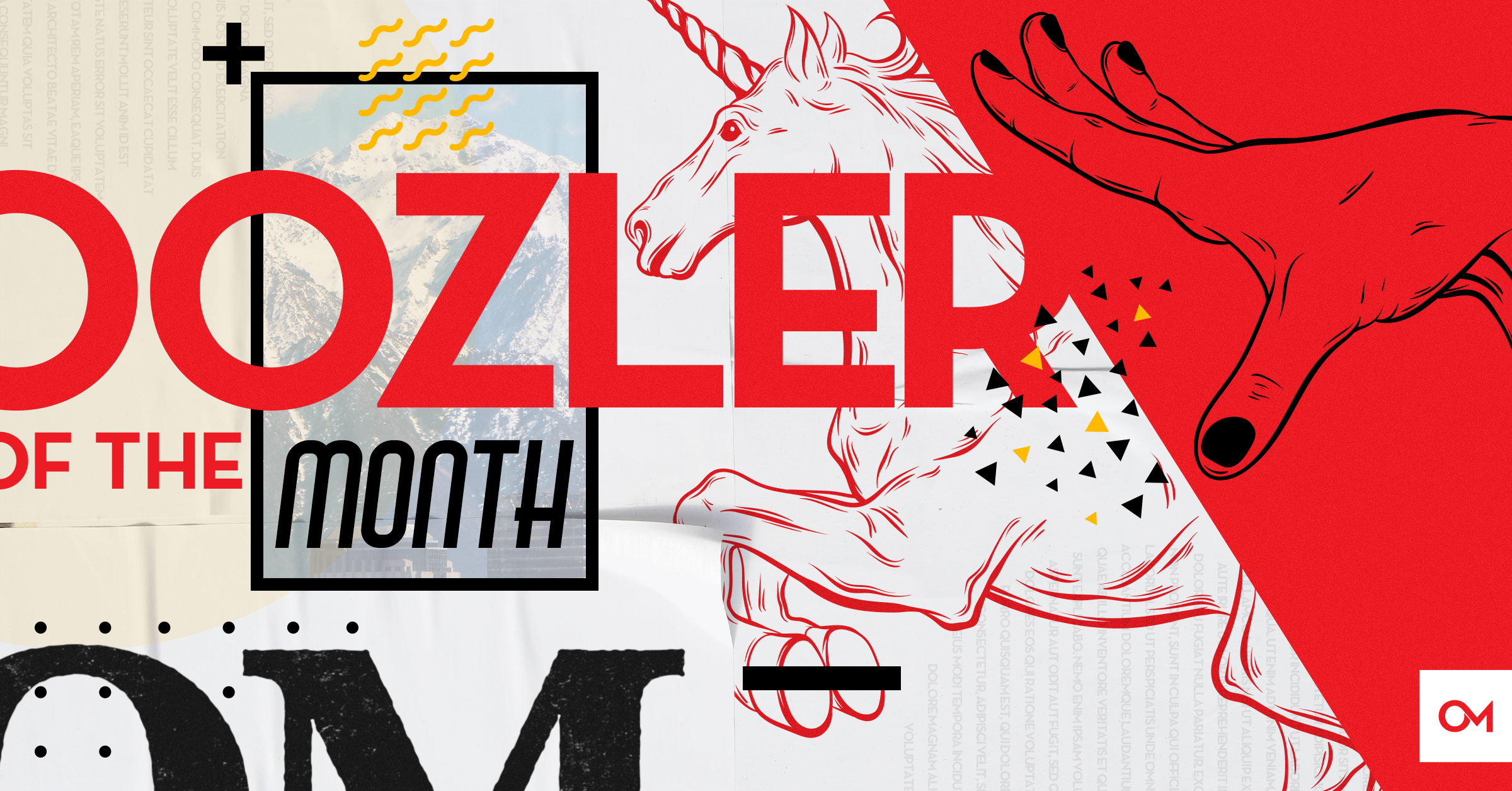 Shaylee is one of Oozle's awesome web developers.  She started working for Oozle this past February, and is a huge asset to our team.  Shaylee always goes above and beyond, and is always asking how she can help more!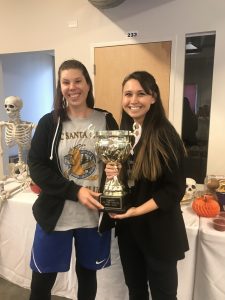 She is a quick learner and wants to make sure that she understands all aspects of marketing, not just the development side of things.  Oozle really values and appreciates our employees, and Shaylee you are no exception.  Thank you for your great attitude, hard work and enthusiasm for your job!