January Employee of the Month – Izabella Tovar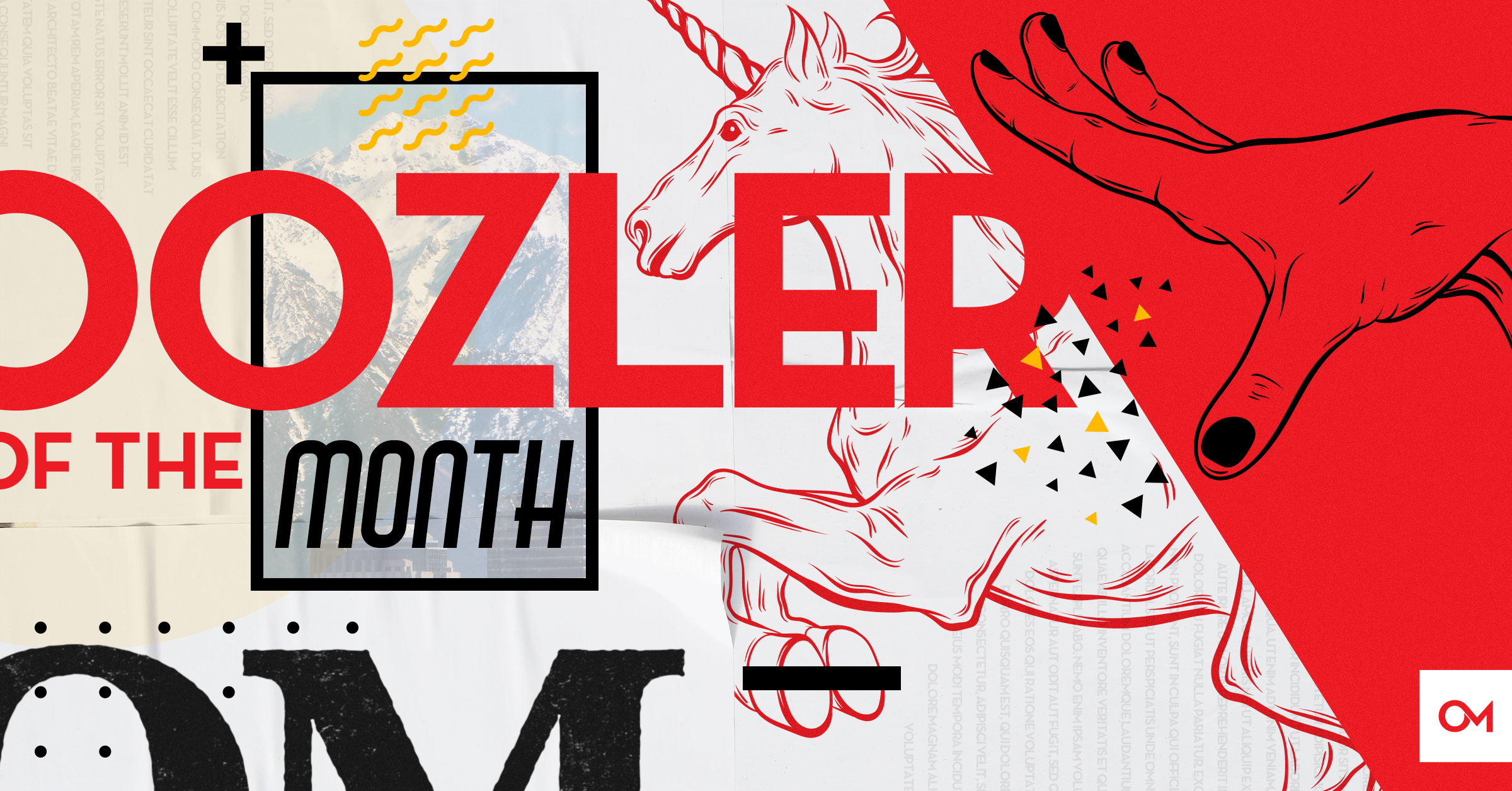 Congratulations to Izabella Tovar for being our January Oozler of the month 2 years in a row!  Izabella has consistently been a hard worker, but lately she has really been taking Social to another level.  She has been working really hard to expand her skills and level up in her career.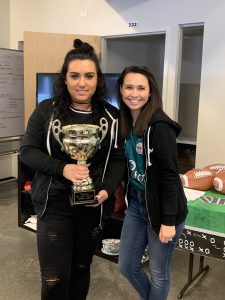 She has a great attitude and is always extremely helpful to others.  Izabella is well liked by all of her peers and is always pleasant to be around.  We really appreciate her talent and work ethic. It is employees like Izabella that make Oozle such a great Agency!