Your SLC Internet Backed Up? Good News, Google Fiber is Coming.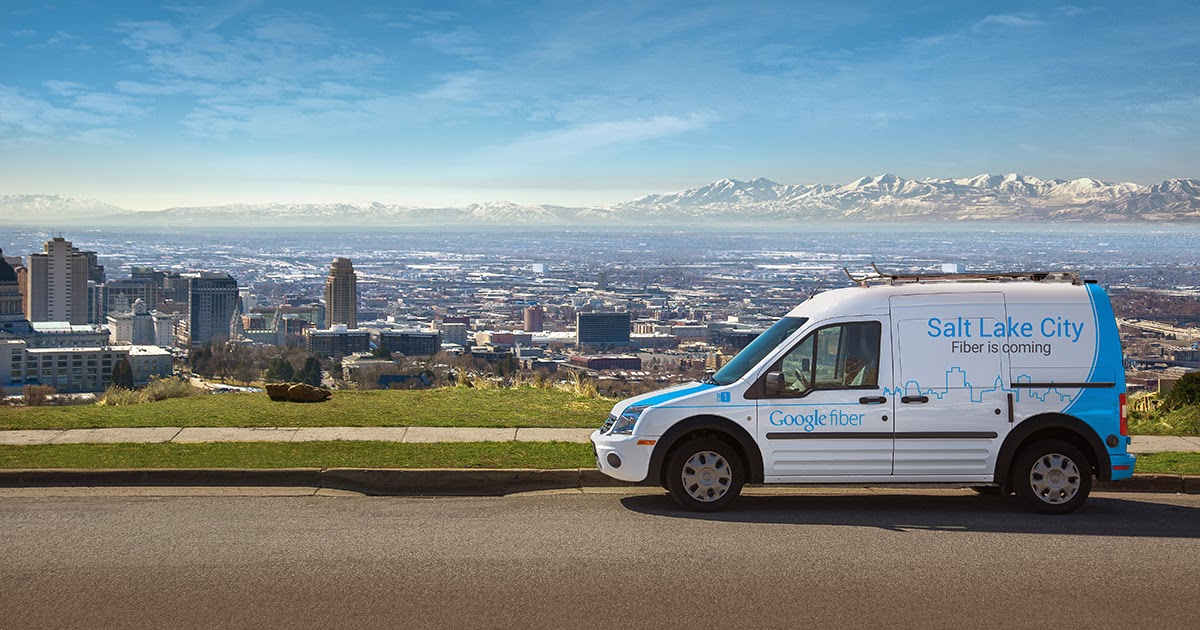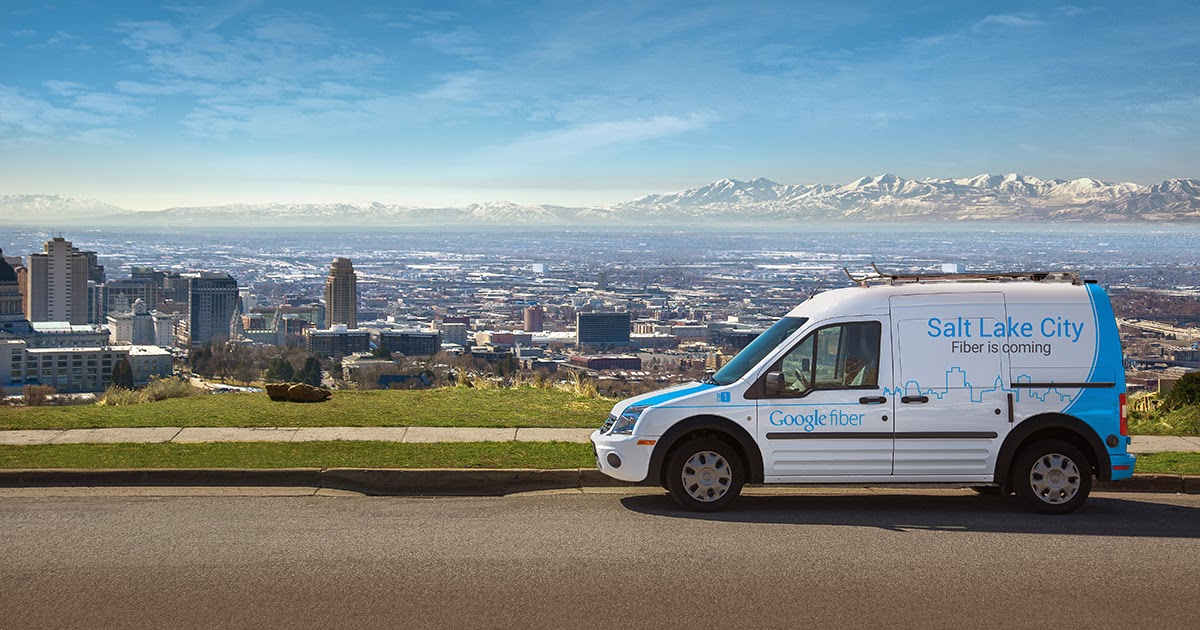 Backed up? Wishing your internet was more "regular?" Tired of sitting on the toilet for hours and hours waiting for your streaming video to load? Sounds like your internet consumption needs some fiber. Great news, Google Fiber just announced that Salt Lake City is the next city to be receiving gigabit internet via their fiber connections. Google Fiber has had an amazing affect on the Provo area and promises to extend that excitement along the Wasatch front. This announcement also serves as sort of a "final word", legitimately establishing Utah (Utah Salt Lake Counties) as an emerging Tech and Marketing hub. Want to know more about Google Fiber and why there is all this buzz? Here's a quick rundown:
What is Google Fiber?
Google Fiber is an initiative by Google to bring high speed broadband internet to emerging metro areas. It started in 2012 with the announcement that Kansas City and 30 surrounding suburbs would be receiving the super fast internet from Google themselves via fiberoptic lines instead of out of date telecom services. Since they have announced Kansas City, they have expanded the Provo and Austin, Tx and have announced intentions to expand into 9 other metros including SLC.
What does a Gigabit internet mean?
In plain terms if you're in SLC your internet would likely be between 20 and 200 times faster than your current internet. The Google Fiber website provides this example: To download 100 photos it would take 3 seconds on a Google Fiber connection vs 4:40 minute on a "high speed" 10 MBS connection. To get a feel for how much faster your internet could be follow these simple steps:
1. Check Your Current Internet Speed
There are plenty of free internet speed tests. Hear are 2 reputable sites to check your current speed:
2. Visit the Google Fiber Site about page and select your current internet speed from the drop-down menu on the https://fiber.google.com/about/ page.
3. Click "Start the Race" Google will then tell you how much faster Google's gigabit internet will be compared to your current connection.
How much will it cost?
Free…Kinda. Google is giving away basic internet service of 5mbs per second for 7 years after you've paid the one-time $300 construction fee to get your house connected. But if you're serious about anything but checking your email, the much better deal is to get the Gigabit Internet connections at about $70/mo or you can opt for the plan that includes HD cable service and 2 TB DVR for $120/mo.
Also, included in the paid connection, is a 1 Terabyte cloud storage via Google Drive (usually $10/mo). This can be used to store and access file from your phone and computer anywhere!
Why Is Google Giving Away Internet?
The answer is multifaceted, but here's a few ideas of why.
Reason 1: It's a loss leader. Google makes money when people use the internet. Google's main source of income continues to be advertising on their platforms such as Google Search, Adsense, Maps & YouTube. So Google stands to benefit from more people being able to download more websites and consume online content quicker.
Reason 2: Google wants to know how you think. Google has been making clear shifts in how it ranks websites and delivers answers to your question. In fact, Google has stated that one of their goals is to give you the answer before you do the search. To do this they need to see how people are using the internet. One way to do that is to become your internet service provider. This is also likely a reason behind why they became, Mobile operating system, rumored a cellular provider, a web host, and started a DNS service. Each bit of this information adds to an aggregate analysis of how people search for answers and allows Google to know how to better serve you answers. Now, whether that is creepy, is ultimately up to you.
Reason 3: Google is committed to innovation. For years, Google famously allowed their employees spend 20% of their time on their own projects. While they have recently discontinued this innovation time, they're still actively pushing innovation around the world.
What does it mean for the Valley?
We at Oozle think this means even more innovation in a valley already known for pioneers. Having affordable high speed internet for businesses and homeowners alike allows people to do awesome things. This has already been seen in Provo where Google Fiber Associate City Manager, Devin Baer explains:
"During my time working in Provo, I've seen the impact of Google Fiber firsthand. Hackers from across the country have gathered at DevMountain to develop new web and mobile applications; the United Way of Utah County has promoted new digital literacy programs throughout the community; and one organization, called Now I Can, has used Google Fiber to remotely connect parents with their children undergoing intensive physical therapy in Provo."
How can you sign up?
Google Fiber will soon be arriving at your Salt Lake City door, so start preparing yourself for the inevitable Netflix binges! Sign up for updates here at their website: https://fiber.google.com/cities/saltlakecity/