February Oozler of the Month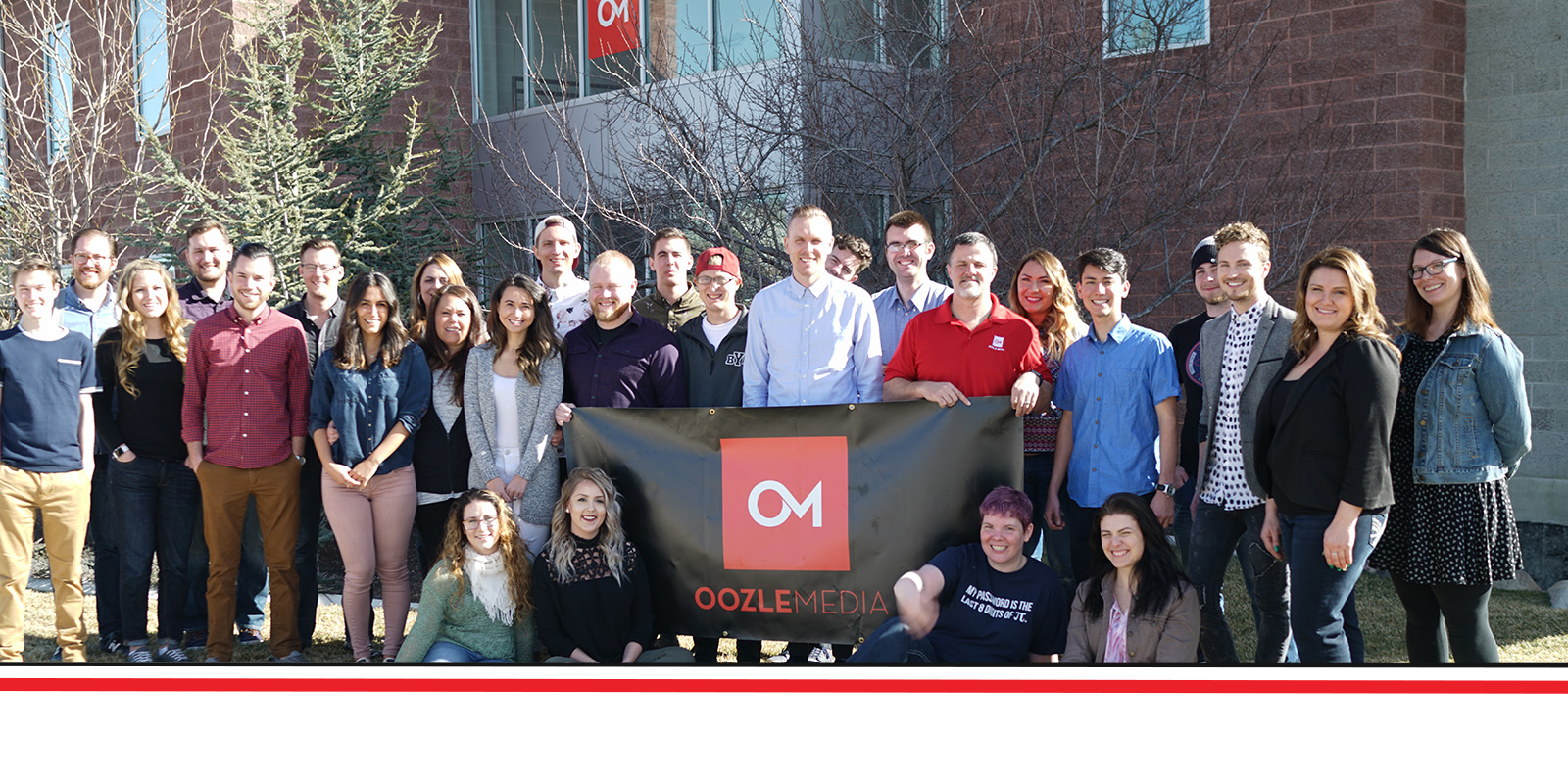 Oozle Media's client retention rate was 100% for the past 2 months!!!  This is quite a feat in the service based, digital marketing industry, where the average retention rate is 75%.  Oozler of the Month goes to… Team Oozle!
Team Oozle is extremely collaborative, fun, and creative. The Oozlers are bright, talented and strong team players. They understand what it takes to retain clients, and are always keeping the best interest of our customers in mind.
A big thank you to each one of our team members.  We value and appreciate all your hard work, enthusiasm and your commitment to Oozle!
#OozlePride