November Oozler of the Month – Josh Scheer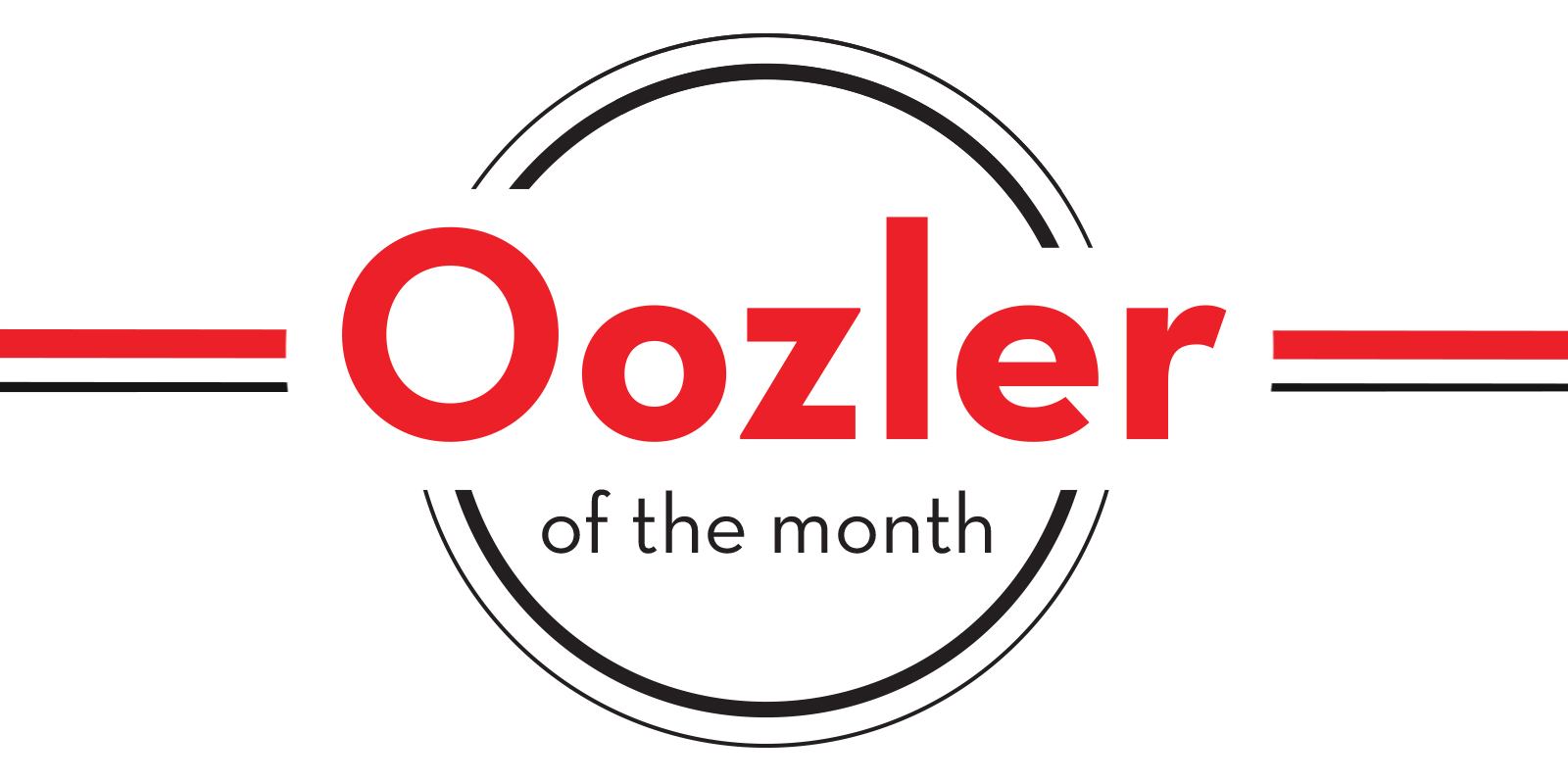 Congratulations Josh Scheer for being our Oozler of the month!!!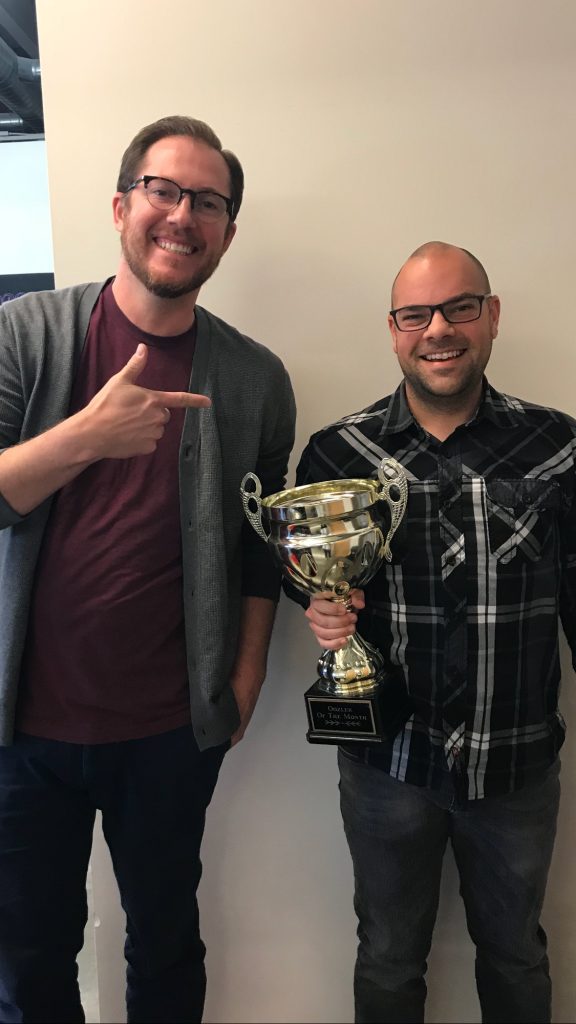 Josh is self-driven when it comes to meeting project deadlines. He does what it takes to make sure goals are being met within client accounts. He's very reliable and can be trusted with any task, no matter how big or small. His team members always know that Josh will get the job done right. He has top notch organizational skills, which are much needed for the PPC team to accomplish projects in the pipeline for clients. Josh has great communication skills when it comes to interfacing with clients, and within different teams within the company. It's hard to find all of these skill sets in one person.  We feel extremely lucky to have Josh as part of our team.  Keep up the great work!!!