August Employee Of The Month – Jennifer Perry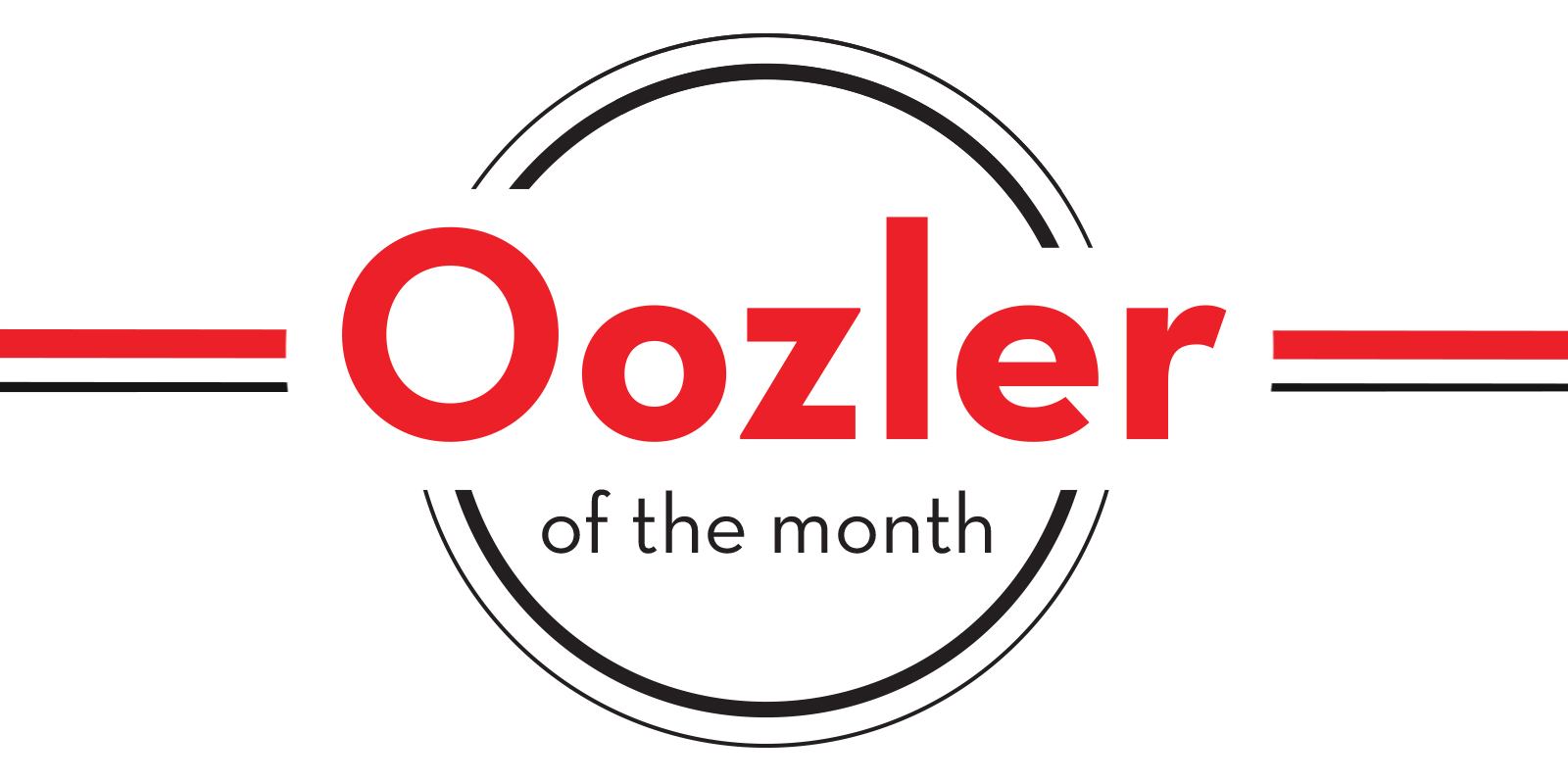 Jen joined our team in February of this year.  We could tell she was a good hire from the start! 
The reason that she was chosen to be Oozler of the Month is because she went above and beyond helping with task overflow for her team and Team Oozle. She helped QA and kept her team on track to make deadlines. She is learning quickly, and shows an eagerness for learning and helping the clients. She is definitely team Oozle and that is what we like around here!  Congratulations Jen and thank you for all of your hard work!