Oozle Update: Amazon Services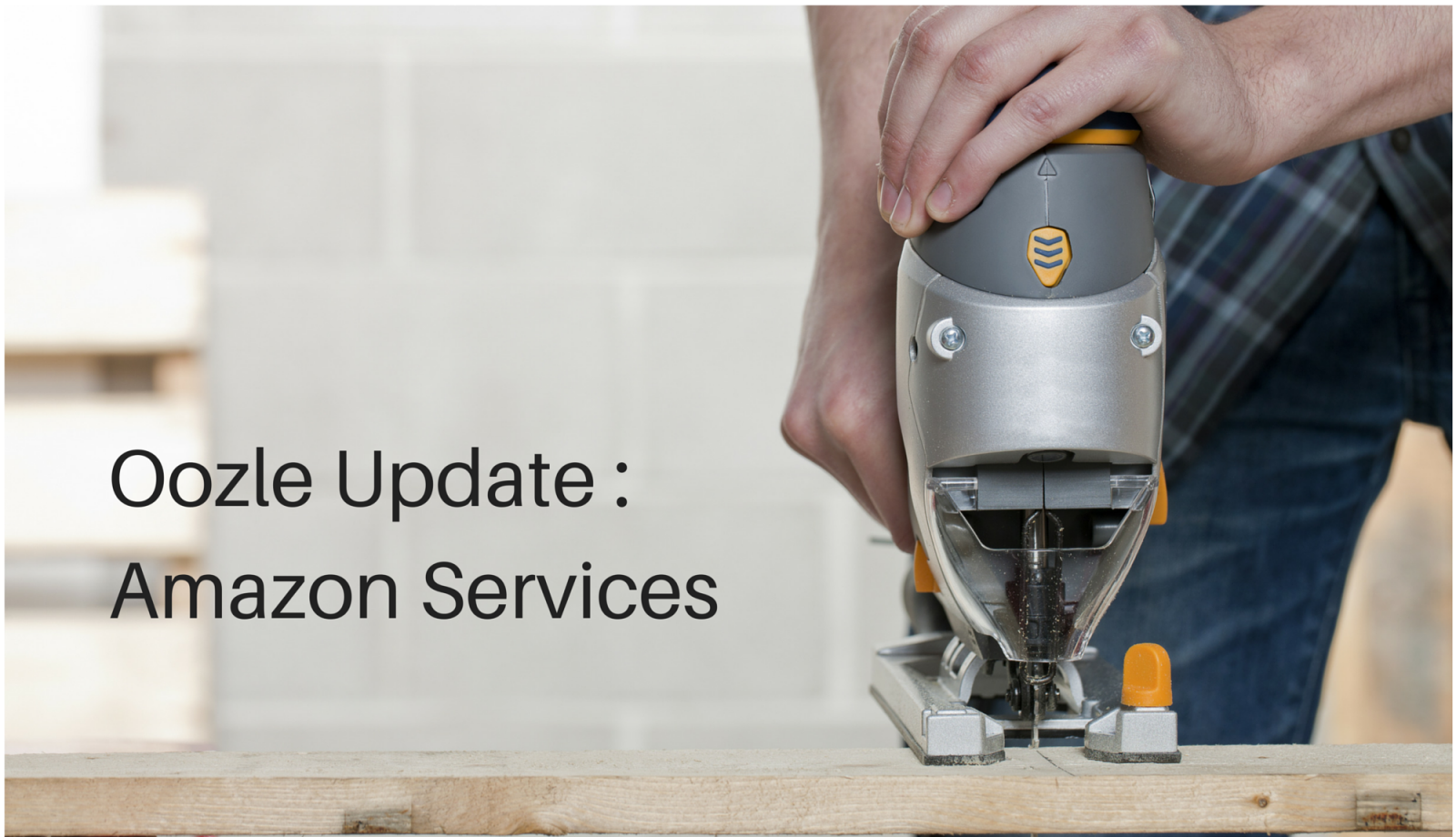 What Happened In Plain English
Amazon, the ubiquitous product online shopping provider, is venturing into providing home services. This means that in addition buying basically any "product" under the sun, now you'll be able to purchase home services as well.
Why We Care
Basically we care because it's Amazon. Providing quality home service recommendations has been a crowded and messy space. While there are literally thousands of sites wanting you to trust their recommendations, dominance has been held primarily by Google and Yelp because of the reliability of their reviews.
By allowing people to purchase from them directly, Amazon holds a trump card in the reliability of their reviews. This allows Amazon to verify that their reviews are from actual customers of the business, meaning if Amazon Services gain any traction at all, it could help alleviate the song and dance businesses currently go through trying to get a positive Yelp reviews to stick.
[wide_image]

[/wide_image]
What You Should Do
Keep your ear to the ground. Amazon is launching their product in limited markets before rolling the program nationwide.
Follow the steps on this page to get started.
Determine fixed price services. Amazon is only allowing for set prices in the services ecosystem.
Get your house in order. Amazon is a review based platform. If your company can't get good reviews about their services you should focus on fixing your offering before worrying about selling on Amazon.
Parting Shots
To reiterate, if you're worried about what customers might say in a review, your problem is with your business not your marketing. If you have serious reservations about a platform that encourages honest reviews, the best thing to do for your marketing is going to be to focus on improving your product or service. In the world of social media and interconnectivity, legitimate customer reviews are only going to increase in importance, especially if Amazon is involved.