4 Ways to Hook Up at AACS!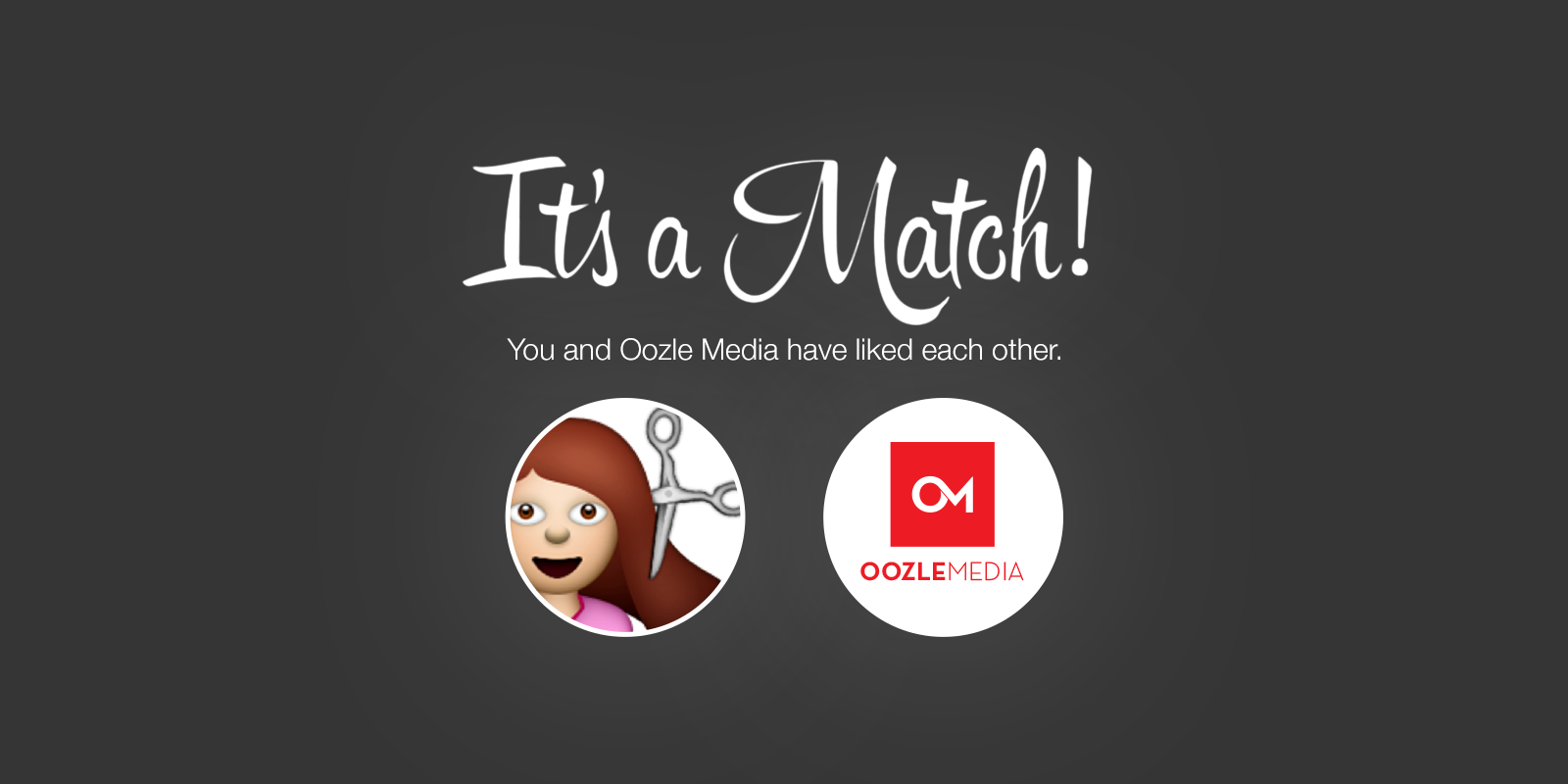 Now that we've got your attention, here's 4 Ways to Learn more about Oozle Media: The Beauty School Marketing Experts
1. Stop By Our Booth and Enter to Win a Free Hoverboard
2. Claim your Free Marketing Analysis
Call or text Cole for a FREE website & marketing analysis! (801) 554-3878
3. Chris Linford, Thought Leader and AACS Featured Guest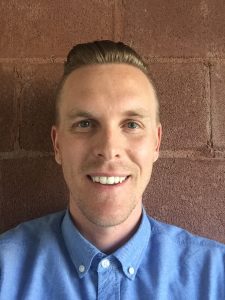 Thought leader and CEO of Oozle Media, Chris Linford, has been at the forefront of digital marketing for the Beauty Industry for over 6 years. His experience working with over 100 school and salon locations has given him access to the inner workings of the industry and the data and knowledge of what works, and what does not. Educating at the upcoming AACS Conference, he will be revealing to you WHERE beauty schools are generating the majority of their online leads and HOW they're doing it. With his many years of experience working with brands such as Paul Mitchell Schools, Ogle Schools, Bellus Beauty Academy, The Salon Professional Academy, and many other well recognized beauty school brands, he will be providing invaluable information that you don't want to miss.
You will learn from real case studies and examples in detail where the top two places are to generate leads online, and how the number one place is the most under utilized social media platform online! Beauty schools that learn this one lesson, and how to effectively use this underutilized platform will most certainly have the advantage in attracting leads over their competitors.
4. Learn How Beauty Schools are Attracting New Students in Our Workshop
You will learn WHERE beauty schools are getting the majority of their leads from online, and HOW they're getting them.
You will learn what the future of effective digital marketing is, and how to not screw it up for yourself.
You will learn what the most effective social media strategies that stylists are doing to generate more business for themselves, and how your students can perfect those skills before they graduate.
You will learn what to look for in a digital marketing company, and how to hold your current providers accountable.