Smartphones & the Mobile Revolution: Are You Keeping Up?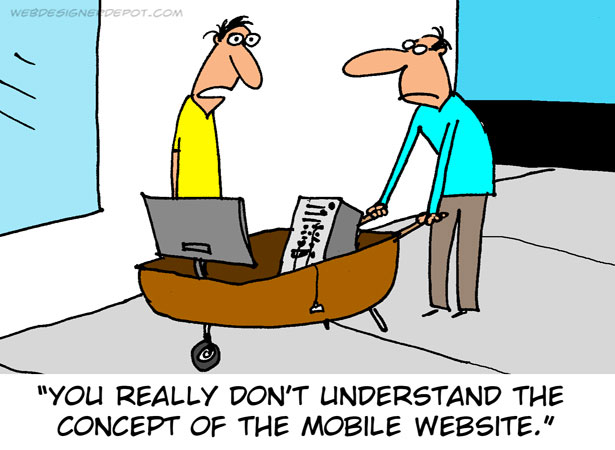 Gone are the days of ignoring the smart phone. Mobile browsing is here to stay, and it is exploding to the point of saturation in the United States faster than we could have possibly imagined 20 years ago. A collection of statistical data by Michael DeGusta yields the following insight: whereas Alexander Bell's telephone took 25 years to find its way into 10% of American homes, smart phones – full-featured touch screens defined by web integration – have reached 40% saturation in a paltry four years.
Why is that? Well, the spread of the telephone, electricity (which took a whopping 30 years to reach just 10% of Americans), and mobile phones brought with it the development of the infrastructure (specifically cell towers and the mobile web) necessary to facilitate a huge number of people using smart phones. By all appearances, smart phones seem to be unstoppable. After all, the majority of smart phones' enormous growth took place during a devastating recession. And things aren't slowing down, as far as we can tell.
What does the smart phone explosion mean to you? It's simple: the exhilarating pace of innovation is only getting faster. Designing for traditional browsers remains first priority, but designing for the mobile web is going to become exponentially more important over the next few years. If a site fails on a 6"x3" screen, it will lose a large portion of its user share.
Make sure you're using a Utah web design firm that embraces and pursues these kinds of technologies. At Oozle Media, we're all about designing for today and tomorrow. If you want to keep up with the mobile revolution, then it's time to GET OOZLED!