Google wants you to update your site before April 21st.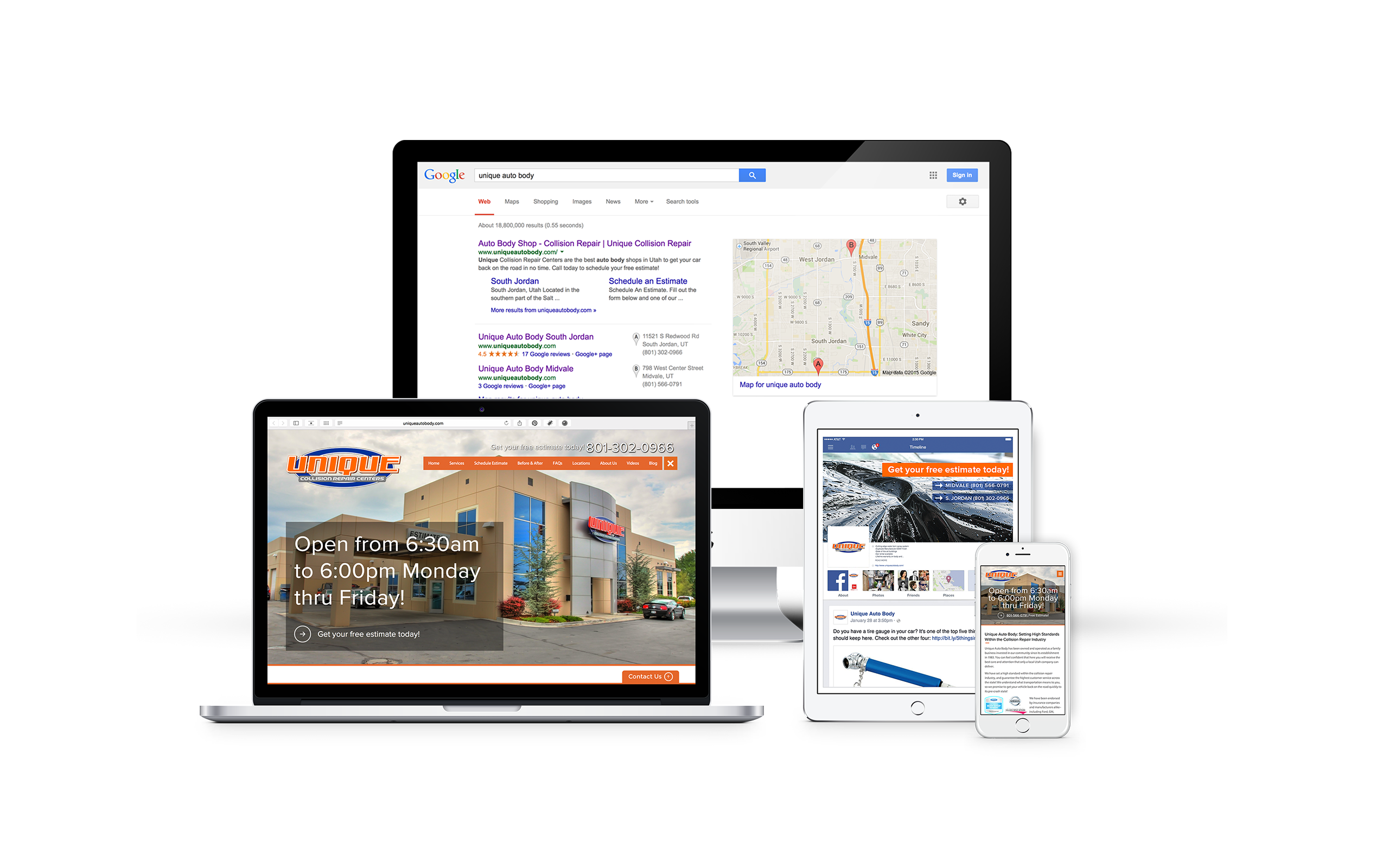 Starting April 21st, Google is going to be giving increased SEO preference to mobile friendly sites and penalizing websites that aren't.
If your website is more than 2 years old, Listen up!
In the last 2 years there has been a tremendous shift in how people use the internet, and it's in your pocket. In 2015 for the first time there will be more searches from a mobile device than from Laptops and PCs. Because the landscape was different before, websites built before 2012 weren't built to be viewed on a phone or tablet.
What does that mean for you:
Google, who is typically very withholding about how websites are ranked in search results, just recently made an unprecedented announcement about an upcoming change about mobile searches. Read it here.The long story short, starting April 21st, Google is going to be giving increased SEO preference to sites that are built to be mobile friendly. What that means is sites that are not mobile responsive are going to perform poorly in search results against their mobile friendly counterparts. If you have questions about whether your website is "mobile friendly" check using Google's tool for free.
What can you do to protect your SEO rankings?
Every new site that Oozle Media builds is designed to perform well on any device. They are what we call responsive websites. Google defines "Responsive Website Design" or RWD in its recently published Mobile Guide on their developer site, as websites where a webpage "uses the same URL and the same code whether the user is on a desktop computer, tablet, or mobile phone – only the display adjusts or 'responds' according to the screen size. Google recommends using RWD over other design patterns."
Call Us Today
We know that a website is a big investment, but if you don't have a mobile friendly site in 2015, you're doing your business a disservice. Get started resolving this problem today by requesting a website consultation to determine what website package is right for you.
Call or text Cole for a FREE website & marketing analysis! (801) 554-3878