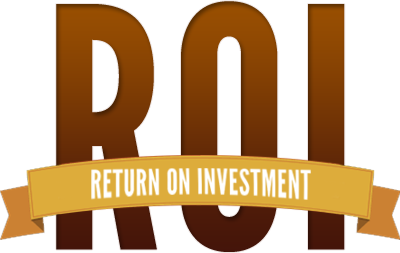 Is your website ready to
compete

?

At Oozle Media, we specialize in designing and optimizing websites that provide

TRUE ROI

via brilliant web design, social media, SEO, PPC, Magento e-commerce and much more.
From The Blog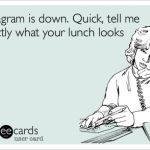 Posted Wednesday, May 1, 2013
Whether you're hitching a ride on the Instagram bandwagon or you're looking to revamp your account, we welcome you! Instagram is such an easy way to share your life with friends and family, or just the trendy way to share what you're eating and what your cat looks like with your glasses on. It's time to embrace the world of Instagram! Get your smartphone and lo-fi ready; we're going to get you set up.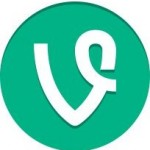 Posted Thursday, April 25, 2013
If the relationship between you and your smartphone is growing stale or you're just looking to add a little spice to your life, it's time to update your phone will all the hottest apps the world has to offer. From filters to todo lists we'll help get you and your smartphone back to your initial...
Posted Monday, October 29, 2012
Utah Business Magazine brought together 90 businesses at The Leonardo Museum on Wednesday, October 24 to help these businesses with their social media campaigns or to get them started on campaigns.  The local companies that attended ranged from small law firms to major corporations.  Everyone needs social media these days! Social Media is the new...