Why You Need to Have a Mobile Site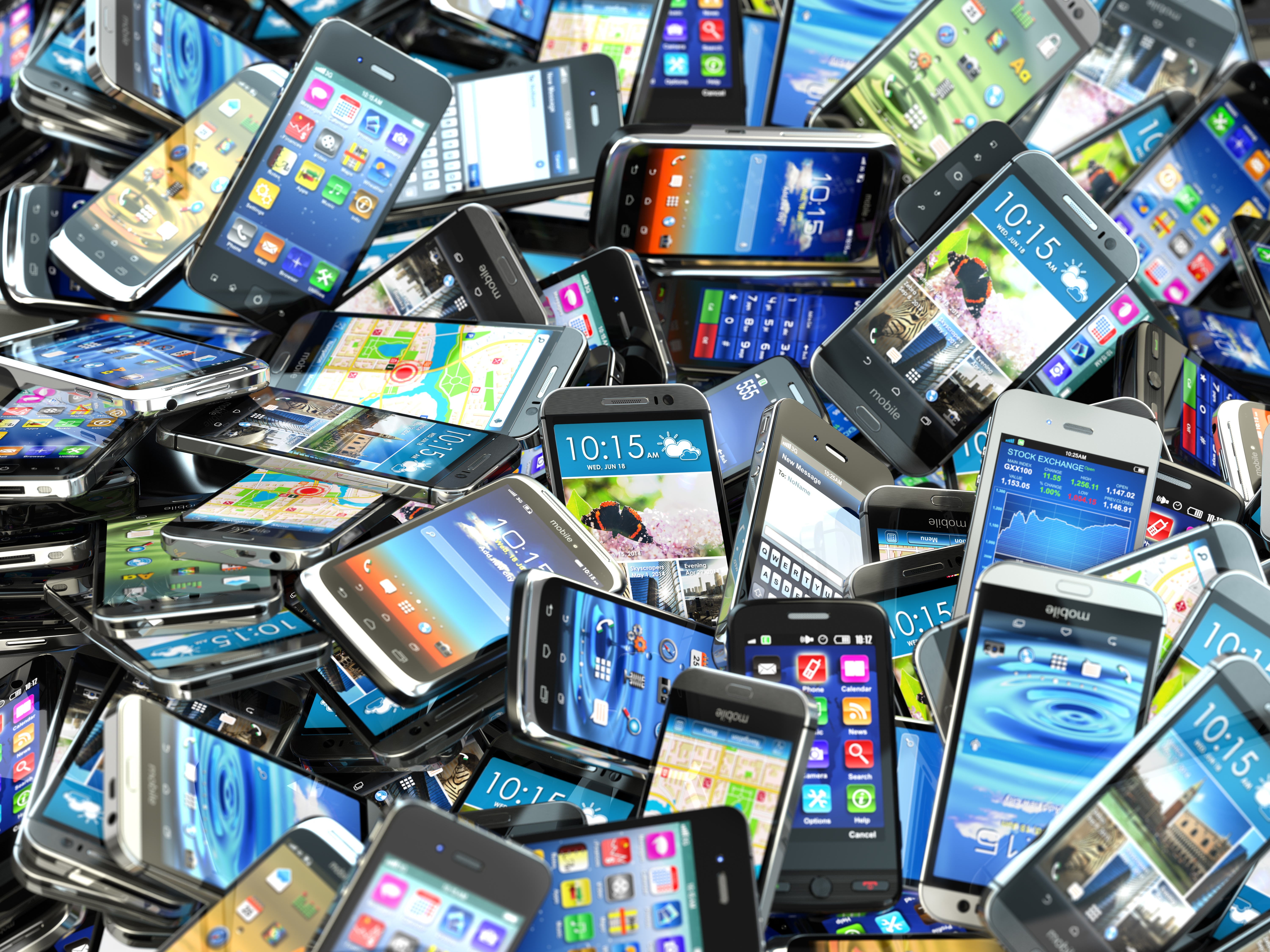 According to Google predictions, mobile searches will exceed desktop searches in 2015. So with the average consumer conducting searches on mobile devices more and more each day, it is increasingly important to make your websites mobile-responsive in order to cash in on the new and existing mobile traffic. Taking the step to develop a strong mobile website will also give users a better experience, which is beneficial for branding as well as mobile sales. With a Google algorithm update taking place on April 21st, you can also expect to see mobile-friendliness as a large factor in how search engine results are determined. Keep reading for the deets on why you need a mobile site:
More People Are Searching on Mobile than Ever Before
Mobile and smartphone usage continue to grow each and every day locally, nationally, and internationally. This means more people are replacing their desktop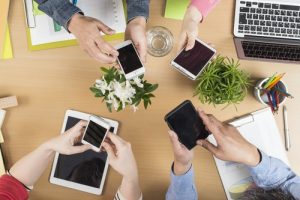 with a mobile phone. This isn't only because society loves the ease of accessibility that comes with a mobile device, but also because of the ever-growing advances in modern technology. I mean, we can do pretty much anything on our phone nowadays whether we want to know if Niagara Falls is in the US or Canada, get directions to the nearest Trader Joe's, check your steps for the day, or converse with a friend over extremely unflattering SnapChat selfies.
Since our phones give us so many capabilities, we have them on us ALL THE TIME and use them for basic things we previously used a desktop for like surfing the web (do people still say that?). Your site needs to be compatible and optimized for such a substantial change in modern technology and consumer behavior. After all, smartphones aren't going anywhere anytime soon and the overall traffic going to your site will only come more and more from mobile. This is even truer for local businesses because the smartphone is now the most commonly used device for local search and location-specific information. So, especially if you have a local business, a mobile site is kind of a big deal.
It Gives Users a Better Experience
The biggest turn off for a user is when they go to a website on their phone and it is unresponsive. Over 50% of smartphone users are on-the-go when they search for local information, therefore, they want information fast. It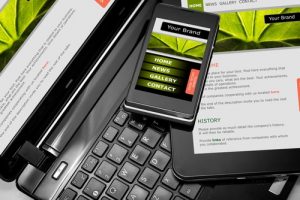 frustrates the visitor when they cannot properly navigate the site because the fonts are too small, loading times seem endless, resources are blocked, or the whole design is all over the place. This is a waste of their time, indefinitely decreases the user experience, and eventually decreases the overall traffic to your site as well. They will ultimately find a competitor's site that is more mobile-responsive and that competitor will get the conversion at the end of the day. So, in order for your business to succeed [let alone survive] in a competitive market, a mobile site is absolutely crucial.
Now It's an Important Ranking Factor
If the massive growth in mobile usage and a better user experience haven't convinced you as to why you need a mobile-responsive site, just wait and see how your rankings are affected starting April 21st. Google has been telling us for years that we should be focusing on mobile sites to prepare us for what is being unrolled this month.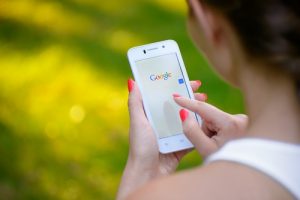 Google actually made an announcement (which is a shock in itself since they like to unexpectedly spring huge updates on us like the Penguin and Panda updates) that mobile responsiveness will be a major ranking factor in mobile search rankings. This only reiterates the importance of a mobile site: if they felt the need to let us know and prepare us, there MUST be major impacts underway. With this being said, if you want your business to keep its spot on any given SERP (Search Engine Results Page), make sure that you have a site that is mobile-friendly.
Conclusion
Now you understand the true importance behind a mobile-friendly site. So now what? Using Google's new Mobile-Friendly Test, check to see how compatible your site currently is for mobile. If it IS mobile-friendly, you don't have to stress, however, there may be some components mentioned that you can assess to further improve your site's mobile-friendliness. If your site IS NOT mobile-friendly, you must fix any issues that are mentioned. Luckily Google is pretty straight forward about the characteristics of your site that need to be fixed in order to make it mobile-responsive.

For more details, check out this super helpful Mobile SEO Infographic and if you need further assistance regarding your mobile site, we can help! Leave a comment below or contact us at info@oozlemedia.com.