Your Website is Losing You Money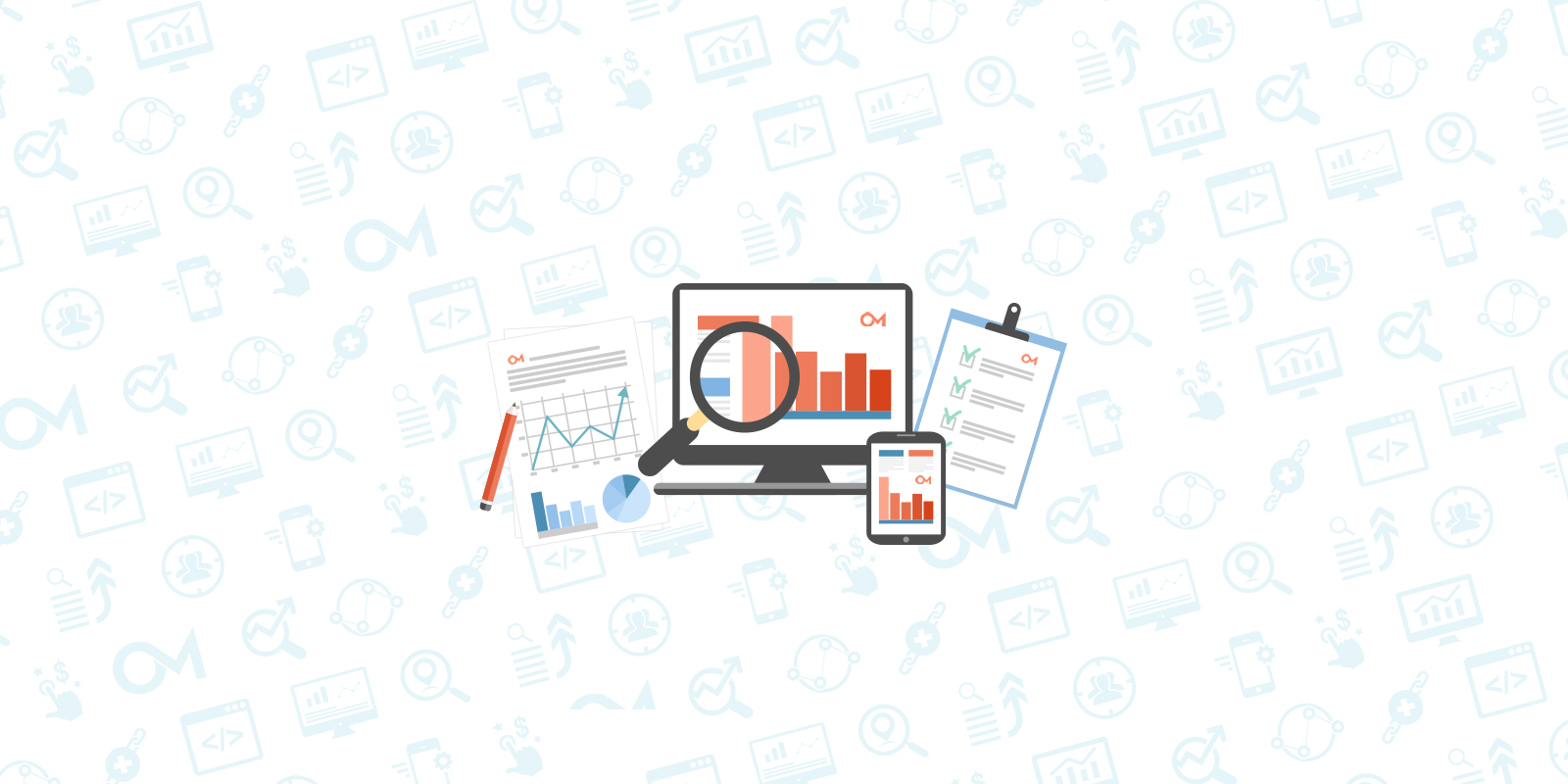 Did you feel it happen? The moment when your trusty website went from making you money to losing you business each day in lost traffic and conversions? As of earlier this year, more than 50% of Google searches now come from mobile devices. That percentage is even higher in the home services industry, which relies on phone calls to drive new business. This means that there are two big reasons to stop putting off a new mobile-friendly website.
First: Mobile Sites Convert Better
Mobile sites create a better user experience and higher conversion rates. Mobile users like mobile sites, plain and simple. Studies have shown that if your site is ugly or hard to use on a mobile device:
40% of searchers will leave the site and click on another result,
45% will turn to a competitor, and
57% won't recommend your business.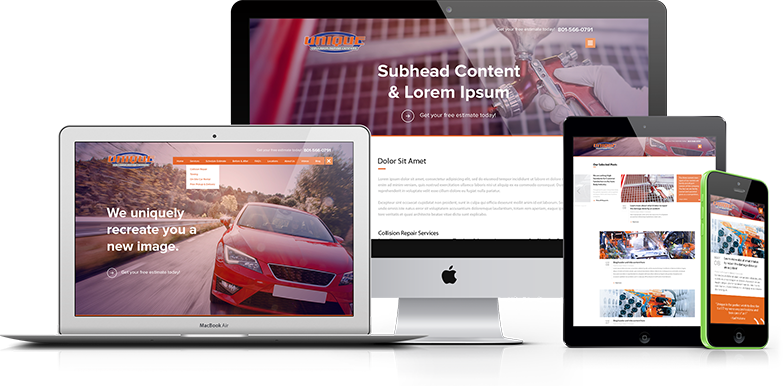 Second: Google Gives Preference To Mobile Friendly
If you're like the average locally-focused business, you get between 30% and 60% of your website traffic from organic searches. Earlier this year, Google warned that mobile-friendly sites will get preference in their search results, while competitors without mobile-friendly sites will suffer. If you're uncertain about whether Google sees your site as mobile-friendly or not, they've provided a free tool for you to check. Read more about how why Google wants you to have a mobile site.
Choosing the Right Website Partner
We get it, websites are expensive and your time is limited. Luckily, Oozle Media has you covered. For over eight years, Oozle Media has been building mobile-friendly websites for busy business owners, and we haven't built any site without a mobile version in over two years.
Specialization: We have worked with dozens of Local businesses and home services providers to lay out websites that convert better and help tell their story on phones, computers, and every weird device in between.
Pricing: We have custom built sites that fit every budget. We never use restricting templates that never "look quite right."
Ownership: Your site is yours. You own your domain, you own your code, and we teach you how to make the small changes. We're always there to help with the big ones.
Stop Procrastinating!
It's time! Mobile-friendly sites convert at 160% higher rate and get preference in local search engines. How many potential clients do you need to lose to a poor experience before the website that was making you money is now leaving money on the table? Even if you have a "mobile site," most sites built before 2013 aren't equipped to handle web traffic from the different shaped phones, phablets, tablets, and other devices people use to research local businesses.
Let Us Help!
Browse our website packages or call Cole today (801) 554-3878 to talk about what makes Oozle Media the smart website partner for locally focused companies.