Why Instagram Can Grow Your Business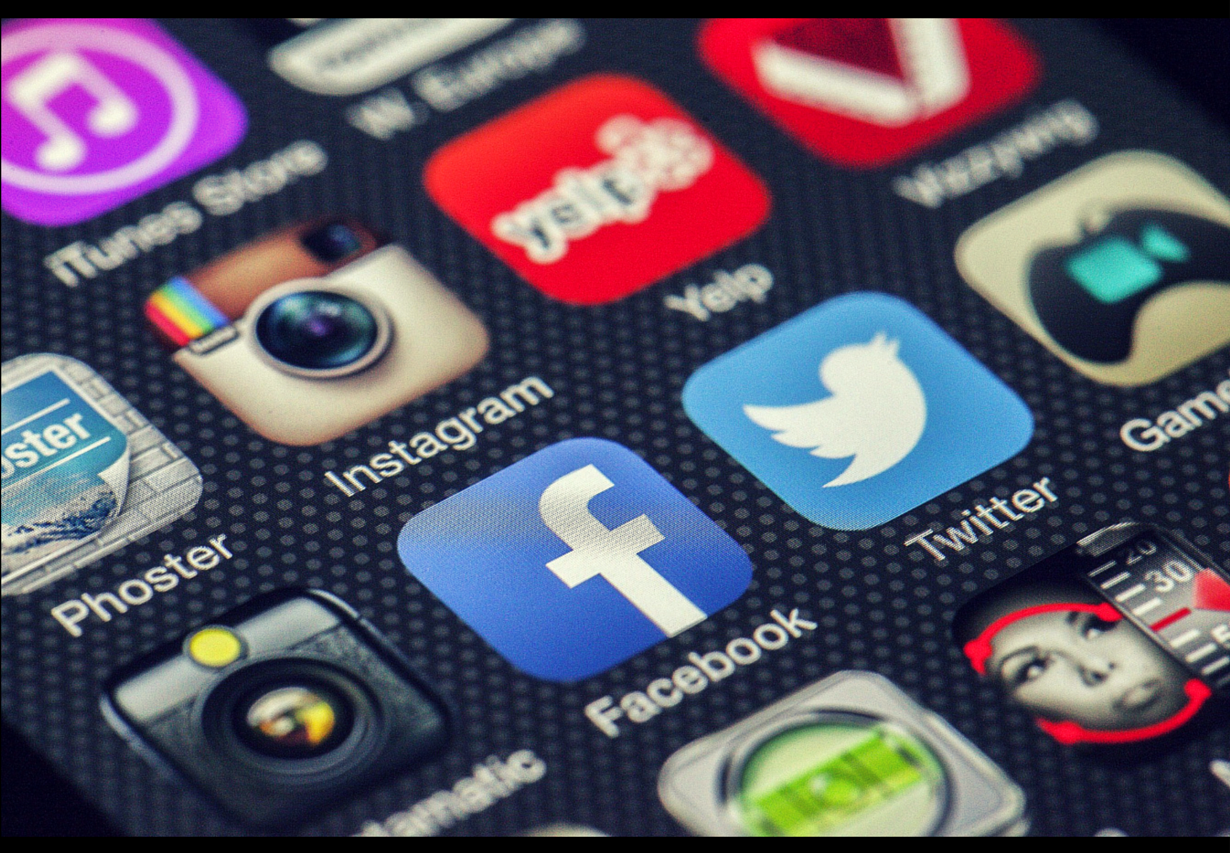 In today's increasing Digital Age, social media and mobile apps are the newest sensation.  Not only are they trendy but they have revolutionized the marketing industry.  You and your business can use social media to increase leads, customers, and advocates for your company.  Honestly, Instagram may not be ideal for every business. Depending on your business goals, your audience, and your customers you can determine if an Instagram account is right for your company.  I do believe many businesses can use Instagram to grow their business and audience.  Here is why Instagram can be a powerful platform to grow your business.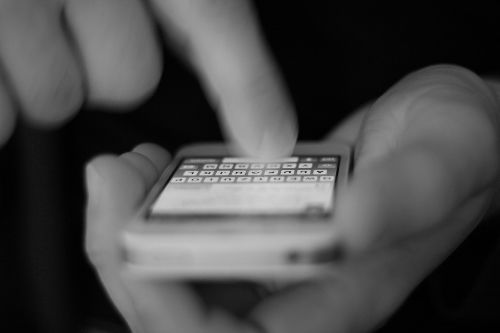 Visual Marketing
Have you heard the phrase a picture is worth a thousand words? Studies have revealed that having ability to harness the power of images and visuals will make a marketing plan more powerful and more memorable with consumers. Adding visual marketing to your marketing campaign strategy using high quality, original content will cultivate a unique visual sense with your followers.
Enhance branding
It is important to be true to your brand. Branding is a holistic approach to your company's position, customer interactions, and operations, based on your company's values. Branding is devoted to establishing and nurturing a relationship with your customers. Be consistent and have fun with it.  Branding on Instagram will bring your unique identities and values to life through captivating imagery and a focus on respective communities. The stronger the brand the greater your customer loyalty will be.
Show your personality
Every business has a story and a personality. Use Instagram to show your views and that you are more than your average store, company, or business.  Do you have a mascot?  Does your business celebrate special occasions? Does your company participate in charity events? Does your business have intercompany gatherings and competitions?  It is time to showcase it.
Track your Analytics
Tracking your data and analytics is very important.  Be as efficient as possible to engage your audience and ensure your grams are getting acknowledged.  Although there are no analytics reports in Instagram, you can easily track your data using 3rd party websites and applications. These sights allow you analyze your best posting times, when your audience is most active, which of your posts have gotten the most popularity, and so much more.
Instagram has over 200 million users and is one of the world's largest mobile ads platforms.  One unique attribute of Instagram is its ability to enable people across the world to connect with one another through a shared passion for capturing the world's moments.  Why not use this platform to increase your marketing capabilities and interact and connect with customers new and old.