SPEC Conference Recap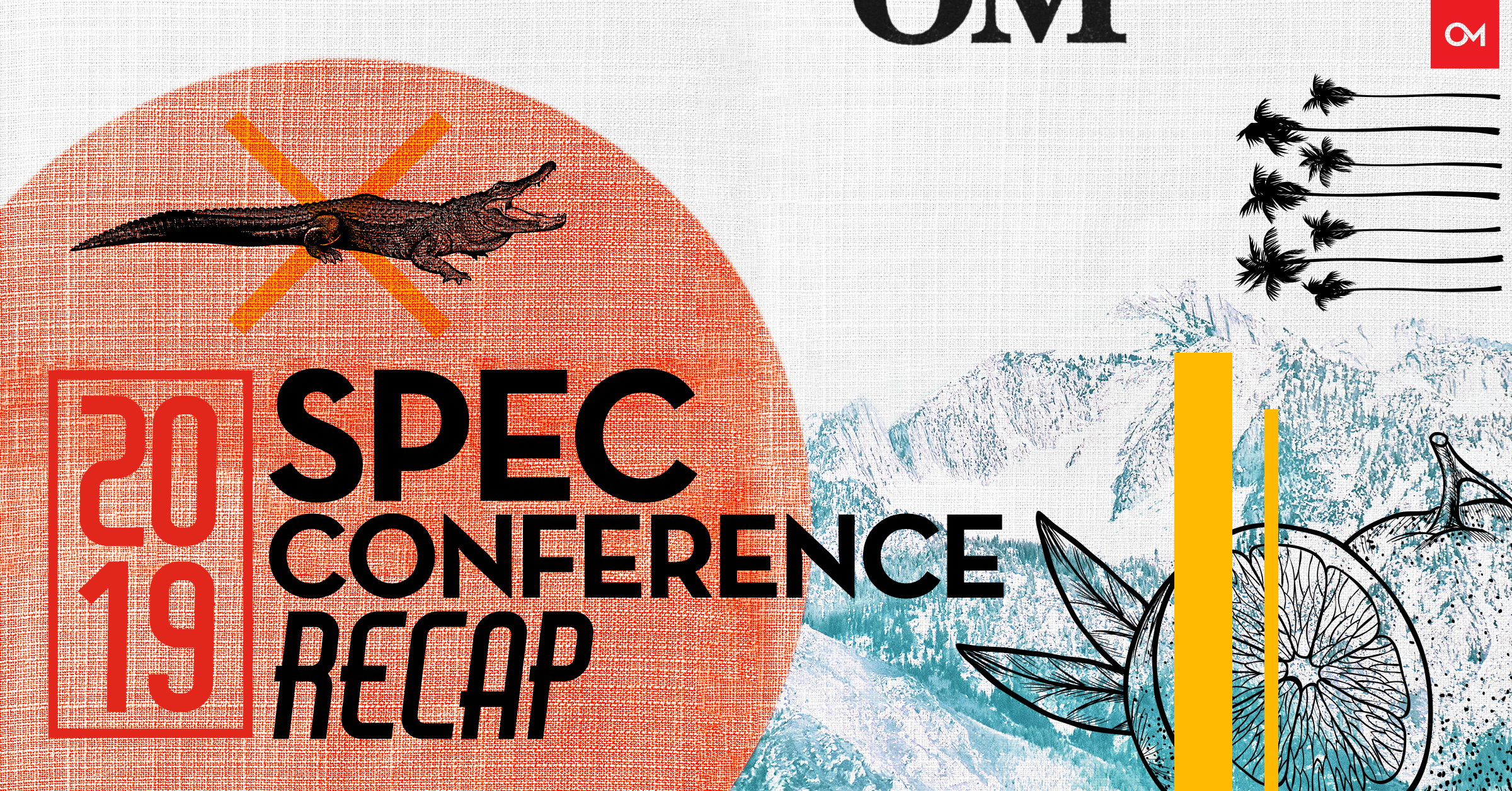 Since 2015, we've had the opportunity to work with the majority of schools in the Salon Professional Education Company's (SPEC) network. With The Salon Professional Academy (TSPA) line of schools partnered with Redken and the Elevate Salon Institute (ESI) line partnered with L'Oréal, we've had a great foundation to create some impressive campaigns.
Recently, we had the opportunity to attend the SPEC Conference in Destin, Florida, and we were thrilled to see some of the schools we're partnered with win awards. During our time working with SPEC, we've had the opportunity of working with about 85 percent of their schools. Here's a list of the notable awards won by schools that we worked with for some or all of 2018.
SPEC Conference Awards
Highest Growth in Student Population
1. TSPA Georgetown
2. ESI Royal Oak
3. TSPA Holland
Highest Student Enrollment Conversions
1. TSPA Altoona
2. TSPA Fargo
3. TSPA San Antonio
Highest Service Percent Growth
1. ESI Royal Oak
2. TSPA Cedar Falls
3. TSPA Collegeville
Social Media Best Practices Award
TSPA Holland
Community Service Award
TSPA Holland
Operations Director of the Year
Melanie Meador at TSPA San Antonio
Financial Aid Administrator of the Year
Kayla Shook at TSPA Altoona
Admissions Director of the Year
Michelle Fogal at TSPA Altoona
Oozle Media's Role
We're very proud to have been able to work with these schools and be a part of their journeys. We want to congratulate these schools and the many other schools that won other awards at the conference. Here are a few incredible statistics about the schools we work with:
The year-over-year growth rate in leads for a school's first year with Oozle is 31.26%.
From 2015 to 2018, we generated a combined total of 22,784 admissions related leads.
Our schools have an average cost-per-lead of $53.77 compared to an industry average of about $75.
Although we're confident in our beauty school marketing strategy, we know there are so many factors that matter when it comes to a school's growth and success. It takes a dedicated internal management team who is willing to take risks and try new tactics, instructors who are passionate about what they do, and students who work hard and share their beauty school experiences with their friends and family. To each of our schools, we're proud of you and know that you truly deserve this recognition!