Making your Business Apart of the Pinterest Phenomenon
Pinterest, the social network, has grown an astounding 4,377% in the last year. It is among the top three social networking sites that are out there on the web. Why would you not want your business to be apart of this growing phenomenon?
There are a few implementations you can use to boost your business through Pinterest: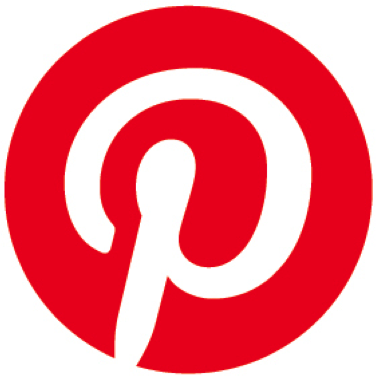 1. Spend the time. Any social network is going to take time, however, the more time you put into it the more success you will have. If you make quality "pins" frequently your followers will more likely converse about your business elsewhere. They will talk about you on their Facebook and Twitter and spread the word like wild fire.
2. Keep it simple. Pinterest is appealing because it is exceptionally easy to use. Don't make it more difficult than it needs to be. Make pins that are relevant to your business and include the link that will take each follower back to your company's website.
3.Use other social networks to feed Pinterest. Use your Facebook and Twitter to promote your Pinterest. It is most likely that your Facebook and Twitter already have many followers. You can direct those followers to your Pinterest page, which then will direct them to your business.
-Maddie Williams