Highlighting Oozle's Specializations: Display Ads & Video Ads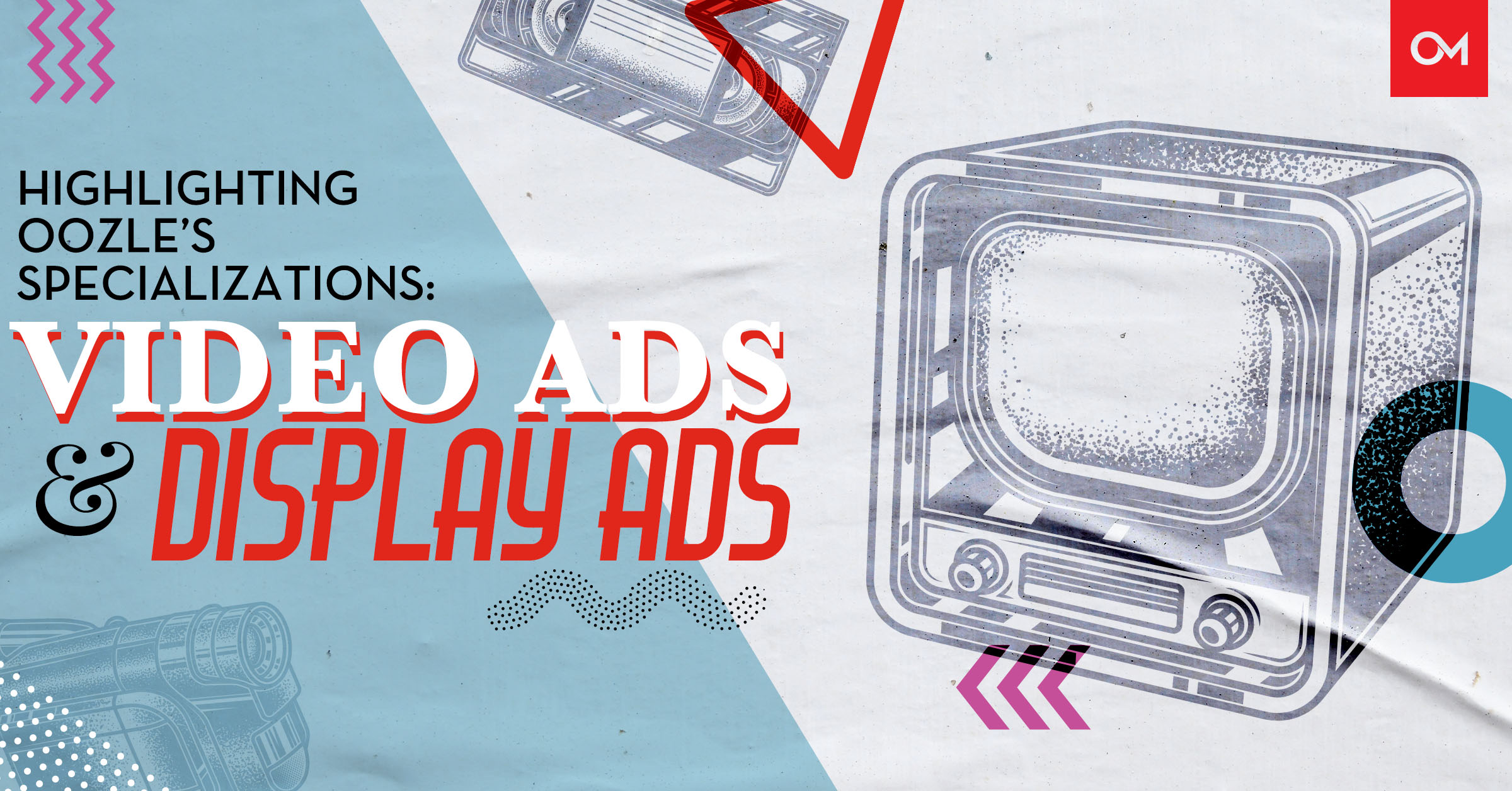 Oozle Media has been a Google Premier Partner for quite some time now, with our first partnership starting around January 2018. Our relationship with Google has helped us elevate the results we achieve for our clients. Through our partnership with Google we can gain valuable insights that help us set our clients apart from their competition. Since the beginning of this partnership, we've been search ads specialists. But then we got some exciting news.
We were recognized by Google as specialists in display ads and video ads!
If you are reading this and thinking "big whoop", we get it. We might be patting ourselves on our backs a little bit. But this isn't just important for us, it's important for you. According to Google, "Partner status means that your company has demonstrated Google Ads skill and expertise, met Google ad spend requirements, delivered company agency and client revenue growth, and sustained and grown its client base." In other words, in a world where agencies come in a lot of different shapes and sizes (and quality), Google is reassuring you that you are in good hands. 
What got us here?
One criteria is spending a certain amount on different types of ads. We can't just dip our toes in something and say we are experts. We've got to dive in! And it better be a good dive too, because the ads we create need to have results. Diving is exactly what we did! Here are a couple of examples of display ads that have helped clients big and small see success: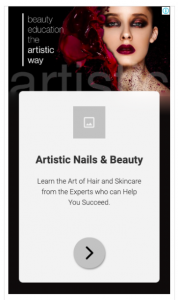 ___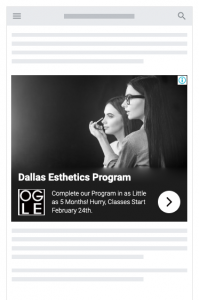 Not only did each of these campaigns reach hundreds of thousands to millions of eyeballs in a 90-day window, both campaigns received a number of direct leads and contributed to an overall increase in leads across other channels. 
Video, Video, Video
If you're a client, you've heard it from us. If you're anyone else, you've heard it from Google and the collective marketing world. Video content is the future of inbound content marketing. Google has gone so far as to create a "leaderboard" of brands doing video advertising and have provided ample resources to support brands in creating video assets. 
One of the hardest hurdles many agencies face is getting good video collateral from their clients. It can be cost prohibitive, time consuming, and take awhile to see results. One solution that has helped Oozle Media overcome these obstacles is finding creative ways to work with motion graphics, stock photography and video, and the assets we do receive from our clients. 
Videos can help connect businesses connect to a wider audience, nurture their existing leads through elevated remarketing efforts. The video below helped prospective beauty school students in the consideration phase to "find [their] future"! 
Don't miss out on the fun
…or the leads! Gain access to our specialists' skills and the extended benefits our partnership with Google offers. Contact us to get a free analysis with one of our specialists. We can look at what you're doing with your current PPC efforts and how we can help you grow your business.