Curate Content Clusters to Capture Clients & Customers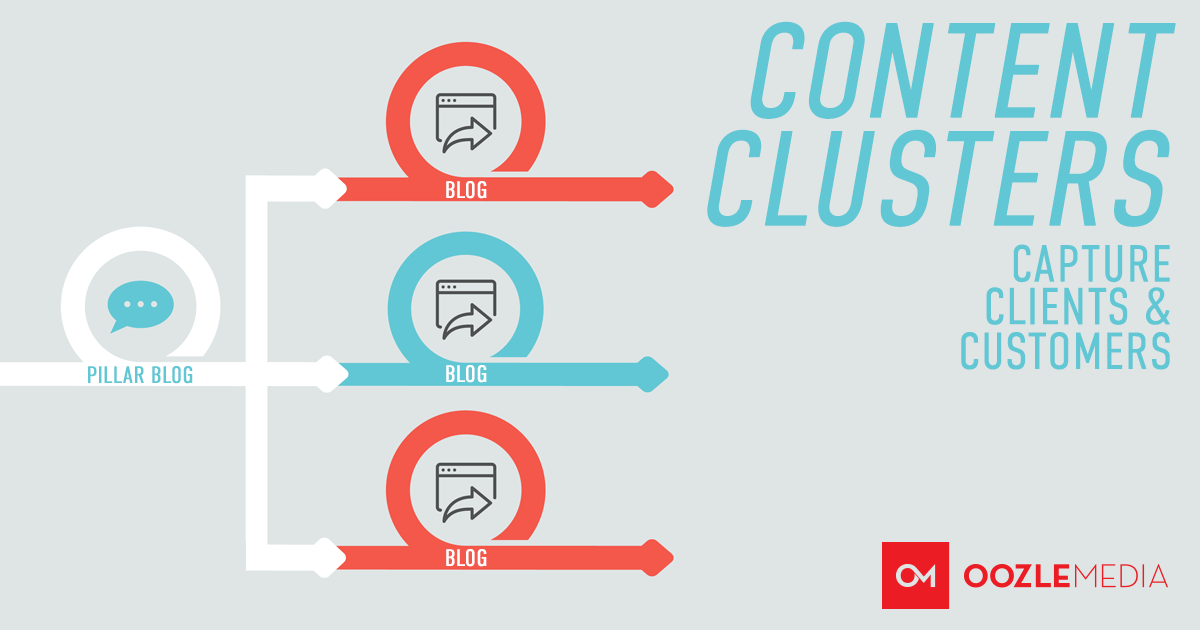 If you've ever spent time in Las Vegas, you know there is a tremendous amount to see and do! Beyond that, the casinos are brilliantly designed to lure in and trap visitors. Each hotel casino is connected with the casinos next to it, allowing starstruck visitors to lose themselves in wandering wonderment for hours on end without realizing how far they've traveled. It's common to enter one casino only to exit an entirely different casino blocks away!
When it comes to building an engaging website, you want to follow a similar strategy. Bundling many attractions together can help keep eyes on your site for longer. The way we frequently do this is through content clusters, as they're commonly called, or "pillar blogs" as we refer to them internally.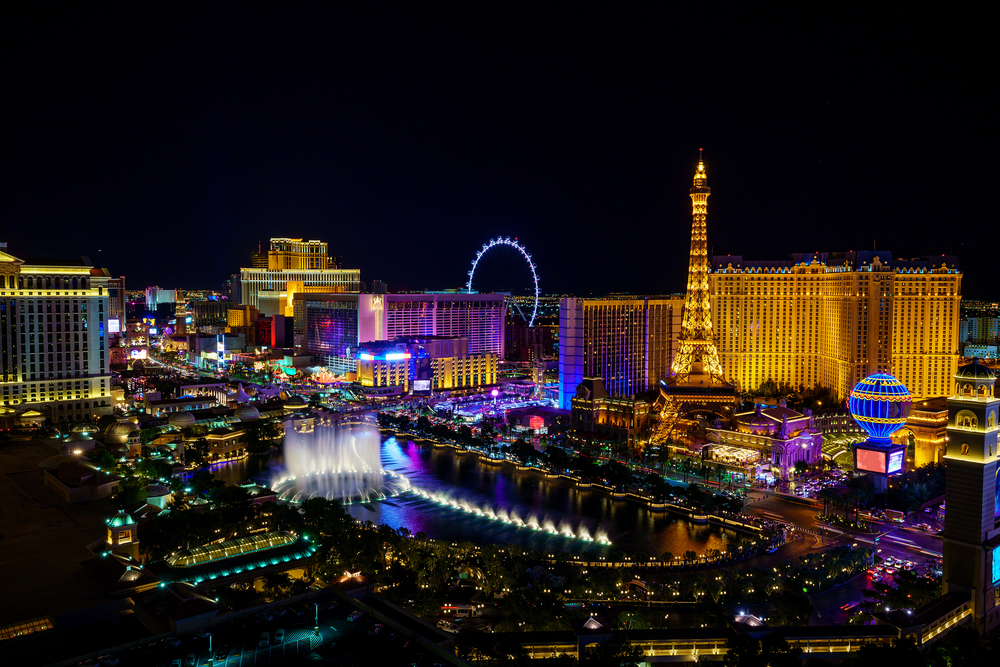 What is a Content Cluster?
A content cluster is usually a blog that contains a variety of other blog posts that are topically related. These can come in many forms, but the way we like to make content clusters is to bundle together excerpts or synopses of several topically similar blog posts into a single post with links out to each of the main blog posts. This creates a blog post that can serve as an index or crossroads for someone exploring your site!
How Do You Make a Content Cluster?
We made one for Avalon School of Cosmetology that looked like this: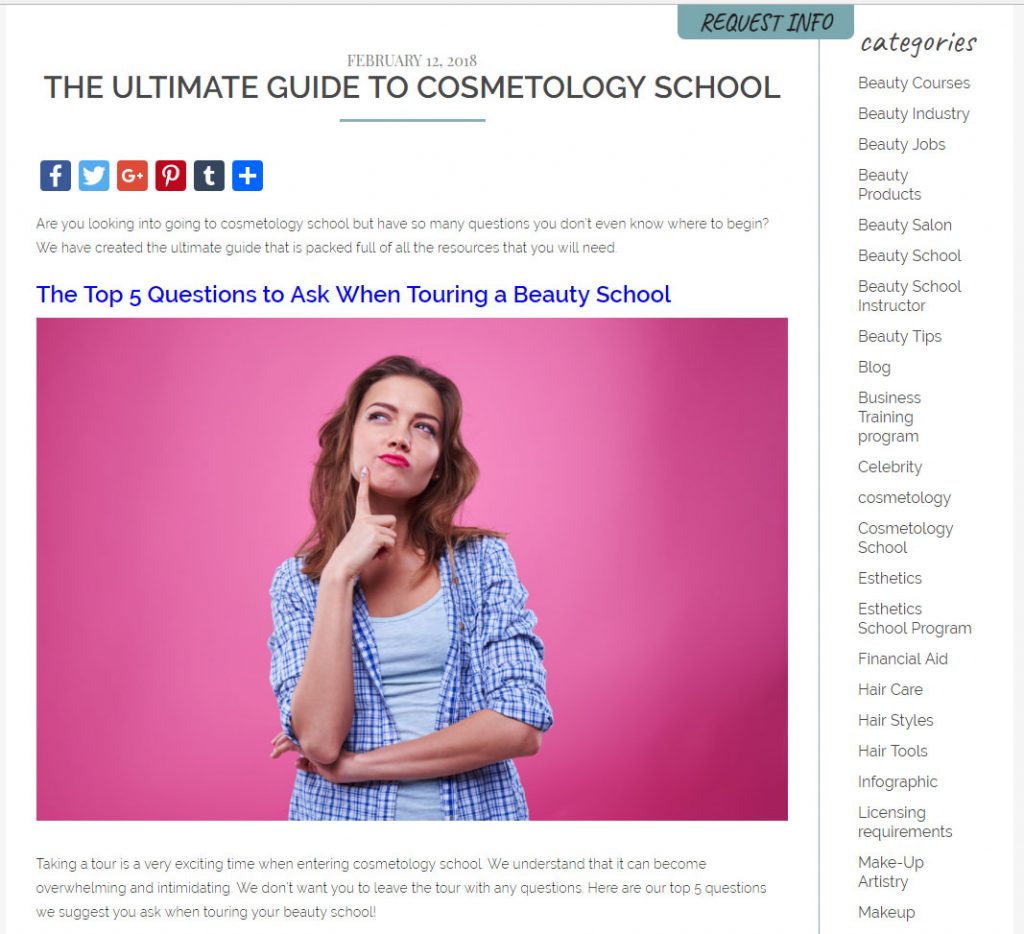 As you can see, the blog above follows a fairly simple format. Each header is the title of another blog on the site, the image beneath it relates to that blog, and the copy below describes briefly what the blog is about. Content clusters don't have to be rich in written content because these blogs serve as more of an index than a typical blog.
The most important thing to do with a content cluster is to link! Depending on the CMS of your website, you might want to add your link in the copy, the header, the image itself, or any combination of those options, depending on what is most visible. The content cluster is totally useless without these links, so make sure that each blog that the cluster is linking to has at least one highly visible way to navigate to it.
At the very end of the pillar blog, we add a call to action (CTA), that matches the theme and feel of the blog itself. In this example from Avalon, the content focuses on beauty school, so having a CTA to contact the school about beauty programs makes sense.
Another important thing to do when building content clusters is to link the old blogs back to the content cluster you just created. This makes it so that people who land on the old blog first can find the pillar, and people who land on the pillar can find the blog. Where appropriate, adding links horizontally to the other blogs featured on the cluster can flesh out your linking further. This is how you can turn your blog into a virtual "vegas hotel casino" of your own!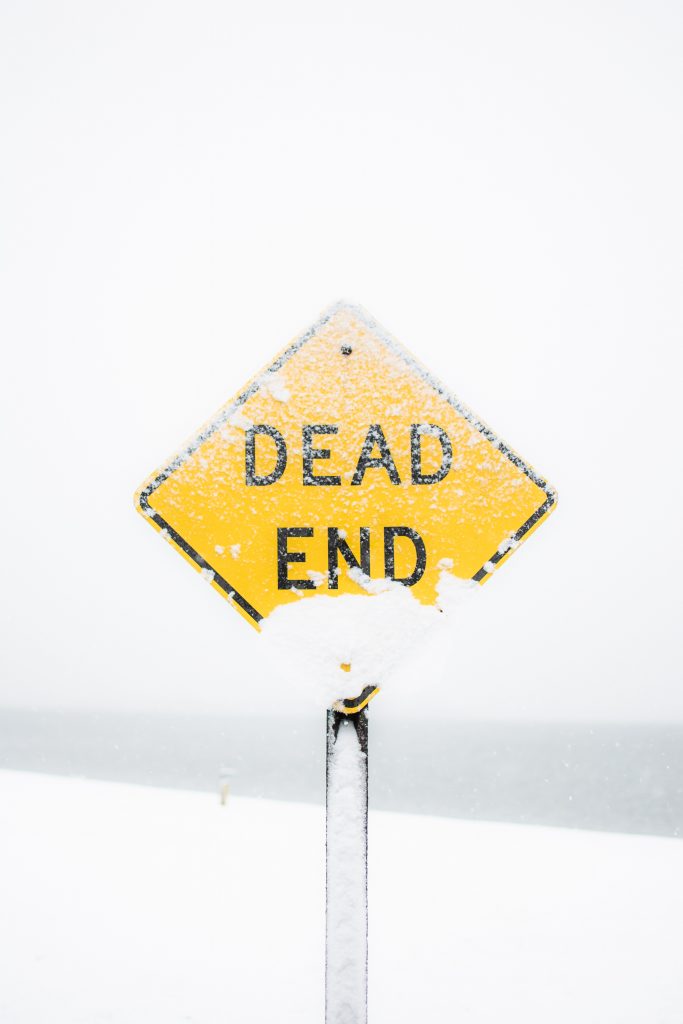 Why do I Want Content Clusters?
Beat Bad Bounce Rates
Pillar blogs like these are an excellent way to increase the internal linking structure of your website. If you do not give people roads to move forward with, the default choice is to go backwards. If your blog bounce rate is high, it could be because the blog gives readers have nowhere to go.
A great example of this is a blog that was recently written for Robert Fiance Beauty Schools. The blog is called "Everything You Need to Know About Enrolling at Robert Fiance", and has been a fantastic new resource for prospective students. We could tell it was useful because visitors spent an average of 8 minutes on the page, but the blog had an epically bad 100% bounce rate. How could this happen? We used internal linking as with any other blog we would write, so why was every single visitor bouncing?
The problem we found was that the links to other places on the site didn't stand out to visitors. The CMS for the site was causing linked text to look too similar to the body text instead of helping it stand out for people to easily identify. We took some time to go back in and highlight linked text in a bold red and add a CTA banner at the bottom of the post. The bounce rate dropped almost immediately!
Content clusters can help fight high bounce rates in a similar manner by giving visitors a place to go. These clusters are like signposts at a crossroads that help give an idea of where they might go next. As long as the next leg of the journey is related to the first, people will follow the links you leave them!
Refresh, Reuse, Recycle
Another thing that content clusters can do is breathe new life into older content. It's amazing to see how blogs from five years ago can often outperform content from last month! Blogs often take time to reach a full "maturity", so many posts do not reach their stride until a ripe old age.
Content clusters allow you to rope older content in with new content to make all of them relevant and visible again. We often use this to help give a new blog some spice by coupling it with some older blogs that have performed well historically. We also do the opposite and bring an "out of style" blog back by pairing it with newer content.
This is an excellent way for you to explore older content and make it like new. When we bring old blogs in with new ones as part of a content cluster, we often go back to the old blogs and revitalize them with some new copy, images, and links as appropriate. It's important to watch out to not change them too much if they are already ranking well, though. You don't want to accidentally take away that performing power! Doing these things can help keep older content ranked and relevant as you generate new content!
Eliminate Every Dead End
Remember the Vegas hotel casino analogy? Those casinos work to keep people wandering around for hours because there are places for people to go! If you want to keep people on your website with similar effectiveness, you need to find and eliminate any dead ends that would force visitors to turn around and go backwards!
So what exactly does a dead end look like? Dead ends occur when a visitor isn't given somewhere to go when they are finished with the content on the page they're currently on. Add links, resources, and options for visitors so they feel the need to click forward instead of back!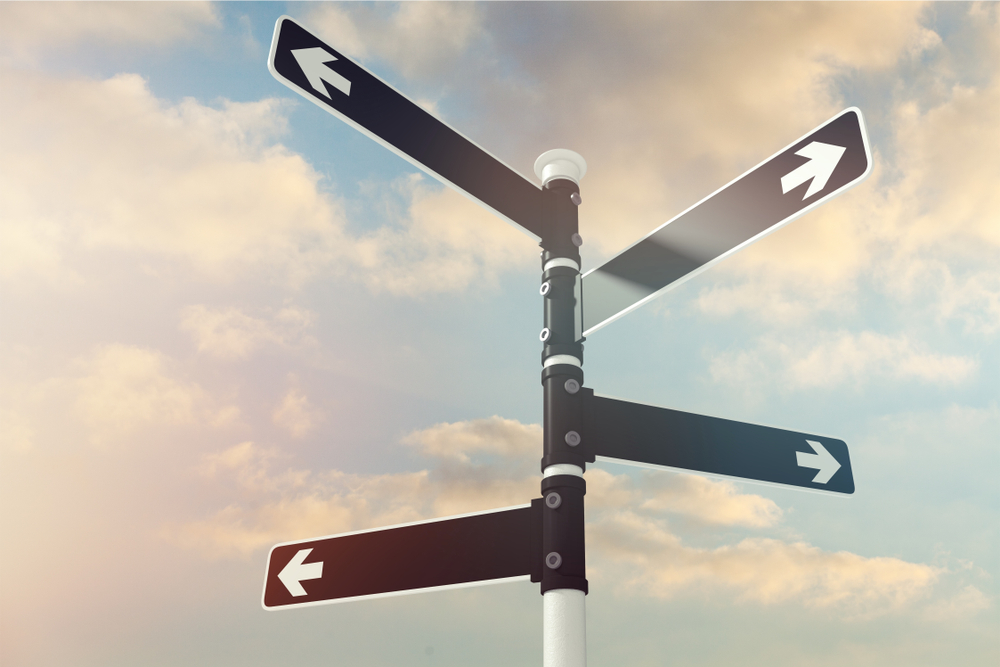 The Takeaway
The number one tip to bring away from content clustering is this: Never drive your visitors into a dead end! If you want visitors to stay and engage longer, give them places to go and things to see. Internal linking to new blogs and old blogs alike can give visitors a roadmap to follow that allows them to lose themselves in your website. Keep that Vegas hotel casino maze in mind, and you can build a site that people won't want to pull themselves out of!
Are you interested in learning more about Oozle's content writing process? Check out our 10 Tips for Great Blog Writing! Additionally, you can check out Oozle's process here, and as always, you can give us a call with any questions at 877-986-6529.