6 Things You Should Be Doing with Your Website for a Higher Conversion Rate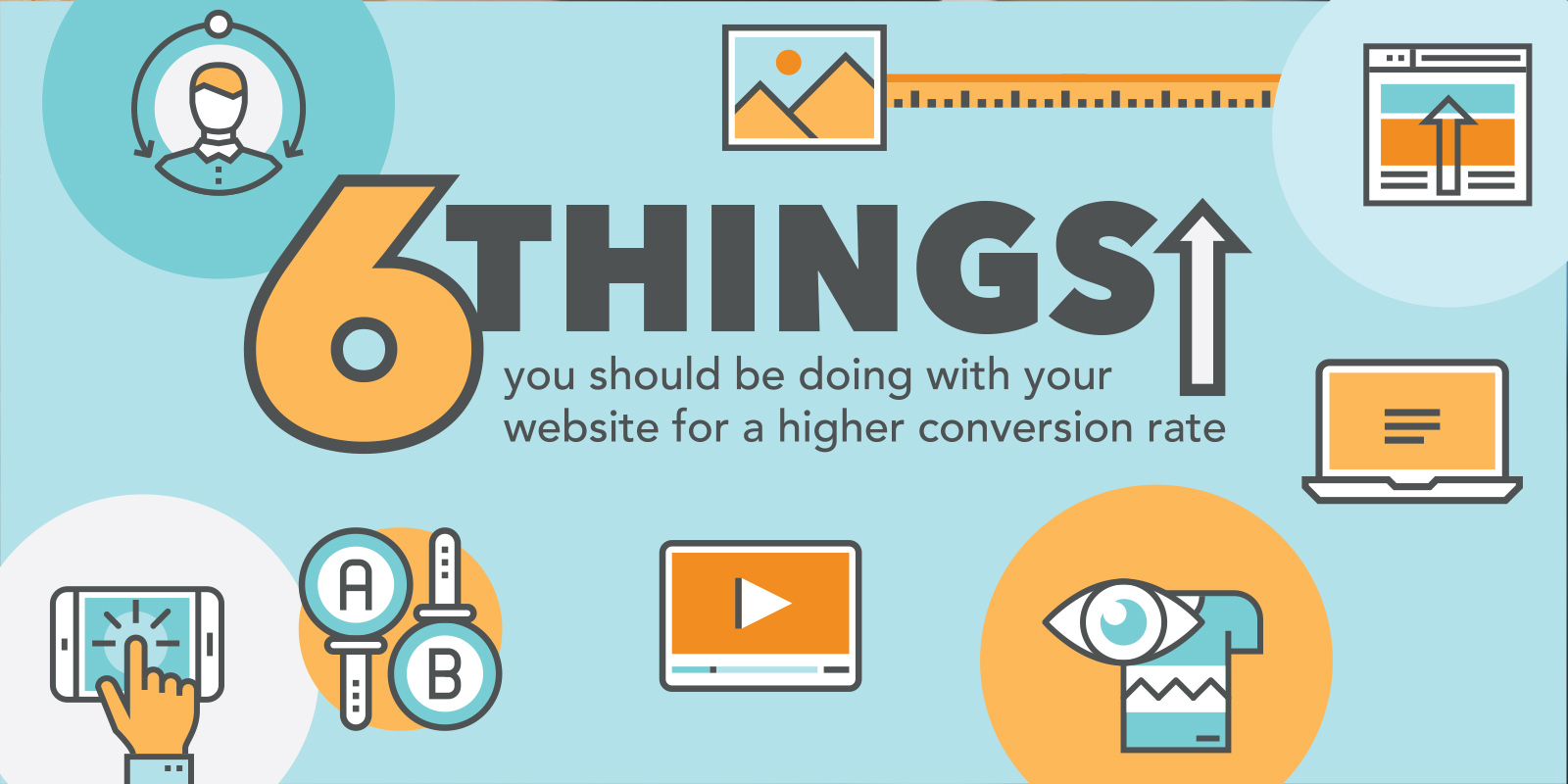 Is your website built to convert? All the traffic in the world isn't going to mean very much if your website isn't structured in a way that will increase conversions. If you're interested in increasing leads to your business, conversion rate optimization is an important first step.
But where should you start with CRO (conversion rate optimization)? What changes are going to make the biggest impact? Do I need to A/B test my research? When will I know when an improvement is significant enough to measure? Even if you're not ready to invest fully in conversion rate optimization, there are still things you can be taking into consideration to improve conversion rate. Starting at the most basic level, here are 6 things you should be doing now.
Clear Calls to Action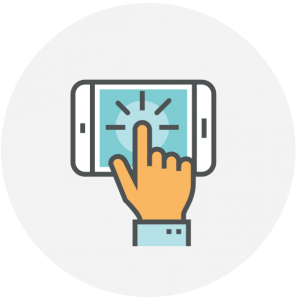 In a world where users are already pretty skeptical, your call to action needs to be clear in what they will be receiving by giving you information. A button that says "submit" will tell nothing about the what will happen when they enter their information to your form. Will they be contacted? When will they be contacted? Will you sell their information? Make sure that any time you have a button on the page, you're transparent. You will have more people take action on your site if they know what the outcome will be. Tell visitors to your site what unique value you bring to them. Forms on your site should have a call to action at the top, and a descriptive button. "Contact Oozle" "Get in Touch" "Submit Your Quote" "Request a Quote" are all better buttons than "Submit".
Most Important Information at the Top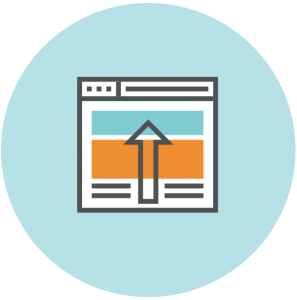 Visual hierarchy, putting elements in order of importance, is crucial on websites. Few people will scroll all the way down your site. On our homepage for example, only about 25% of visitors are reaching the footer at the bottom of the page. Research what is most important to your visitors, and put these elements higher on the page. If your main call to action is far below text, images, icons, and other elements, you know there's a problem. Put the most important information at the top while putting other supplemental information down the page, especially on the homepage and other high converting pages. This information is still valuable, and will still be seen by visitors willing to scroll.
Keep it Simple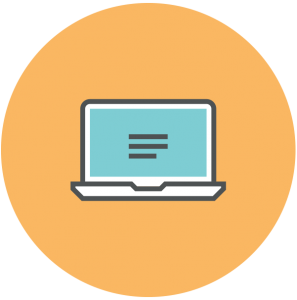 The ability to simplify means to eliminate the unnecessary so that the necessary may speak

-Hans Hofmann
Simplicity is key. Rather than trying to include everything on every page, look to simplify your website. You still need to have information so visitors and search engines know what your site is all about, but there's a fine balance here. Too many colors and calls to action on a page can be overwhelming for visitors, leading to lower conversion rates. Whenever possible, always choose the simple route. Keep paragraphs short, use bullet points, break text up with images, and make sure things are as clear as possible.
Photos and Videos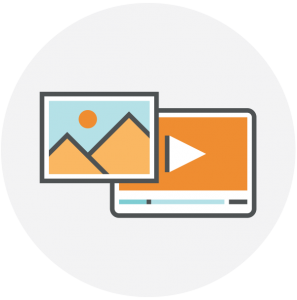 The more visual you are in your content, the more engaging it will be to your users. That's not to negate the importance of written content on your site, but if you're not incorporating images and videos, you aren't realizing your full conversion potential. While you can use stock photos, visual content produced by your company will almost always be better. Make sure you are taking high quality photos and videos that resonate with your audience. If you do not have a camera, hire a professional photographer or videographer. The investment will be well worth it.
"Ugly" Up the Design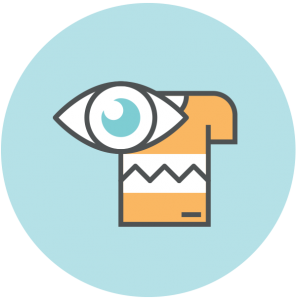 Your website isn't here to be pretty, it's here to convert. While the website overall can and should look good, you want your call to action to really stand out, and making it ugly is the easiest way to do so. That may look uncomfortable to you at first, but it will draw eyes. If your CTA is blending in with the flow of the rest of the site, you can expect fewer people to find and convert from it. The call to action on your site should be the ugliest thing on the page. (It's ok to call it ugly, it's a button, it doesn't have feelings).
Make it Customer Centric, not Business Centric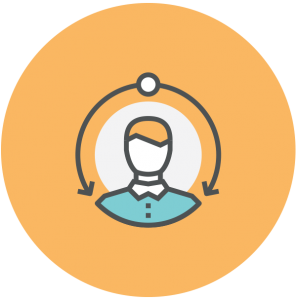 Enough talk about you and your business, website visitors want to hear more about them. Write in a customer centric way on your website, talking about the advantages your visitors will have from investing in you and your product. How will they achieve their goals with the help of your business? Speak in a way that talks more about their achievement potential than the achievements of your business. While these business achievements and awards are still important and have a place on the website, they should not overshadow your customers.
Making it Happen
Now comes the tricky part: finding the balance. These tips may seem simple, but in practice can be difficult to achieve. How do you find the sweet spot between a simple website and including relevant photos and videos? Or talking about your business versus your customer? And building a website that looks good, but has just the right amount of ugly to lead your visitor's eyes to the places they can convert? Through continual research and A/B testing, you'll be better equipped to solve these problems for your business.
It's the small and simple steps that can make a big impact on your conversion rate. Take these 6 things into account on your website, and try to incorporate them for a higher conversion rate. Your website should never be finished. Continue making improvements as you learn more about your visitors.