Videos on Social Media – What You Need to Know!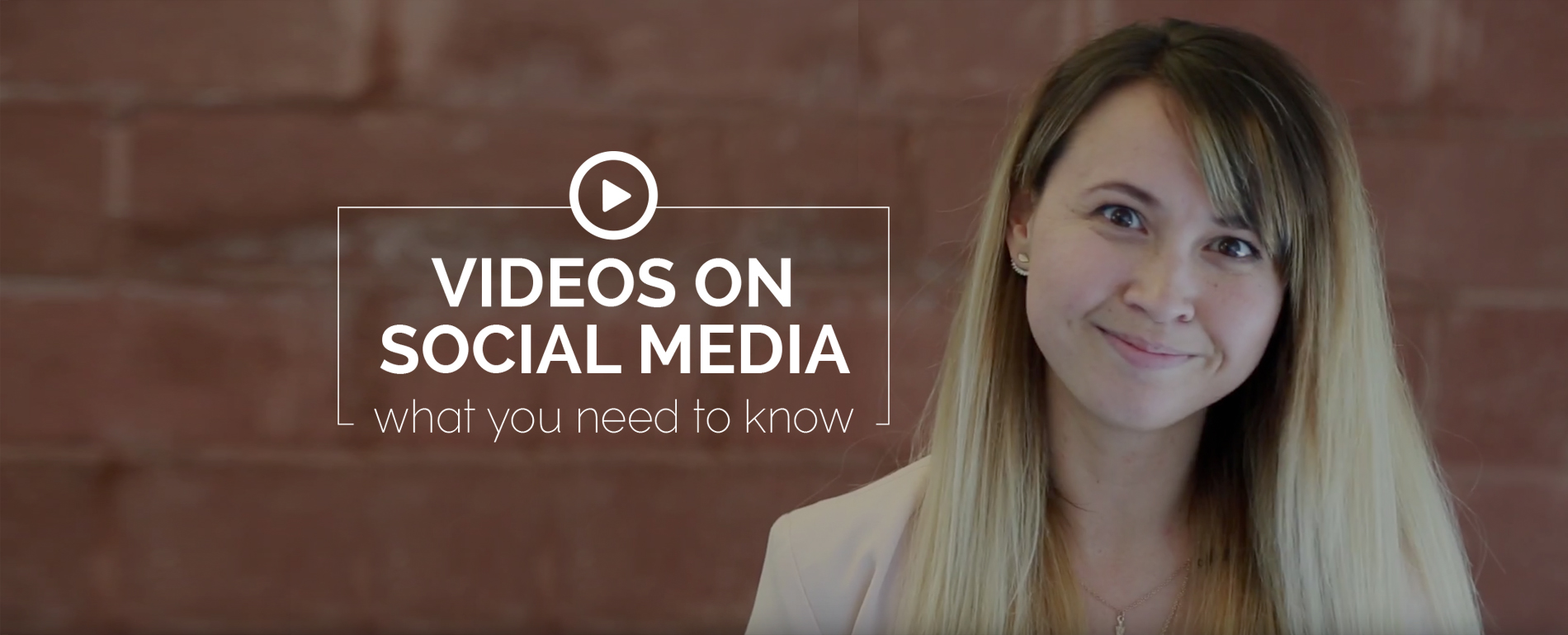 Oozle has been building advertising funnels using video assets on Facebook and as a result, we've seen an incredible lift in engagement for the clients we're working with, and even some direct conversions from these videos. That's not surprising considering that Google reports 40% of people who watched a branded video on their smartphone ended up visiting that brand's website.
The Unique Opportunity for Business
YouTube keeps a leaderboard of ads that consistently get the most views and engagement. In collecting this data, YouTube noticed an interesting trend in the past year: the number of times an empowering ad for women showed-up on this board has more than doubled.
Nike, Always, Dove and Pantene are some of the brands that have created campaigns around reshaping how women view themselves in their careers, in sports and their perceptions of beauty.

"These ads don't just generate impressions, they leave impressions," wrote Susan Wojcicki, CEO of YouTube.
The ads seem to resonate most with women 18-34. YouTube found these women were 80% more likely to share, comment and subscribe after viewing one of these ads.
As you think about what kind of message would resonate best with your target demographic, it's worth considering how your business is helping to empower women in your community. Does your company empower women to be creative? Does your business empower women in their lives? What are the unique ways your company does this and can you demonstrate them in a video?
Videos for all Parts of the Funnel:
We know that in the digital landscape, buyers are in different parts of the Sales Pipeline: Awareness Stage, Consideration Stage, Decision Stage.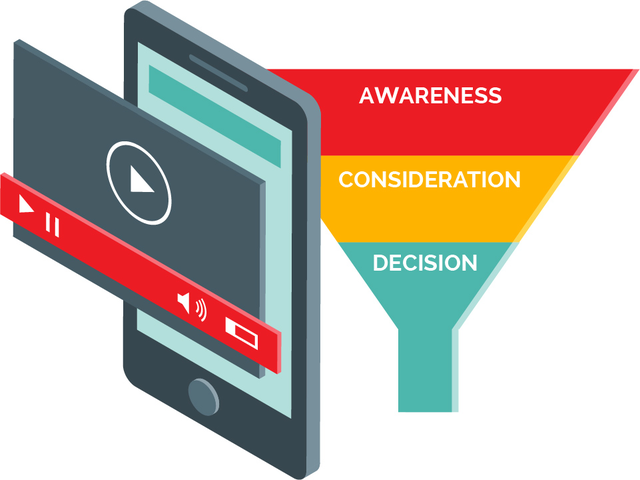 A potential lead for you in the Awareness Stage is searching for solutions in a larger context. Take beauty schools for example, graduating high school and not knowing what they want to do next. Or, having completed a semester of college but realizing that traditional school is not the right fit for them. These students are searching for an alternate life/career path to pursue.
The kind of video that typically performs best in this stage is something like the empowerment video I referred to above. By showing a video about how your school empowers women to be creative you're opening their mind to the possibility that this is the solution they've been looking for, a way to fill a motivation that is intrinsic to their fulfillment and happiness at work.
In the Consideration Stage, a potential student (keeping with the beauty school example) is now open to the idea that cosmetology school may be the answer they've been looking for. It's time to take it a level deeper and educate them about what types of things they'll learn or do at your school.
The kind of video for this stage of the funnel is the How-To video. Create a hair or makeup tutorial demonstrating the kinds of techniques they would spend their them learning. If they watch this and think, "I loved that! I want to learn how to do that!", then you've resonated with your target audience again.
Finally, once the potential student has first agreed that cosmetology school is a possible solution for them, next, that the kinds of things that they could learn at cosmetology school do in fact interest and excite them, now is the time to help them choose the right cosmetology school for them.
The kind of video for the Decision Stage of the funnel is one that introduces the unique value propositions your school offers that differentiates it from the other options in the market. A video showcasing your student kit, or a video/virtual tour of your facility, are examples of the right kind of content to create for this stage.
I hope you've found these insights into video helpful. I believe video is here to stay as a part of Oozle's marketing strategies for our clients. Whether we help you create these assets, or you develop them on your own, I believe Oozle is in the best position to amplify this crucial form of storytelling for your business, getting your video in front of thousands of viewers in your target market.
Have a question, or something to say about this? Tell us in the comments below!