In Short
Rapid Restoration needed a website that drove non-insurance leads. When disasters happened, Raid needed to be the obvious solution. This required optimization for local search, not only ranking for keywords, but heavy maps optimization.
The Goals
• Improve organic search rankings in both Google and Google Maps results
• Collect honest reviews from past customers, building trust and authority in their services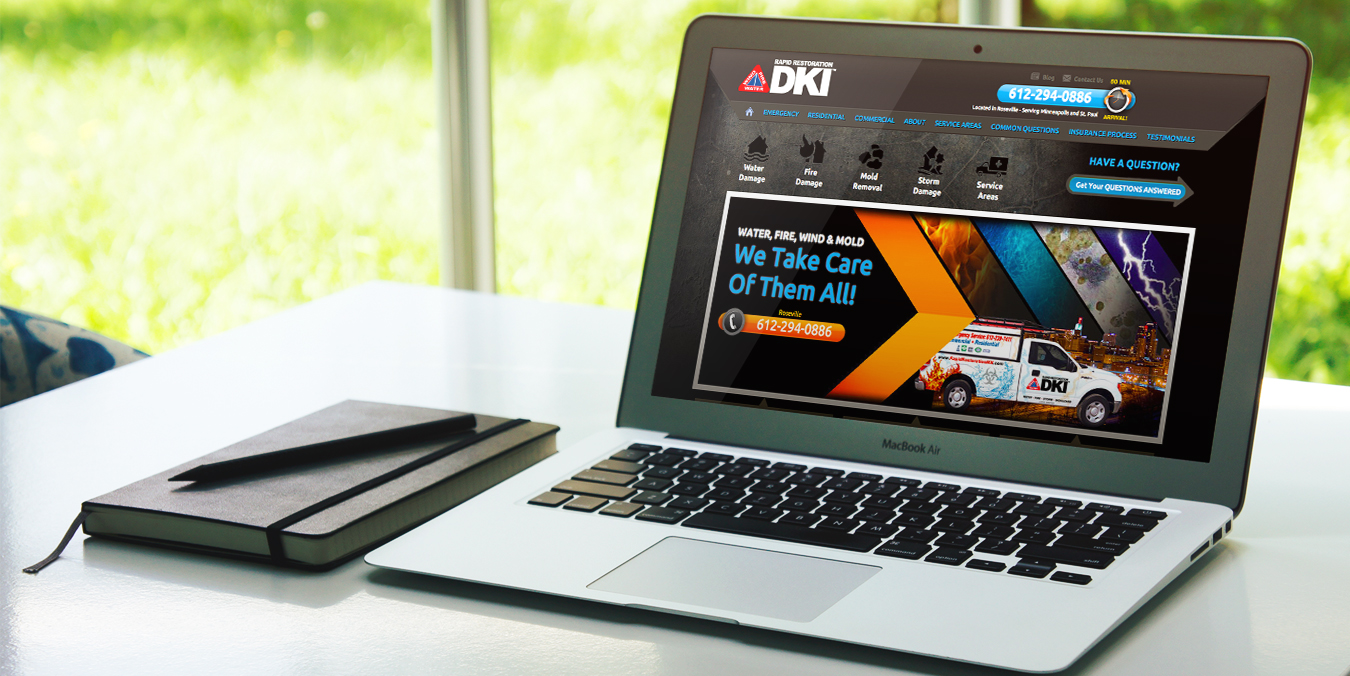 While Rapid Restoration started with Oozle Media back in 2012, we are continually working to even outdo ourselves. Comparing 2014 against 2013, Rapid Restoration saw a huge jump in traffic, with 79.97% more sessions than the previous year.


This jump in traffic can be attributed to a number of factors, particularly strong efforts in SEO and PPC.

This graph shows the work we've done on their overall keywords and the average total increase those key words have had over a one year period. In the peak of their campaign there have been 985 positive increases with the keywords we are targeting in position change in Google rankings.
Comments
comments