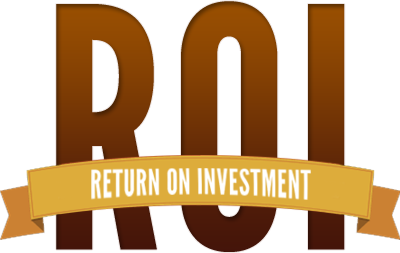 Is Your Website Lost?
Without SEO, your website is like an island isolated in the ocean and your products and services become stranded on it.
Good SEO gives your customers the map to find you.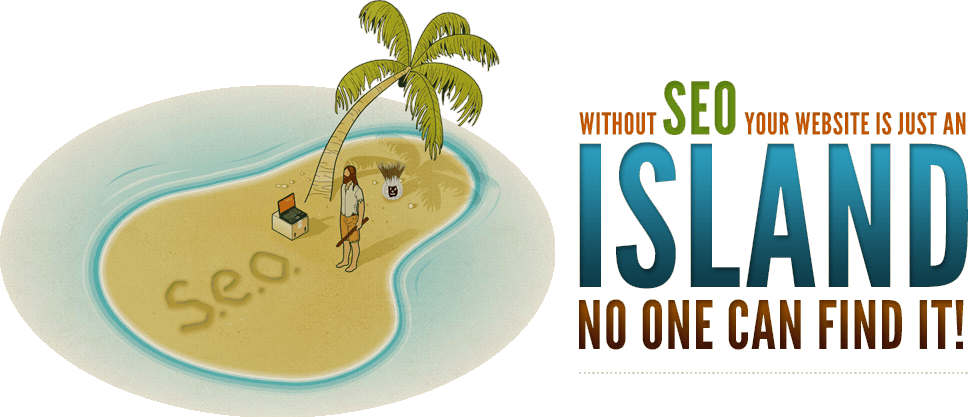 Why SEO?
Have you ever wondered why you can't seem to get your website to show up on the first page of the search results?
Let us help you get your website ranked in the top page of leading search engines, such as Yahoo!, Google, and Bing without risk to your reputation.
In order to best serve you we provide a full analysis of your website and provide you with a roadmap for improvement. Some of our strategies include:
Review of Website Content and Structure
Technical Analysis (i.e. Hosting, Java Script, etc.)
Additional Content Development
Keyword Research
At Oozle Media we offer expertise in various markets, which allows us to provide you with the strategies and skills you need to succeed.
GET OOZLED TODAY! 801-562-8557
SEO: The Big Deal
What is SEO? Search Engine Optimization is the process of improving the popularity of a web site or page in search engines like Google, Yahoo!, and Bing. Some SEO companies will feed you a bunch of technical jargon that you don't understand.
Fortunately, SEO is much easier than they make it seem! However, a good SEO strategy does take a lot of time. That's where we come in. We know you don't have time to do it all. An effective SEO strategy includes link building, blogging, key word research, and a strong conversion strategy. Web Design and Social Media Marketing also play a huge role in increasing and holding onto your improved search engine rankings.
Google: The Top Dog
Unfortunately, no matter how hard the other search engines try to make it, Google is now and will probably always be the "top dog" of the search engine world.  This is why you want Google to like you.  With the help of Google, you can become the business everyone is talking about, no matter what you are selling.
Ranking with Google
As mentioned above, to rank in the search engines, it requires a lot of small steps and a lot of time.  Google likes to see sites that are following their rules. For this reason, we'll give you a website analysis and help you fix your problem areas.  We ensure that your website is built for SEO success.
Additionally, without keyword research, people may be looking for you but be unable to find you. We help you find the right keywords for your target market and show you how to use them the correct amount of times for maximum success.
Stay on the Front Page
Getting to the front page is only the first step. You should build your site so that it can stay at the top of the search results.  Your reputation matters, so including viable, related links and information is key to getting to and staying at the top of the search results.